Confidence portrays a good impression in the professional world and shows your inner strength. It comes naturally to some people whereas others have to work hard to acquire it. Sometimes confidence is needed in a particular situation and at such times you must dive deep inside and appear so even if you are not feeling it.
Think of it as a soft skill that needs to be learned, mastered and rehearsed for your personal and professional betterment. When we are confident our instincts take over and our attitude is reflected in our posture and pose. People can discern at a single glance whether you are confident or hesitant. It is because we talk, walk or stand in a certain way that can show our hand easily. It is easy to appear confident if you work diligently towards acquiring it so that you look ready and capable even in adverse conditions.
1) Stop fidgeting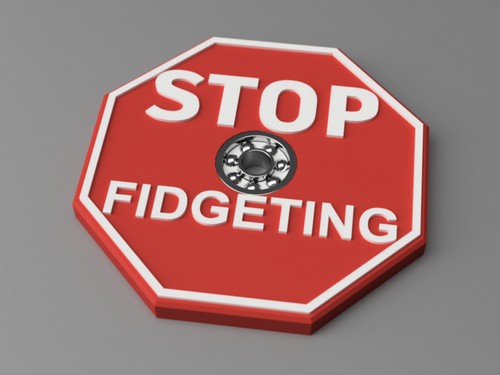 We fidget when we are not sure and it is a certain symptom of nervousness. It is quite easy to lose your calm in a tense situation. This has a direct effect on our body posture like tapping with legs and fingers, trying to be still but being unable to do so and not looking anyone in the eye. If you want to appear confident stop fidgeting.
Try to regain your equilibrium so that you can find your inner strength. The key to professional as well as personal success is the self-belief to achieve it. If you are not as confident as you would like to then practice techniques so that you can present a calm and cool demeanor.
2) Avoid putting hands in pocket
Humans have a tendency to hide their hands when they are unsure or nervous. Everyone knows about it so think if your hands are already in your pockets what you are portraying to the outer world. Do not fold your arms while talking as it is a sign of bad manners and looks awkward. If you want to appear confident keep your hands visible at all times. Your hands can be used effectively to show your self-assured nature. Few deliberate actions with your hands during a conversation is fine as is an occasional touch if the situation demands just don't overdo it.
3) Stand straight and tall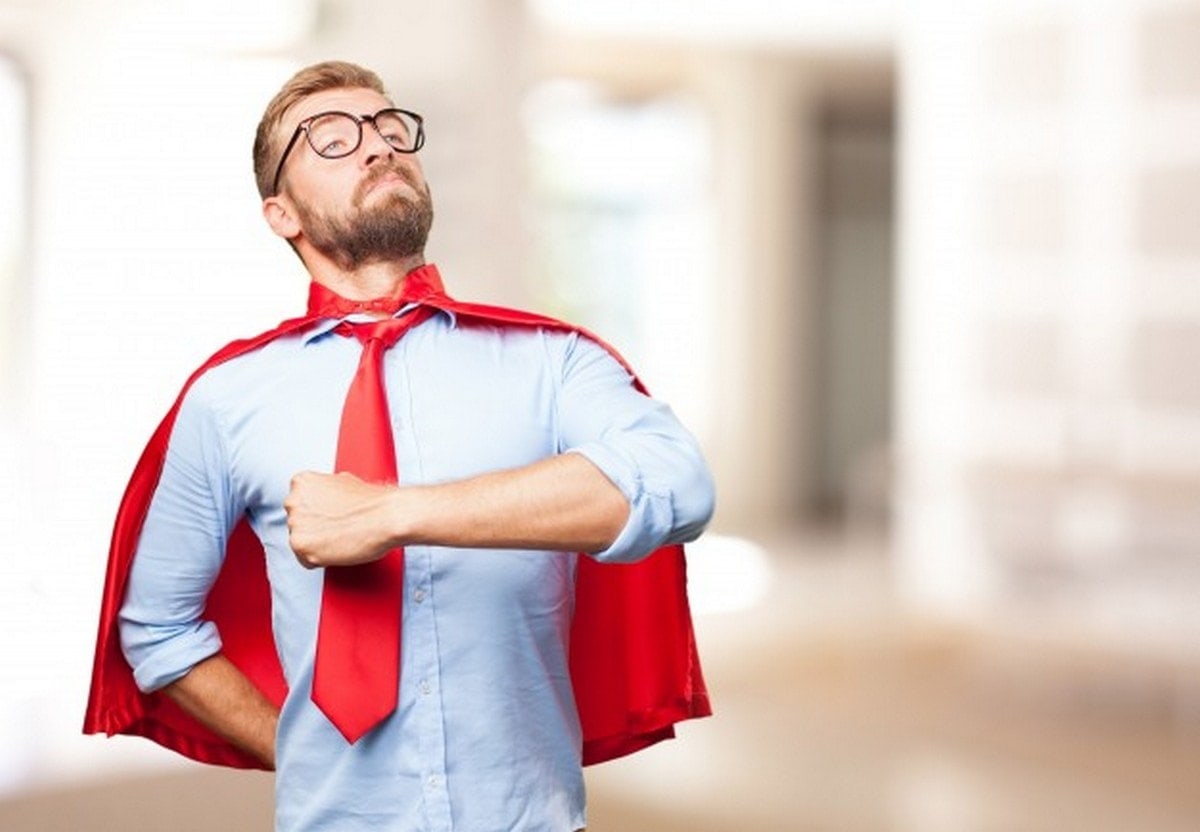 Standing straight and tall shows that you are ready and eager to face the world and can handle anything it throws at you. One of the best techniques to appear confident is to project your body language and posture correctly. Back straight, head high and shoulders back reflect your power and status and show that you are in firm command of the situation.  Slouching bodies portray you as uncertain so avoid it at any cost. If your previous posture was like that then it is time to concentrate on a better one that communicates confidence to the outer world.
4) Eyes forward
You want to appear confident then the trick is to keep your eyes forward. Maintain eye contact and stand erect to make your body language much better. It is better to uphold your body with chin up and eyes level so that it becomes ingrained in your lifestyle. After a time you will not have to think twice about keeping it up consciously.
This posture is crucial as you may have to face several people in your professional life and if you are not able to maintain eye contact your action will be perceived as an indecisive nature and will cause you professional harm. Eyes right on the target are the correct way to portray your self-confidence as it reflects your honesty.
5) Take wider steps
Take longer steps with a wide stance to appear confident. When you are placing your feet very close together you show your timidity and give the impression that you are afraid of the world. An open stance shows that you are eager to take the step that will bring you closer to your goal. So take big steps whenever you are entering or exiting a premise.
There is a difference between being sure-footed and taking frantic and quick steps. Keep your posture aligned with deliberate and sure movements so that it makes you look more confident. Practice makes it perfect so you can try to walk like that in the privacy of your home.
6) Be fearless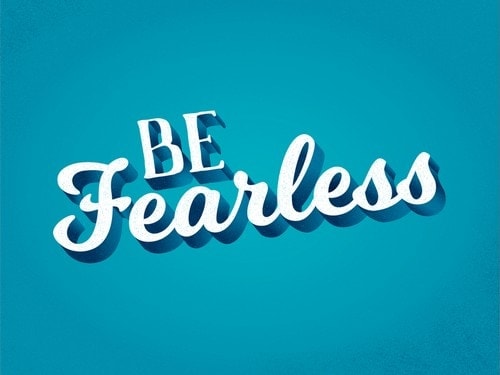 The fear of failure can result in an awkward body posture that signifies your mental fatigue and disappointment. The thought of letdown can cripple you and destroy your confidence levels. Be fearless in your endeavor and positive in your approach to appear confident in front of others. Sometimes the fear may be genuine but do not let it show on your face or via your body posture.
This overwhelming emotion will prove your downfall and will result in a certain failing. Why invite such a negative thought inside your mind, Allow positivity to seep inside your thought-process and see the difference. You will feel like a different person that walks and talks surely and with confidence. Your commanding presence, strength, and style will help you to achieve everything in this world.
7) Speak clearly and slowly
Speak clearly if you want to appear confident. Your voice and tone reflects your attitude in life and hence speak in such a manner that it leaves a favorable impression on others. Take your time, gather your thought-process and speak calmly and precisely. Do not let others overwhelm you. Speaking randomly or too slowly both are signs of anxiety so leave it behind. Do not speak too loudly as it is bad manners to do so. Start speaking to yourself in front of the mirror as a practice to learn the art of fruitful speaking. It will leave a favorable and long-lasting impression on others.
8) Firm handshake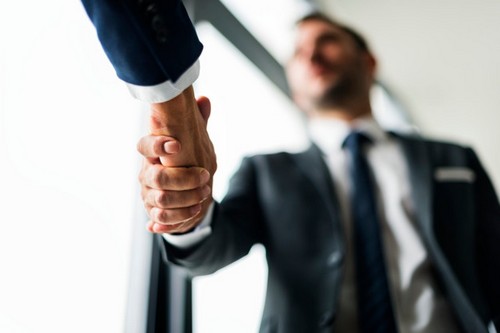 If you think that shaking hands is an easy task without any preparation then let me assure you that you are in the wrong. Grip the other person's hand in a firm handshake to appear confident. Sweaty hands and a limp handshake show your uncertainty and portray you in bad light whereas a firm grip shows your confident nature. Practice the handshake so that everyone can accord the respect due to you.
9) Let others speak
Silence is golden. Yes, it is true but doesn't become mute. In a conversation, it is important that both parties put forward their ideas. Speak and put your though forward then pause and let the other person speak. Listening is much more important than speaking as it will help you in understanding your adversary.
It is a social tool so use it to your advantage. Make your body posture receptive so that others know that you are involved in the conversation. Your attentiveness and strong body posture will make you appear confident in front of others. Your silence between sentences acts as an encouragement to others for speaking up. it shows your command over the situation and makes you look and appear confident and savvy.
10) Stand up for yourself
One way to appear confident in front of others is to show that you believe in yourself and can achieve anything you desire. If you have goals in front of you then stand up for yourself and think positively. Your attitude and nature are the tools that will help you in accomplishing whatever you have thought about.
When you believe in yourself your posture becomes more straight and erect, your voice becomes deep and sure and even your stance screams confidence. Let this be a lesson well learned. It is what we project to the world that matters and when you show your confident body language everyone will be impressed and the impression counts in a professional setting.
11) Gain Knowledge
If y0u are not knowledgeable about a subject, naturally you will not feel confident. If you were made to sit between scientists, you will lose your confidence in fear of what they are going to ask to you. However, if you are a businessman and you are made to sit between your peers, and you have full knowledge of the subject, you will appear confident which will clearly show in the way you carry yourself.
People lose confidence in front of others when they dont have equivalent knowledge to defend their ideas or their thought processes. So the best way for you to appear confident is to get more knowledge so that you are ready whenever someone tries to put you down. This does not mean you get arrogant. Just that, you have the courage to answer anyones questions through your knowledge and the courage to know that you are right. This courage will automatically help you Appear Confident.
The above were 11 ways that you can Appear Confident. We feel that each of these ways are important. While reading the article itself, you would have noticed some things that you do which make you appear less confident. Get rid of those things and you should Appear confident in front of your colleagues and peers.
If you liked this article, we bet that you will love the Marketing91 Academy, which provides you free access to 10+ marketing courses and 100s of Case studies.