Behavioral tendencies and activities channelized through some external factors are the results of extrinsic motivation.
Motivation has different aspects. It keeps the individual on the path of approaching their needs and desires for a longer time.
Motivation can be intrinsic as well as extrinsic, depending on the individual's needs and values.  Intrinsic motivation arises from inside the individual from their values, while extrinsic motivation comes from the outside world.
Extrinsic motivation arises from external rewards like money, fame, praise, luxury, and grades. It all drives the extrinsic motivation process.
Each type of motivation has different effects on an individual's behavior and pursuit of goals.
People indulge in intrinsic motivation when they want to engage in something that is only for self-satisfaction. They don't consider any external thing after this. But the opposite happens in extrinsic motivation; here, the person is engaged in any work for getting the external reward.
These rewards come associated with the work individuals do. Motivation is intact in both types.  However, extrinsic motivation is seen more in practical life than the intrinsic one. This post will unravel all the mysteries associated with this type of motivation.
What Is Extrinsic Motivation?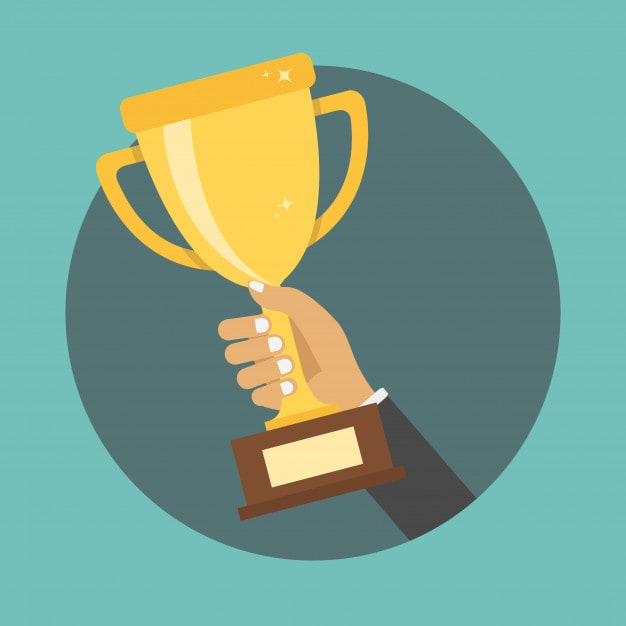 Extrinsic motivation is termed as the reward-driven behavior of people.
Here, you will get motivated to do things for external rewards like praise, money, and grades.  Extrinsic motivation is a type of operant conditioning, which uses the weapon of reward and punishments to increase or decrease the individual's engagement.
In this case, specific behaviors of individuals are seen.
All external factors drive the process of extrinsic motivation. It does not depend on any intrinsic factor during the process. For example, you are an employee for any company, and you do your work to gain the company's incentives.
Here you are working for incentives, which are an external reward.  It counts as an example of extrinsic motivation. You are motivated to do your job in the desire to get the reward-incentives.
However, extrinsic motivation does not always have a tangible reward.   It can also be done for intangible things like praise and fame.
Types of extrinsic motivation 
It is a blend of many factors that drives its process. In the absence of intrinsic motivation, we look for something external to remain motivated.
Extrinsic motivation plays a vital role here. Because of this, we work hard and achieve our goals.
If anyone is not motivated enough through intrinsic means, you can motivate them by a suitable extrinsic motivation type. According to some assured studies, we have four different types of extrinsic motivation that are defined below:
1. External Regulation
It means that you engage in some work for getting an external reward.
The reward can be a good grade, marks, etc. The behavior is externally regulated, and the person's work purely depends on those imposed rewards.
External regulation is all controlled and doesn't give any autonomy to the person to indulge in it.  All external rewards control this type of motivation.
2. Introjected Regulation 
This type of extrinsic motivation means that a person takes work to do but fully does not accept it.
A group of students learning piano for the annual event, but one student thinks if he doesn't play well, he will be out of the team, and mates will laugh.
Here the students reluctantly play the piano out of the fear of thrown out of the team. He is not accepting any reward here; instead, feel introjected.  It drives him to play the excellent piano.
In this type of extrinsic regulation, the internal factors also work.  The person will feel motivated because of both external as well as internal values.
The above student has accepted the goal, but he is not accepting it as a free choice. It makes introjected regulation a controlled one.
3. Regulation Through Identification  
This type of extrinsic motivation is less controlling in comparison with others.
It means the person fully values the goals which he or she came across and also believes that the activity for accomplishing the goal is essential.  These people work on getting the goal and get it through their hard work.
For example, a student studies for any good national level exam, clearing to go to her dream college. Here the selection of the college is a personal decision. But to excel in the exams is an external reward.
So, we can say that the person is motivated relatively through identification.
4. Integrated Regulation 
It is the most desirable extrinsic motivation found in the world. It merely means that the person has taken charge of doing the work and does it with full responsibility.
The work is done here by integrating all factors that are necessary for approaching the goal.  The action here is self-initiated, and the person properly engages in it.
It is the best extrinsic motivation that has similarities with intrinsic motivation. However, it is still a type of extrinsic motivation.
How to motivate someone Extrinsically?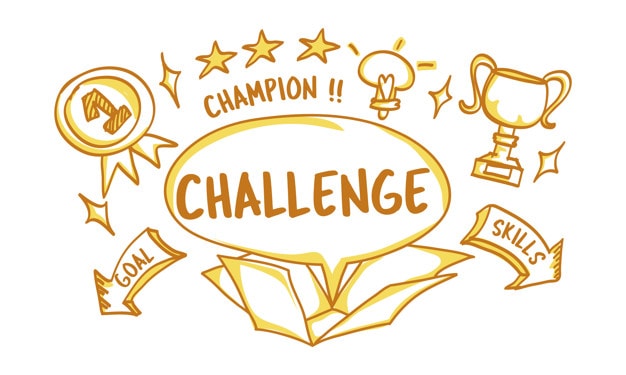 The ultimate goal of extrinsic motivation is to reach integrated regulation motivation.  For this, the following ways work very effectively:
1. Tell good reasons for doing the work. 
To make anyone feel motivated, you can tell all good reasons for doing that work. He or she needs to understand the activity before involving in it. It helps to remain motivated for a longer time.
Good reasons always align with the purpose of the work and values of individuals. Make them realize good reasons for their work.
2. Provide challenges and feedbacks 
Challenges do mold us for something good and better, and feedbacks improve us.  To motivate someone effectively, you should provide them with the proper challenges and feedback that make them more involved in the work.
This factor makes them heads towards the best extrinsic motivation.
Also, you can provide sincere praise for the work done by the individual. It will boost their confidence, and they will do more good work shortly.
3. Make individuals connect with more people who are motivated. 
Humans always tend to find a connection in other beings. Through belongingness and connection, they can work more effectively.
In a group of motivated people, the individual can learn many things and implement them later.
Wrapping Up! 
It is observed that extrinsic motivation is not always worse.
When you genuinely need to make people motivated for a task or work, extrinsic motivation is the only way left. It will give you the best results.
To make extrinsic motivation work in the long run, implement the integrated regulation type. It will help to approach your goal more appropriately.
What does motivate you externally?
How important do you find extrinsic motivation in your life?