Insurance companies have become integral in the lives of many people and organizations. The numbers of risks we face have been on an incline, a reason for the increased demand for insurance. We all face an array of risks ranging from accidents, risks of being victims of calamities and disasters, the risk of falling sick and lastly, the risk of life.
The pain and financial demands that come with these risks are at times overwhelming. Insurance is one of the main ways one gets prepared for the worst. Below are the
Top 10 insurance companies in the world.
1) AXA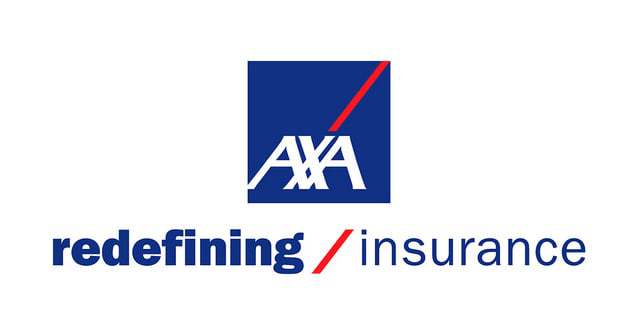 With a presence in at least 56 countries, a 157,000 employment base, and a 102 million customer base, AXA is arguably the leading insurance group in the world. Its main products include a concentration in life insurance, asset management, saving and casualty insurance, dating back to 1817, the company is headquartered in Paris and has a presence in all the continents save for Australia. On average, the company makes revenue of about €100 billion per year.
2) Zurich Insurance Group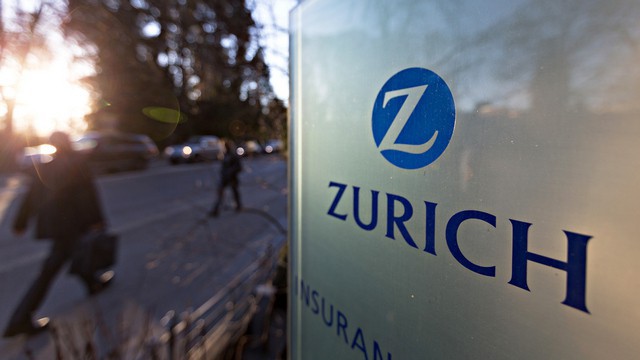 A Switzerland headquartered insurance company, Zurich Insurance Company has a global presence that has carefully been built and spread since 1872. Together with its subsidiaries, the company operates in at least 170 countries and makes an average of $60 billion every year. Its core businesses include global life insurance, general life insurance, and farmers insurance. The company gives products to individuals as well as all business sizes. Zurich has an employee base of about 55,000 cut across all the continents.
3) China Life Insurance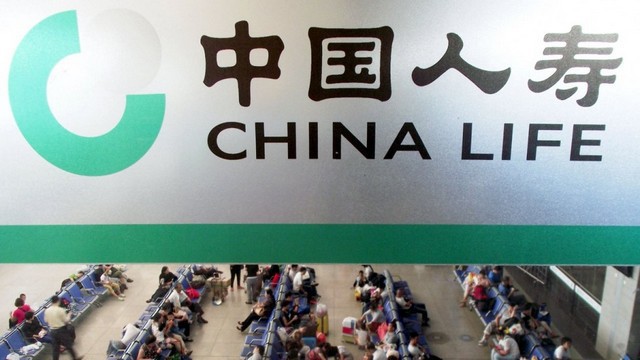 China has fast caught up with the world in almost all sectors, not to mention the insurance industry. China Life Insurance, one of the largest in the world, is a state-owned insurance and financial service provider. In addition, it is a key player in the Chinese capital market, with its contributions as an institutional investor providing an important contribution.
Started in 1949, it is a state-owned insurance company that began as Peoples Insurance Company of China. It was restructured in 2003 as China Life Insurance Company. Today, it has seven subsidiaries that run its key businesses within pension plans, insurance, property and casualty, asset management, overseas operations and investment holdings. In terms of market capitalization, China Life Insurance is the largest in the world.
4) Berkshire Hathaway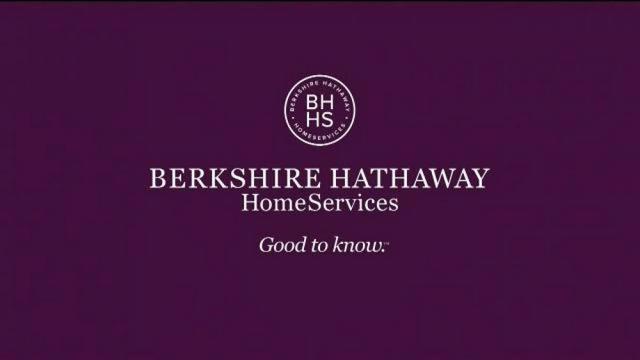 This is a powerhouse company, associated with a powerhouse personality: Warren Buffet. Founded in 1889, Warren Buffet has recently transformed the company from a mediocre entity into a real powerhouse, one of the largest companies globally. The company engages in a conglomerate of businesses including insurance, investments in rail transportation, energy, services, retailing, manufacturing, utilities, and finance.
Berkshire Hathaway provides primary insurance and reinsurance alike, of casualty and property risks. Berkshire Hathaway subsidiaries include the U.S. Liability Company, Berkshire Hathaway Primary Group, GEICO, Berkshire Hathaway Reinsurance Group, Central States Indemnity Company, Medical Protective Company, and the Applied Underwriters.
5) Prudential plc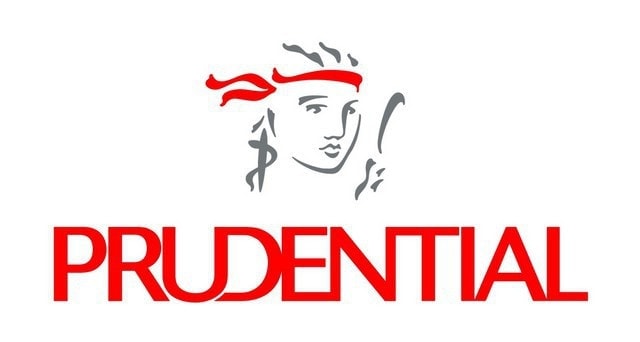 This is yet another great name in the insurance sector. It deals in insurance and financial services with its operations cutting across the Asian continent, the U.K, the U.S.A as well as the recently penetrated Africa. Founded in the U.K. in 1848, the company does its businesses under the names: Jackson National Life Insurance Co, Prudential Corporation Asia, and M&G Investments.
It employs an average of 22,308 employees with about £509 billion being the assets under its management. Its Jackson Insurance Co is one of the most prominent insurance companies in the USA, with Prudential U.K being a key life and pension's provider.
6) United Health Group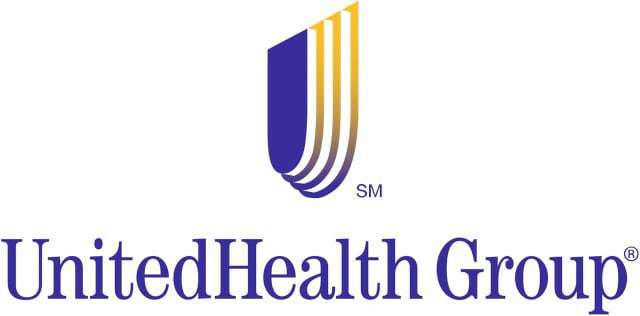 A top player in the diversified healthcare insurance in the USA, the company is visible in its two main business platforms called: UnitedHealthcare associated with health benefits and the Optima that offer health service related businesses. The company is present in 125 countries and serves about 85,000 people globally. The company reports an average of at least 100 billion US dollars annually. According to Fortune, this is the most admired company in the world as far as managed care sector and insurance is concerned. UnitedHealth Group is credited for its experience together with its resources used to deal with clinical issues
7) Munich Re Group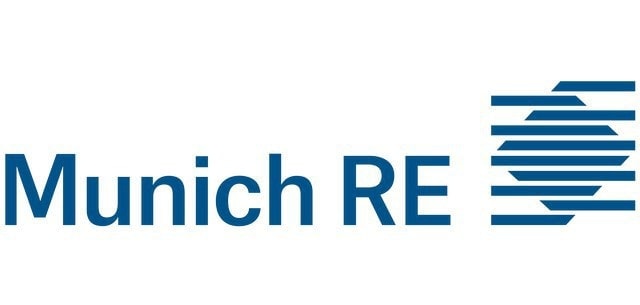 Present in over 30 countries, Munich Re Group, which was founded in 1880, operates in all the insurance lines. Its main focus is in Europe and Asia. Munich Re Groups main insurance operations are handled by ERGO Insurance Group-its main subsidiary. ERGO offers comprehensive insurance, provision, and services. In its main market, Germany, the company is the leading insurer in all areas. Other subsidiaries include Munich Health (which is its newest subsidiary) and parlays (risk management and insurance arm) specializing in the healthcare field.
Munich Re Group employs about 45,000 persons, who are engaged in all businesses such as health insurance, marine reinsurance, life reinsurance, aviation reinsurance, property-casualty business, fire reinsurance, liability business, accident reinsurance and motor insurance. An average annual return of about 3 billion Euros is enough evidence that this is a real force to reckon.
8) Assicurazioni Generali S.P.A.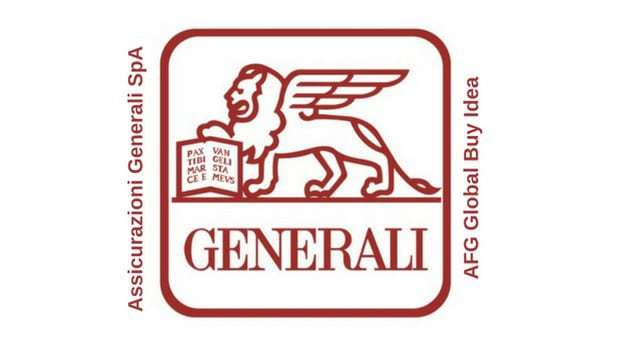 Founded in 1831, this is a market leader in Italy as well as other countries. Its presence is well felt in at least 60 countries worldwide with dominance in the Eastern, Central and Western Europe. The company's main attention is on the life insurance packages with products ranging from family protection, unit-link insurance plans, and savings policies among others. Though its main business is in the life insurance products, the company is also known for its good performance in dealing with a non-life segment. Such products include car coverage, accident, health, home as well as industrial and commercial risk. The group employs about 77,000 personnel and has a 65 million customer base.
9) Japan Post Holding Co., Ltd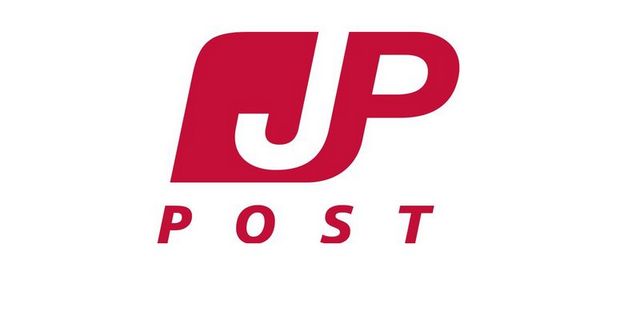 This is yet another major Japanese state-owned conglomerate. The Post Holding Company markets its products in its four main divisions namely Japan Post Network (operates post offices), Japan Post Insurance (Offers life insurance), Japan Post Bank (banking functions) and Japan Post Service (responsible for email delivery). The Post Insurance division provides insurance to clients, with the company's post office division playing an important role in helping the company reach its clients.
10) Allianz SE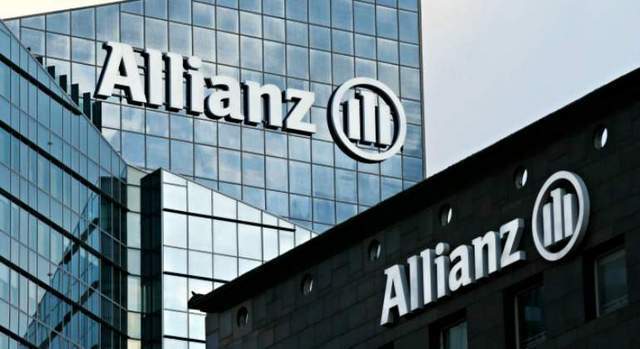 The company is a leading financial service provider, offering products and services ranging from asset management all the way to insurance. Founded in 1890, the company serves a large customer base that spreads across at least 70 countries.  Products range from health, life insurance, and casualty products for individual or/and corporate customers. Headquartered in Germany, Allianz SE manages assets worth about €2 billion.
Conclusion
Insurance is an important aspect of any individual or organization. The above list of top 10 insurance companies in the world enumerates some of the largest and most reliable companies to engage within contracts. To land on the best company, consider the company, rating, their specialization, their financial strength, office proximity, discounts offered, premium rates and above all, refusal of past claims. The companies above have some of the best products and reputation thus one can confidently become their partners in business.