Nike is one of the pioneers in marketing and the marketing mix of Nike is one of the strongest. Depending mainly on pull strategy, it has established its hold in face of major competitors like adidas and reebok. Read on for its product marketing mix.
Product in the Marketing mix of Nike
Nike offers a wide range of shoe, apparel and equipment products, all of which are currently its top-selling product categories. Nike started selling sports apparel, athletic bags and accessory items in 1979. Their brand Cole Haan carries a line of dress and casual footwear and accessories for men, women and children.
They also market head gear under the brand name Sports Specialties, through NikeTeam manufactures and distributes ice skates, skate blades, in-roller skates, protective gear, hockey sticks and hockey jerseys and accessories.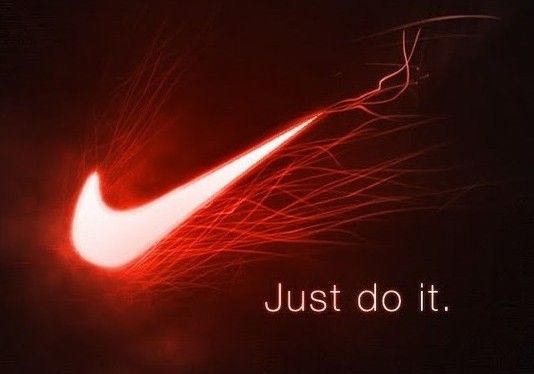 Price in the Marketing mix of Nike
Nike's pricing is designed to be competitive to the other fashion Shoe retailer. The pricing is based on the basis of premium segment as target customers. Nike as a brand commands high premiums. Nike's pricing strategy makes use of vertical integration in pricing wherein they own participants at differing channel levels or take part in more than one channel level operations. This can control costs and influence product pricing.
Place in the Marketing mix of Nike
Nike shoes are carried by multi-brand stores and the exclusive Nike stores across the globe. Nike sells its product to about 20,000 retail accounts in the U.S. and in almost 200 countries around the world. In the international markets, Nike sells its products through independent distributors, licensees and subsidiaries. The company has production facilities in Asia and customer service and other operational units worldwide
Promotions in the Marketing mix of Nike
Promotion is largely dependent on finding accessible store locations. It also avails of targeted advertising in the newspaper and creating strategic alliances. Nike has a number of famous athletes that serve as brand ambassadors such as the Brazilian Soccer Team (especially Ronaldo, Renaldo, and Roberto Carlos), Lebron James and Jermane O'Neal for basketball, Lance Armstrong for cycling, and Tiger Woods for Golf.
Nike also sponsors events such as Hoop It Up and The Golden West Invitational. Nike's brand image, the Nike name and the trademark swoosh; make it one of the most recognizable brands in the world. Nike's brand power is one reason for its high revenues. Nike's quality products, loyal customer base and its great marketing techniques all contribute to make the shoe empire a huge success.
Also Read about Marketing Mix