iOS was originally known as iPhone OS and is of American origins. It is a subsidiary brand of its parent company Apple Inc and was initially launched in the year 2007. iOS is associated with Telecommunications industry and deals in mobile-phone handsets.
It is actually a mobile operating system that has been a brainchild of its parent company and is being developed to be used in its own hardware. Company's App Store by the end of mid-year 2016, had an estimated 2 million units of iOS applications. Apple has targeted upper and urban class people for its premium products. Some of its competitors in this field are as follows-
Nokia Lumia Series
Sony Xperia Z
Samsung S3, S4
HTC One
About ios
Type: Mobile operating system
Industry: Consumer electronics
Founded: 2007
Founder: Steve Jobs, Scott Forstall, and Greg Federighi
Headquarters: Cupertino, California, United States
Area served: Worldwide
Key people: Tim Cook (Chairman) and Craig Federighi (CEO)
Number of employees: 154,000
Product in the Marketing Mix Of Ios :
iOS has the distinction of being globally ranked at the second position in terms of popularity in mobile operating systems. This operating system empowers most of the mobile devices manufactured by its owner company Apple Inc like iPod Touch, iPad and iPhone.
iOS user-interface is dependent on direct manipulation and uses interface-controlling elements like buttons, switches and sliders along with multi-touch gestures like reverse pinch, pinch, tap and swipe. Some applications use internal accelerometers to respond to shaking or rotating this device. iOS versions are annual releases and iOS 10, its current version was launched in the year 2016, 13th September and runs on Apple's iPhone 5, iPhone 6, iPhone 5S, iPhone 5C, iPhone 6S, iPhone 7 and iPhone SE.
Main features of iOS are home screen, folders, system font, notification centre, application switcher and Siri. It is written in Swift, Objective-C, C++ and C and is available in forty languages.  It also has security features for both software and hardware like secure boot, touch ID, secure enclave, encryption, keychain, app security, network security and passcode.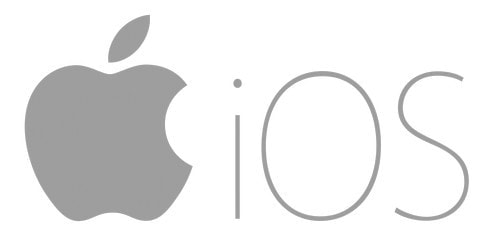 Place in the Marketing Mix Of Ios :
Apple has a strong distribution network that includes services of its several retail outlets for distributing its products in global market. Its international presence has spread over most cities of the world. It also has an efficient service backup system to offer help to its customers.
Apple retail outlets are established in hi-fi zones and malls so that they can connect instantly with its high-end customers. Its distribution channel includes supplying its products via the help of CNF agents and through distributors to individual retailers. The company also deals directly and supplies iPhone to its exclusive showrooms. It has its own website and has tie-ups with other portals to supply its products.
Price in the Marketing Mix Of Ios :
iOS system has been used by Apple for its premium products and the company's target customers are people who can easily afford its high prices. Apple has adopted premium pricing policy to market its products with the iOS application.
Its prices are no doubted higher than its rival companies but it has still maintained its premium prices because it is sure of its brand's premium positioning in the consumer market. Apple has also adopted a skimming pricing plan to gain maximum competitive advantage and gain higher revenue figures. For its iPhone company does not offer discounts but it does offer incentives in form of exchange offer. It believes in maintaining a standard price range for all its outlets.
Promotions in the Marketing Mix Of Ios :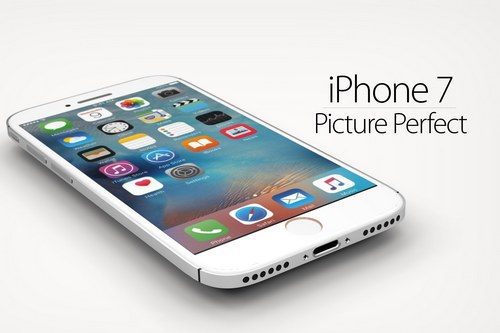 iOS is a true believer of tapping the market with help of excellent and aggressive marketing and branding policies. It is perceived as one of the most stable OS and because of positive visibility has been able to maintain its market value. Advertisements include a full ad on the frontal page of a newspaper, promotions on radio and various television channels and on hoardings and magazines.
The company has also taken help of exchange offers to entice its potential customers. Apple has advertised strongly on social media platforms with help of Twitter and Facebook. Its website offers relevant information and posts latest updates so that its customers are aware of new developments. The company has a capable and strong workforce that helps in direct dealings with its customers.
Liked this post? Check out the complete series on Marketing Mix