Budgeting is Important because it is a method to achieve the set goals and objectives of a firm by effectively utilizing its resources. It is a financial analysis of a specific period, generally, a year that helps to determine that the firm has enough monetary resources to achieve whatever they have planned on doing. An accurately estimated and well-planned budgeting is often used as an internal tool within an organization by management.
Budgeting is a vital plan that boosts performance evaluation, helps in controlling the income and expenditure, enables saving for any unexpected and expected costs, systematically solving issues, encourage managerial responsibility and make revenue and capital resources profitable.
It is, in fact, a tool to manage money based on your financial limitations. As budgeting helps to create a plan beforehand, it ensures that you have enough money for essential things and also assists in keeping out of debts.
Budgeting is a financial platform that aids in future planning and is often called a roadmap to financial security as it provides you with the essentials to reach a certain point. It takes time and effort for budgeting, but its advantages are immense. It is a fact that budgeting does not come with guarantees.
If you think that a full-proof budget is created and everything will be fine; you go on spending without consulting the budget, then it is simply not going to save you from financial ruin. Budgeting is just a specific action that is created to achieve objectives and goals. If followed, it can prove a blessing but if ignored, can cause serious repercussions.
1. Budgeting keeps an eye on the target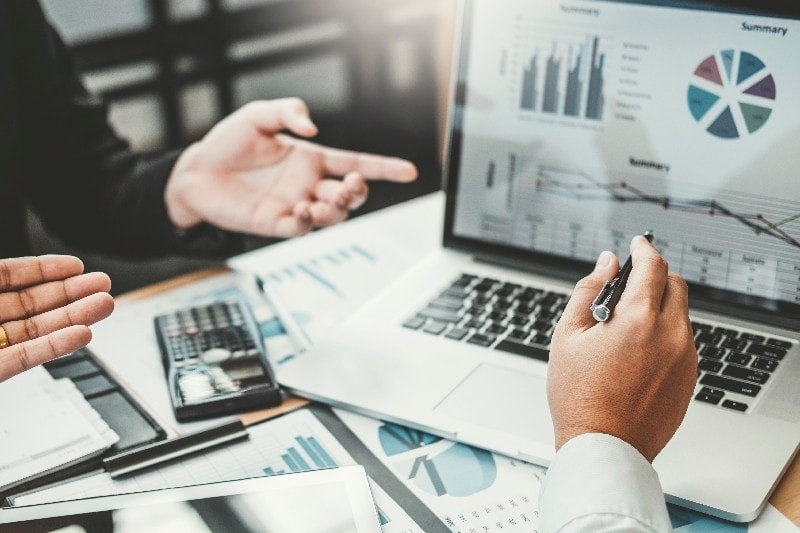 Entrepreneurs who are concerned about their financial well-being are always in favor of budgeting. The process assists in allocating money and making informed decisions. It also aids in determining the long-term goals and making provisions so that one can easily reach them without any bumps in the journey. The importance of making a budget is that it helps to keep an eye on the target.
It maps out a plan where you know your goal, about your spending and where and how you can cut costs to save money. This is simply a plan that gives you a direction so that you are aware of your target and know how to achieve it.
Yes, it will take some effort to maintain the set schedule as there will be expenses that will tempt and urge you to spend just a few bucks, but when you have a budgeting plan in progress, it becomes a bit easier to maintain focus and keep a vigilant eye on the target.
2. Budgeting stops you from overspending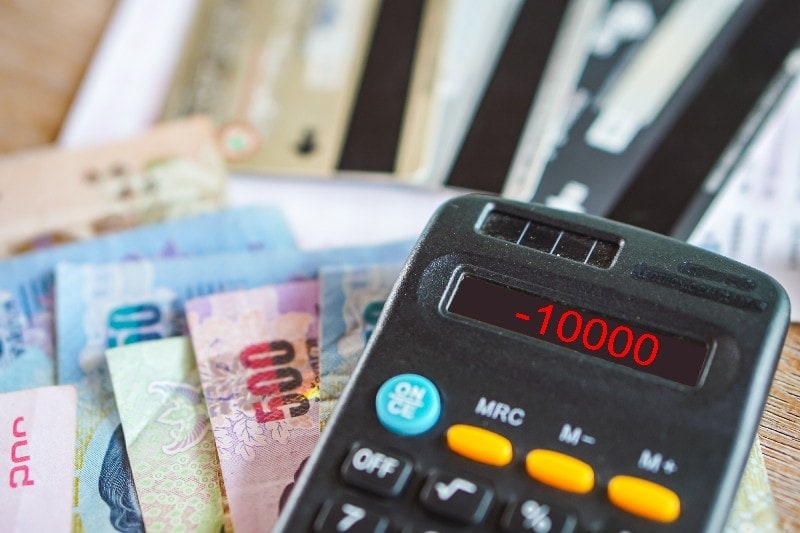 Spending money is very easy because there are numerous things to be bought at once always seem necessary. Consumers are nowadays not afraid to spend money on things that are not so important in their daily life. One of the reasons for this overspending is the facility of credit card that enables them to do so.
It is the age of plastics and people tend to overuse the credit cards even when they know that overspending will result in debt. It is necessary to know if a person or an organization is living within its means and can pay the required bills within the stipulated time-frame. The importance of budgeting is that once you create a budget, you can find the required motivation to stick to it.
The plan reminds you of the amount you are earning, how much you can spend, and how much you should save to keep your finances in a track. Although there will be temptations on the way but the budgeting will act as a deterrent and forbid you from overspending.
3. Budgeting helps in dealing with emergencies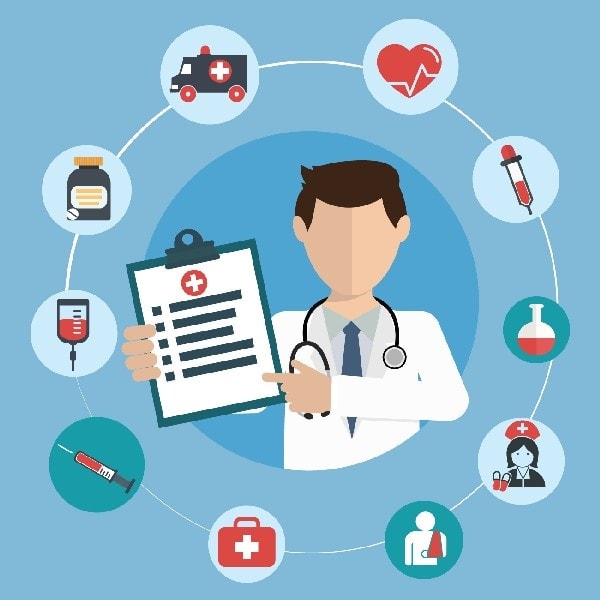 Life is not a bed of roses, nor is it predictable. Unexpected bumps and unwanted surprises are bound to happen along the road to disturb your equilibrium. Sometimes someone falls sick, there may be a casualty in a family that could be an accident or death, or some sudden expense might crop up that will surprise you with its timing.
It is a fact that emergencies most often strike when you least expect it or are unable to meet it because of financial turmoil. The importance of budgeting is that it includes an option of emergency fund where you have to save small portions periodically, but when accumulated, it turns out to be life-saver. This extra money when you are strapped for cash seems like a blessing from the gods.
Set up realistic goals in your budgeting that will ensure that your world does not go out of focus during life crises or emergencies. It is easy to meet small goals hence do not try for unrealistic goals that you will be unable to maintain after some time.
4. It sheds light on spending habits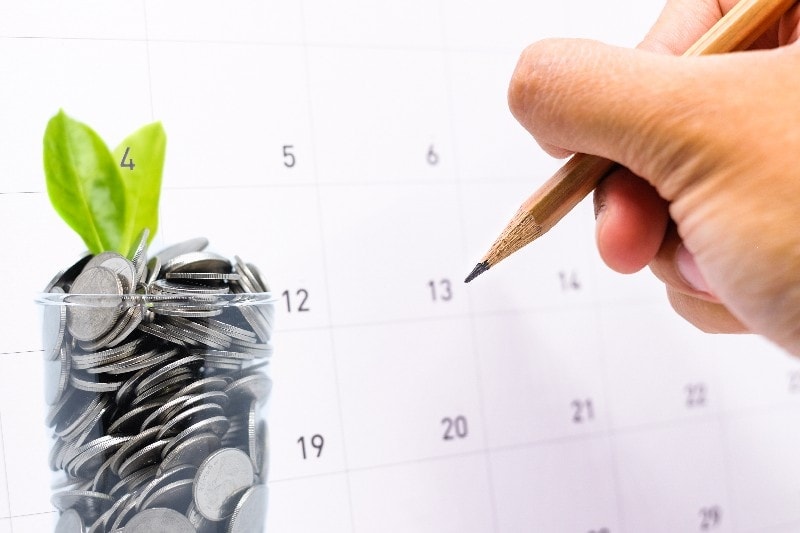 Budgeting looks at the spending habits so that everyone can stick to the plan. This will force you to reconsider the expenditure accounts so that pointless charges can be flushed out and avoided later on. Example – Many companies prepare sales budget to keep track of expenses to gain sales.
The importance of budgeting is that it urges the interested party to re-focus on his goals so that he can rethink his expense account and stop unnecessary expenses. Remember the budgeting method is not about limiting the fun but all about opening opportunities for the future.
It will keep track of your money to avoid any financial issues. The plan puts you in control so that you can prioritize your spending and know when to stop or which costs are not feasible at the moment. Budgeting is a sold plan that gives a chance to shed light on spending habits, stop when you realize what you are doing and come back to the fold after realization strikes you.
5. Budgeting helps to be flexible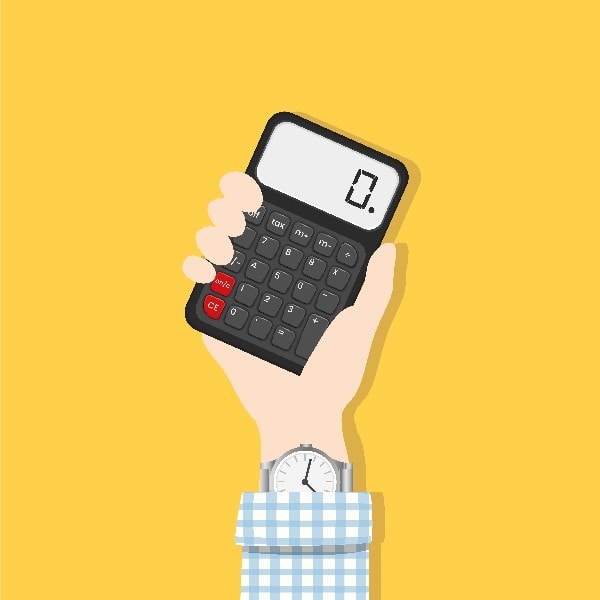 It is essential to keep the process of budgeting simple so that you do not get overwhelmed by it. The first few months are difficult but once when you get into the scheme of the things it starts getting easier. Do not be rigid and make room for flexibility because this will give you ample room to breathe freely.
The plan will seem to restrict your movements at the onset and make you irritated so that you might be tempted to go overboard at one time or another. The importance of budgeting is that it can be flexible, and it will also allow you to move the money between different categories if the situation demands it.
Remember the savings are only for dire situations and you mustn't touch them and try to manage without having a go for it. But being flexible will be an advantage that will help you in recognizing issues, prioritizing expenses and make adjustments without overspending.
6. Helps to save money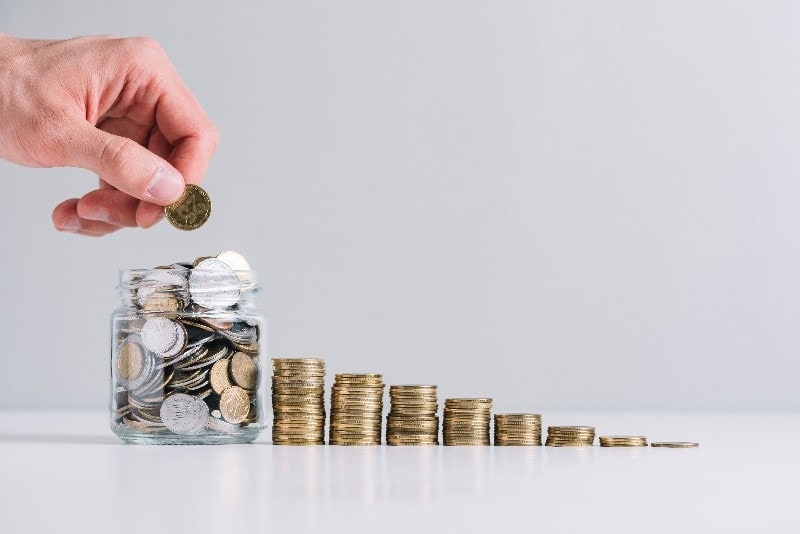 Budgeting helps to plan the expenditure so that a person can follow a regime and avoid unnecessary expenses. You can always implement a plan with a low budget. This is no doubt the main aim of budgeting, but we all forget that the process is also useful in saving money. Remember the quote
Money saved is money earned and so is the case with budget
The importance of budgeting is that it helps to spend wisely so that a person or an organization can save for the future.
The budgeting is the creation of a plan that will also assist in building investment contributions. Yes, putting away a portion regularly will mean sacrifices for you in the present but it will make a nest that will prove helpful in the future.
To know more, you could also read on the various types of Budget.