The history of accounting goes back to the time when, for the first time, human civilization started using the trade-system of crops and products inevitable for their survival.
Accounting has a history dating back to 2500 B.C., and it will be in use as long as humanity exists. Accounting, like every other branch of study, has evolved over the ages.
It has had a significant impact on not only the financial aspect of people's lives but also on the social and linguistic aspects. It is exciting to note how profoundly society has been affected by accounting.
Accounting was used as a measure of credibility and morality during olden times. It is undoubtedly a matter of curiosity to study how accounting has evolved and been an essential part of social life. Today it has narrowed down to the issues of finance alone.
It is a way of life which helps people save for the future, invest in businesses, make profits, and manage expenditure.
This post will take you deeper into the history of accounting and help you go through different key events that have been the reasons behind contemporary accounting frameworks. So, let us get started-
Brief History of Accounting – Evolution of Accounting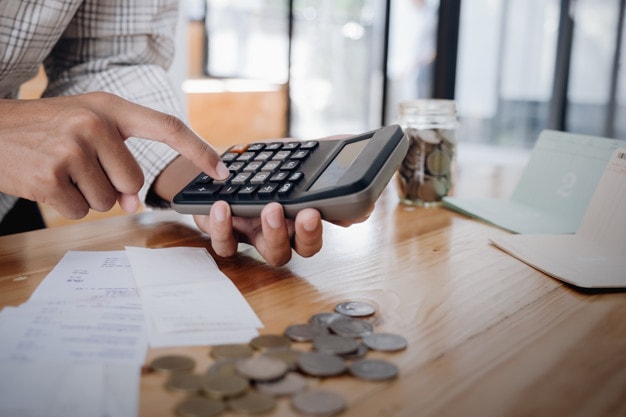 1. Accounting in 2500 B.C.
Accounting has been around for a very long time.
Records of the use of accounting have been found in the ancient civilizations of Rome, Egypt, Greece, and Arabia.
It was around 2500 B.C. It is said that rulers in those kept records for taxing and for tracking expenditure on public works.
2. 1000 B.C. Egyptians and Phoenicians
It has been understood that the Phoenicians created an alphabet to keep an account of their trade with the Egyptians, so as not to be cheated by the Egyptians.
3. 500 B.C.
Egyptians were good at accounting. They moved further ahead, and by 500 B.C., they are credited with inventing the first bead and wire abacus to help them with the accounting.
4. Auditing 423 B.C.
This period saw the birth of auditors to cross what went in and came out of warehouses. These reports were taken orally and hence the term "auditor."
Influence of Evolution of Accounting on Human Civilization
With the help of different archaeological discoveries associated with artifacts, researchers have found the influences of accounting on our society.
Let us have a look at how accounting has revolutionized human development-
Cities – with growth in the trade, marketplaces changed into cities
Concepts of wealth and numbers – account planning at personal and governmental levels started
Writing – use of an understandable system for accurate record-keeping of account details started
Double-entry book-keeping – related to the inception of Italian Renaissance
Money and banking – enabled business in avoiding bankruptcy at the time of the Industrial Revolution
Modern History of Accounting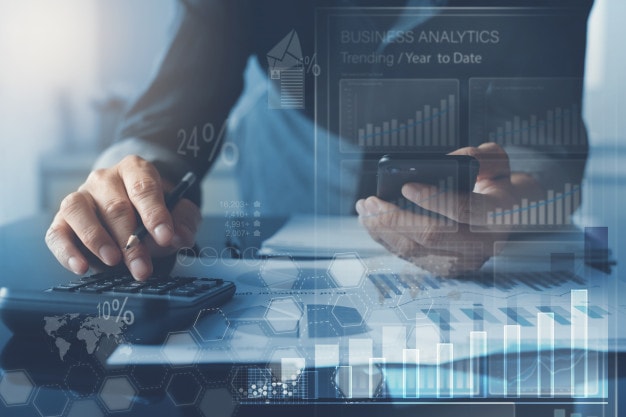 Luca Pacioli, the father of accounting, wrote the famous "Everything about Arithmetic, Geometry, and Proportion" in 1494. Luca Pacioli was an Italian monk, and he is renowned as the Father of Accounting.
His book introduced the double-entry system for record-keeping and became the foundation for modern-day accounting. Today, this is known as a balance sheet, with credits on one side and debits on the other.
The double entry system paved the way to facilitate a complete view of the company's finances and understand what was coming into the company and flowing out. There was no looking back from here.
With the boom of accounting, regulations also came in.
The Certified Public Accountant License came into effect in 1896.
It made it mandatory for people to have cleared the state exam and have experience in accounting to become a certified public accountant.
In 1934, the U.S. Securities and Exchange Commission came into existence.
All companies that traded publicly were mandated to have reports certified by this commission.
The Financial Accounting Standards Board came into existence and established the Generally Accepted Accounting Principles, and set the standards for accounting in the U.S.
Manual book-keeping has since been outdated with the advent of technology and software that cater to the needs of huge corporations, as well as small business owners.
It has increased and improved efficiency manifolds and has also brought down the factor of human error.
Linguistic and Social Perspective of Accounting History 
Accounting is called the language of business.
But the fact remains that every financial transaction is much beyond finance and reflects people's thoughts and ideas in those times.
Accounting had political, social, religious, and moral undertones to it.
The word rationality is used to express intelligence in today's world. In Latin, the word 'ratio' means proportion.
The Romans knew this when they asked citizens to present their credits and debits in symmetrical tablets to check if there was a balance in the accounts.
The fact that these were in symmetry was an indication of ethical conduct.
It also reflected on the morality of the person. 'Aequitas' means fairness, and the equity of the tablets maintained that the person was just and fair.
This penchant for proportionality is probably why Luca Pacioli, the father of accounting, bases his accounting principle on the double-entry method.
The advent of the modern accounting profession with the ethics and code of conduct in the late 19th century supplemented the moral dimension of accounting.
With further development of the finance function and the exponential growth of this process, thanks to information technologies like enterprise resource planning (ERP) systems, made accounting data available across functions and in real-time.
Final Thoughts about History of Accounting!
Accounting once used to determine the morality of behavior, is now being scrutinized for not providing facts and figures.
The whole purpose of accounting has thus made a paradigm shift from being a morality or ethical calculator to being all about facts and figures and their decency.
Through these years and after all the changes, accounting has remained an integral part of human life, and it is here to stay.
What are your views on accounting evolution? Share with us in the comment section below.