Capitalism is an economic system where individuals and firms have the right to own properties like farms and factories etc. privately and they can use them freely to make profits. To make profits, private owners can use the properties owned by them to get into any contract or any business deal.
Me Connell explains capitalism as a free market or capitalist economy, a self-regulating system where actions of individuals are motivated by self-motivation or by the competition.
To learn more about Features Of Capitalism.
Features of Capitalism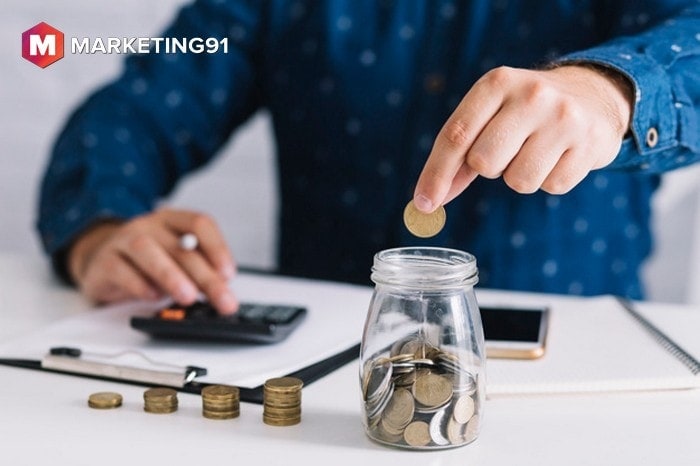 #1. Right to have the private property
This feature of capitalism is one of the most important features of capitalism. According to this feature, everyone has right to own private property and to keep it and use it to make profits and after the death of the owner the properties owned by an individual can be passed to his heirs.
Once the property is passed to heirs, they can use it in any away to make profits.
#2. Private Property
In a capitalist economy, everyone has the right to own private property. Even he is free to use that property in any way to make a profit, and after the death of the owner, the heirs of the owner of the property can inherit the property and use it as per their will.
Right to property is considered as a fundamental right of an individual, and the government protects it.
#3. Right to own property to make profits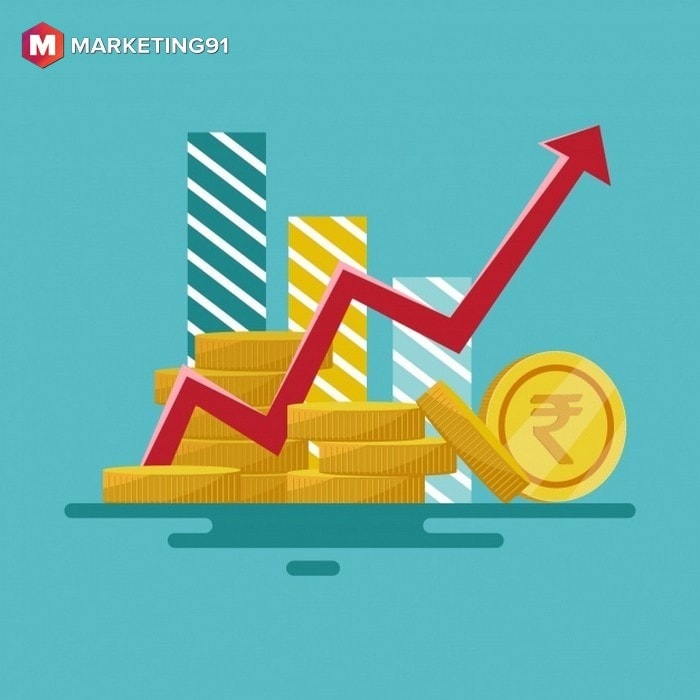 Most property owners have a common motive to own private properties is to be able to make maximum profits from it. Businessman gets into various business deals and invests in the various business by willingly taking high risks with an expectation to make the highest profits.
#4. Right to start any enterprise or business
In a capitalist economy, one only not have the right to own the property but also to start a business as per his taste and get into any business deal.
In addition to this, owners can also get into a contract with the supplier, employees, and traders.
#5. Capitalist Economy is motivated by competition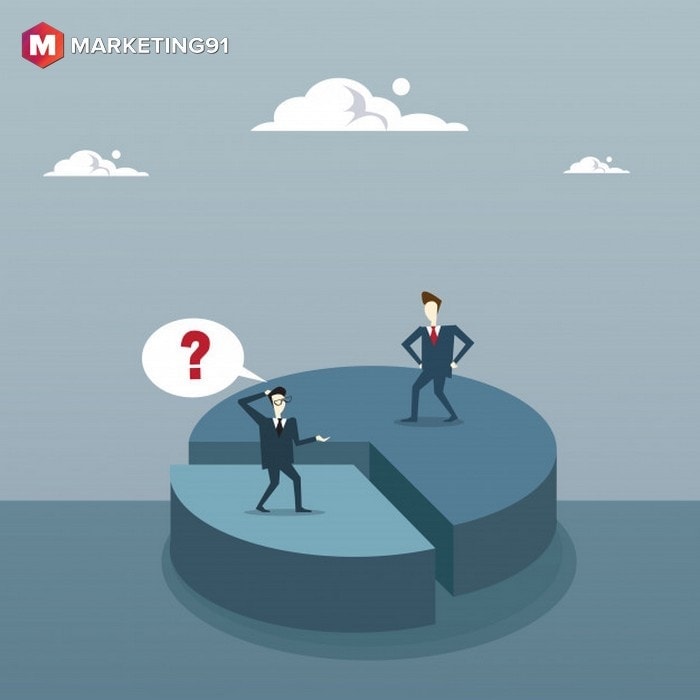 The main motive of private owners is to make the highest profits and due to this capitalist compete with one another to earn the highest profits.
Competition can be seen when it comes to obtaining the central location, talented employees, services, and workers to produce high quality of goods and services. Therefore, we can say the competition is an integral part and a driving force of the capitalist economy.
#6. Capitalism increases class conflicts in society
As you have learned that capitalism is a system which is controlled by private owners and not by government and state. Due to this, two classes arise in the system. One class is where the people have a property, and the other class is where people don't own any property.
These two classes of people are always in conflict with each other. as the motive of the first class is to protect their property and the motive to second class is to obtain the property. In addition to this, there is always a constant war between labor and capital in most capitalistic countries.
Class conflict is part of capitalism, and capitalism can't be isolated from these conflicts.
#7. Consumers have a high place in capitalism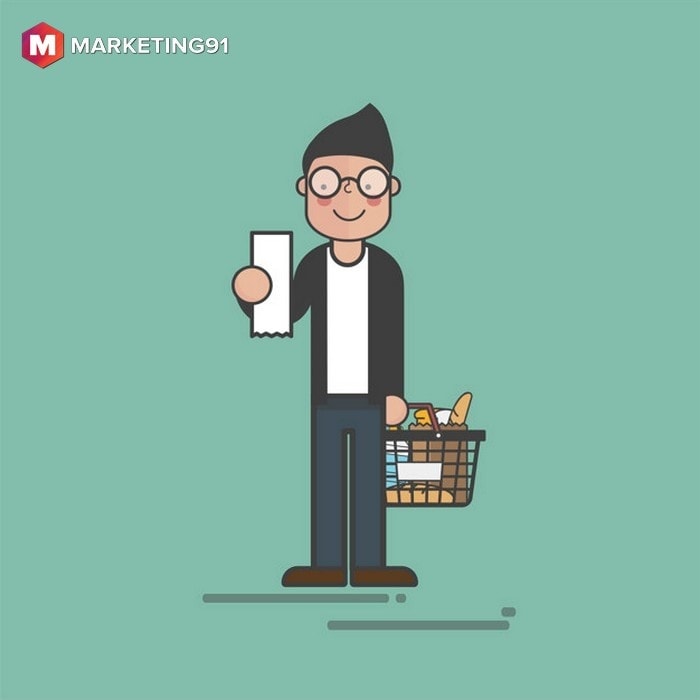 Consumers are the king of the capitalist economy. The main motive of capitalism is to gain maximum profits. To achieve this, entrepreneurs produce products which fulfill the desires of the consumers.
They produce products of good quality and gives maximum profits so that they can gain more and more consumers. Consumers also encourage competition in the economy and competition results in good quality of products and lower prices.
#8. Capitalism encourages Joint Stock Companies
In a capitalist economy, companies are usually joint-stock companies where companies are run by a board of directors. The board of directors is elected by the shareholders of the company, and the important decisions of the company are taken by conducting the board of director meeting.
#9. Lower Government Involvement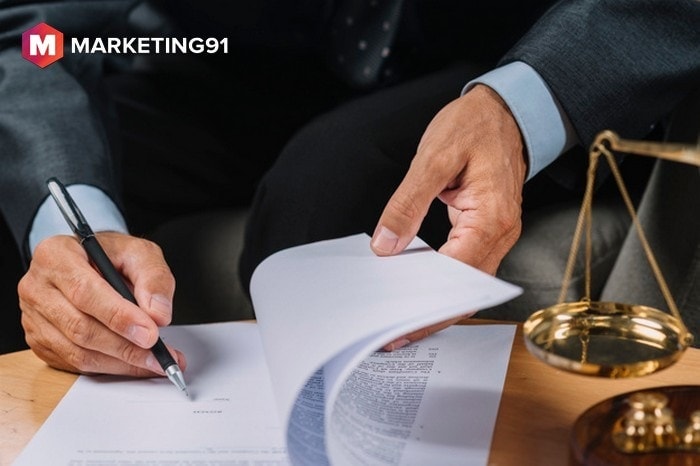 There is very less or zero involvement of government and its bodies in a capitalist economy. However, that does not these businesses are free from taxation. But the supporters of capitalism demand lower taxation on their businesses.
#10. Improved Technology
The capitalist is the people who think ahead of everyone so that they can create products which are technologically advanced so that they can create maximum profits.
They use the latest machinery and technologically advanced equipment for the production process because they believe that better technology will results in higher productivity, which will help them in generating high revenue.
#11. Capitalism encourages dictatorship
In a capitalist economy, properties are owned by rich people. Therefore, it results in the dictatorship of rich people in the society. As there is less involvement of government in a capitalist economy, rich people exploit the rights of workers and make them work at lower wages.
Advantages of Capitalism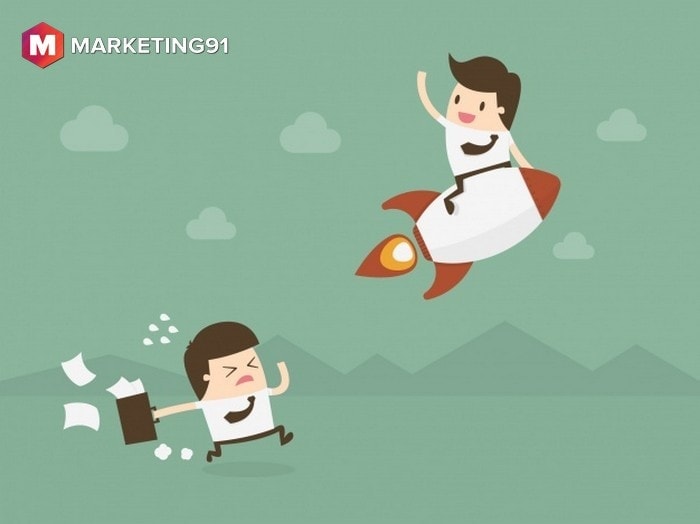 Capitalism results in more economic growth as the focus of capitalist is to make more and more profit. They strengthen the capitalist economy.
Capitalism gives great importance to the consumers of the product. Therefore, to obtain more and more consumers, they produce products as per the wishes and desire of consumers.
Capitalism encourages private ownership. The main motive of private owners is to produce maximum profit. To do this, they make the optimum use of resources available and make zero wastage.
People have free choice to buy and keep the property and to use it in their desired way to produce profits.
Business owners produce good quality of products and products are not only good in quality but have attractive size, shape, design, and packaging. Goods are sold at the lowest prices which benefit consumers.
The greed of entrepreneurs to make more and more profits encourages them to take high risks and adopt bold policies, which results in the improved economy and great technological progress in the country.
Capitalism provides a suitable environment for technological inventions.
Flexible nature of capitalism adjusts easily as per the change in the environment.
Disadvantages of Capitalism
Capitalism creates two classes in society. One with the haves and other with the haven't. There are always conflicts between these two class of people.
Capitalism creates inequality in society based on wealth and income. People with money can set up big enterprises, which helps them to become richer. But people with low riches can't attain that level.
Capitalism is not in favor of society and the environment. Rich people adopt malpractices without thinking about people it is going to affect and their actions such as not disposing of waste of the factory properly affect the environment.
Too much competition causes unnecessary production and wastage of resources and advertisement to increase the sales of deceiving consumers.
The capitalist economy is always at risk.
High unemployment and under-employment rate. As it is difficult to match the skills available in the market with the changing requirements of the economy.
Capitalism encourages monopolies. Companies which have monopoly exploit consumers.
Workers are paid less and exploited because there is no involvement of government.