Definition
False Advertising is defined as promotional marketing or advertising that misrepresents the actual information so that the consumers are misguided about the qualities, characteristics or geographic origin of the related product or services.
In other words, it refers to a published claim that results in an incorrect understanding of a product or service that is being offered.
What is false advertising?
Advertising is an integral part of the business because it becomes imperative to tell the customers about the products and services it deals with so that they can come and purchase it at their convenience.
Most organizations have reached unimaginable heights because they were successful in advertising their commercial activities in the best manner. In contrast, some companies have not achieved the desired success simply because their advertising was not up to the mark.
Sometimes in their zeal to create a difference and gain competitive advantage, the companies tend to ignore the difference between actual truth and making false claims by pushing the boundaries of the reality. Some advertisements assert that the product that they are dealing with are abundant in some specific ingredient, are super healthy or are scientifically proven and the best in the market.
Some claim that they use only organic ingredients, whereas it is the partial truth as there are other ingredients also involved even if it is in small doses. The consumers expect guaranteed result after viewing such advertisements, but the reality is often very different from the truth.
These false claims are referred to as false advertising and can lead to millions of dollars as compensation along with the damaged reputation of the brand if proved in court.
Examples of false advertising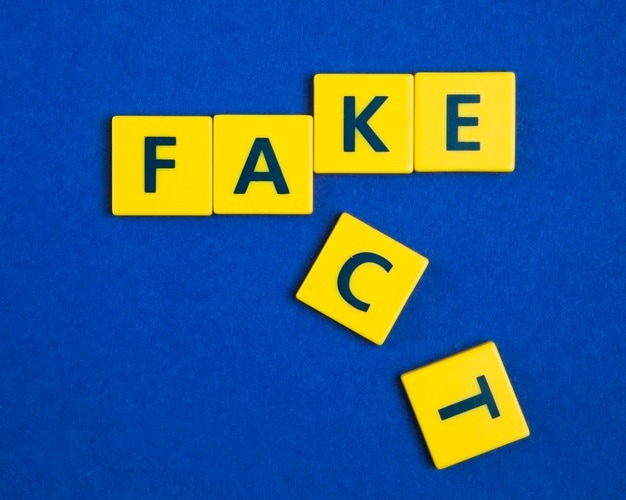 False advertising is deceptive and illegal even if it was made in jest or by mistake. As per the law, the consumer has the right to know what he is buying, and if he is misguided to purchase something in an underhand manner, then it is punishable by law and is considered a deliberate offence.
Consumers are no longer willing to bear the brunt of wrongful information and are ready to knock the doors of courts over misleading claims. Most countries have specific guidelines in place so that there is no confusion amongst the advertisers' and organizations about the term false advertising. The objective is prevention so that the consumers do not have to accept the end impact.
There have been several instances when false advertising has resulted in scandals of massive proportions and rocked the business world. In some cases, the organizations had to pay, and in some, they managed to save themselves by a whisker but at the cost of negative publicity.
Advertisers often use specific words or lines to misguide the costumers about their intention; for example, the word free is misused in the retail industry. If a company is offering a garment free, then literally it should mean that it is merely handing out one without any condition, but it is not so. If the advertisement says Buy One Get One Free, then it is not free because the consumer will have to buy the first, only then he will be able to get the next one without additional payment.
Types of false advertising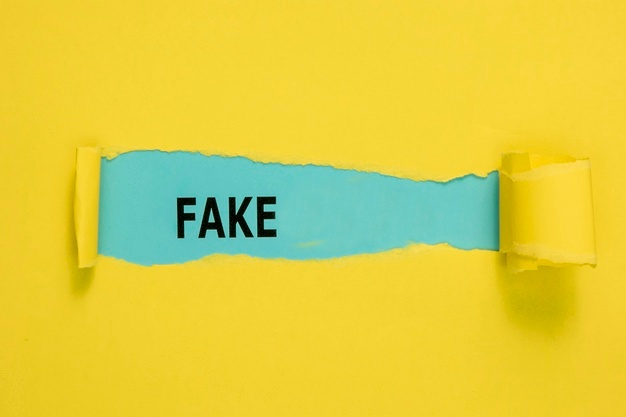 Companies often take part in the following types of false advertising to increase their consumer base.
1. Inconsistent comparison pricing
When an organization compares its products and services with other popular product and highlights the area where it is superior without mentioning the specific areas where the other product is superior to its own, then it is known as an inconsistent comparison. The consumer believes the advertisement and is falsely lured into buying it. Let me explain it with the help of an example.
ABC Company Ltd, in its new ad, states that it is offering foam mattresses at 1000 dollars whereas other companies are offering them at 1100 dollars. It fails to mention that there are also companies in the market which are offering similar products at lesser prices.
The consumer in this instance is misled into believing the actual truth because the company has simply left out the name of stores offering lower price points.
2. Misleading illustrations
This type of false advertising is widespread nowadays and includes illustrations on the packaging that looks more enticing than the reality. For example, ABC Company uses photo manipulation software to enhance the colouring of fruits on its drinks packaging so that the consumer will believe that the related products used in this process are fresh and ripe. Sometimes the company uses names of the ingredients which are not included to make it look attractive to the customer.
Let me explain it with the help of a real-life example where the world-renowned brand Dannon stated that its product Activia Yogurt had nutritional benefits that similar products from other brands did not have. It was challenged in court, and as the company could not substantiate its claims with proof, it had to pay 45 million dollars in a class action settlement.
Another real-life example is related to Taco Bell seasoned beef which was advertised as a seasoned product. In reality, the company had used oat fillers, and the consumers were tricked into thinking it as seasoned and thus superior grade of beef because of false advertising claims.
The brand Kashi claimed that its products were All-Natural in its advertisements but later it was proved that the company was using unnaturally processed and synthetic ingredients in its products.
3. Bait and switch
This type of false advertising occurs when a company advertises about a specific product without the intention of providing it to the customer. It lures the customers to its premises and switches the product with an expansive item that the consumer had not previously thought of buying.
For example, XYZ Company in their latest advertisement offers pillows with 5-inch mattresses, but when the customer arrives at the store, he is told that the product is sold out.
The salesperson now tries to convince the consumer to buy another product which is different and expensive and surely not the one that was advertised previously.
4. Pricing-based deception
This type of false advertising occurs when a company levies additional fees which are hidden and not disclosed upfront to the consumer. Gym memberships, credit card companies and service providers of the mobile device are prime examples of pricing-based deception that leads to false advertising.
Andrew saw an advertisement where a reputed brand was offering data and unlimited talk time at 49 dollars. He decided to read the fine print and discovered that he would also have to pay a surcharge and other additional charges that will add up to 62 dollars and not 50 dollars as projected by the company.
Similarly, John was surprised to see his credit card bill at the end of the first month because the rates were much higher than the ones shown in the advertisement.
When he confronted the related officials, he was told that these were additional surcharges that were part of the package and they could not do anything about it.
5. Price reduction deception
This type of false advertising occurs when a company provides incorrect information to the consumers about a product or service. For example, ABC Company advertises that its printers are being offered at a 50% discount for 100 dollars instead of 200 dollars.
The fact is that the original price was never 200 dollars, and it is just a ploy to lure in the customers through price reduction deception.
6. Origin deception
Several companies make a false claim about the origin of the product to make them look more attractive and lure in further customers. For example, Andrew and Sons decided to sell their products with Made in UK tagline, whereas all its products were manufactured in India.
The company managed to sell its products very quickly because the customers believed the advertising claim as the owners were of British origin.
7. Omitting information
Advertisements often omit information that a consumer might consider relevant and essential. For instance, if you are buying a packet of milk, the advertisement must mention that it is suitable only for one day and not more.
Conclusion
Advertising is a powerful medium that helps to sell products and services efficiently in the consumer market. Companies must stick to the truth because it is legally and morally wrong to take the help of false advertising to misguide innocent customers.