So, you have started a new blog. However, the essential elements of a compelling blog performance are the kind of content you post on it.
Of course, you have a vast knowledge regarding SEO or marketing, but as you progress, it becomes a little too much to manage everything yourself.
That is precisely when you would want to outsource some of your tasks. Content Writing is one such area, and several services offer you content writing. But what are a few good content writing services you can go with?
We will be exploring a few of them in today's post.
Best Content Writing Services in the Market Right Now
Working with an excellent content writing service can help you catapult your business regarding better SEO. There are a few ways that a content writing service can be quite helpful for your requirements.
With that knowledge, let us check out a few good Content Writing Services you can opt for.
What made them the first option in our top picks for the best content writing services is the fact they are much more than just a content writing service. They can more suitably be considered as a perfect Blog management Tool.
Instead of just writing the content that they have been asked to, they handle all the tasks involved in content writing.
That would include keyword research, planning the content, writing it, and promoting the content. They even take up the promotion of your content on Social Media.
They have a differential posting structure based on the number of posts you would like to be posted on your website. The package is inclusive of managing the project, keyword research, title creation, posting it on your blog, and promoting it on social media.
Crowd Content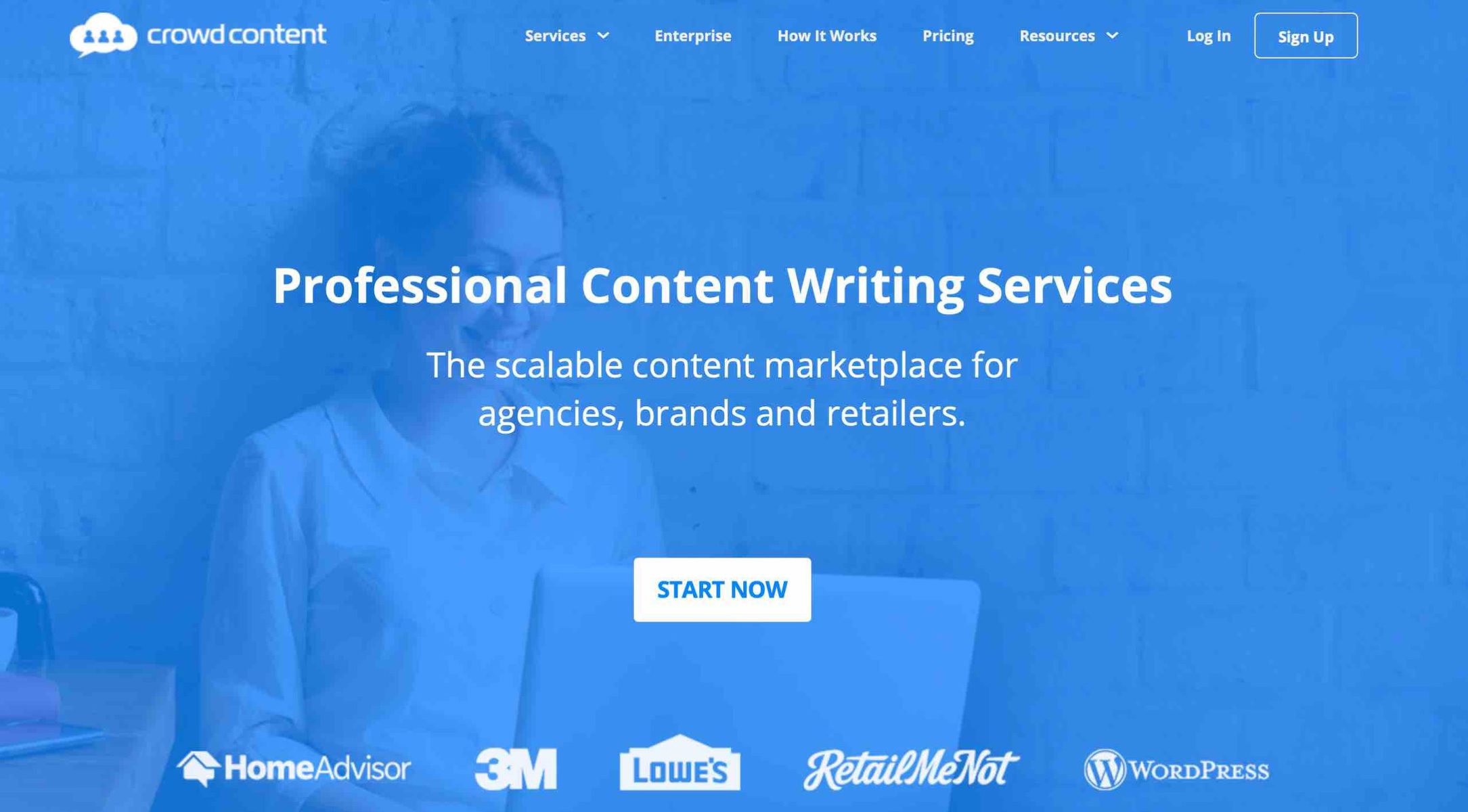 Want to source high-quality content in a more comfortable and faster manner? Well, Crowd Content can be your best option in that direction.
They have writers graded based on their skill sets and efficiencies. The pricing is dependent on the grading and can range between 2.0 cents to 12 cents per word.
You can create a free account and check out the options and features available. Once you are satisfied, you can purchase the content through your PayPal account or credit card.
The strength of the service lies in the simplicity and ease of use it provides you. The service comes with a faster turnaround time of just 24 hours. If you are looking for native English speakers for your blogs, Crowd Content should be the ideal choice for you.
CopyPress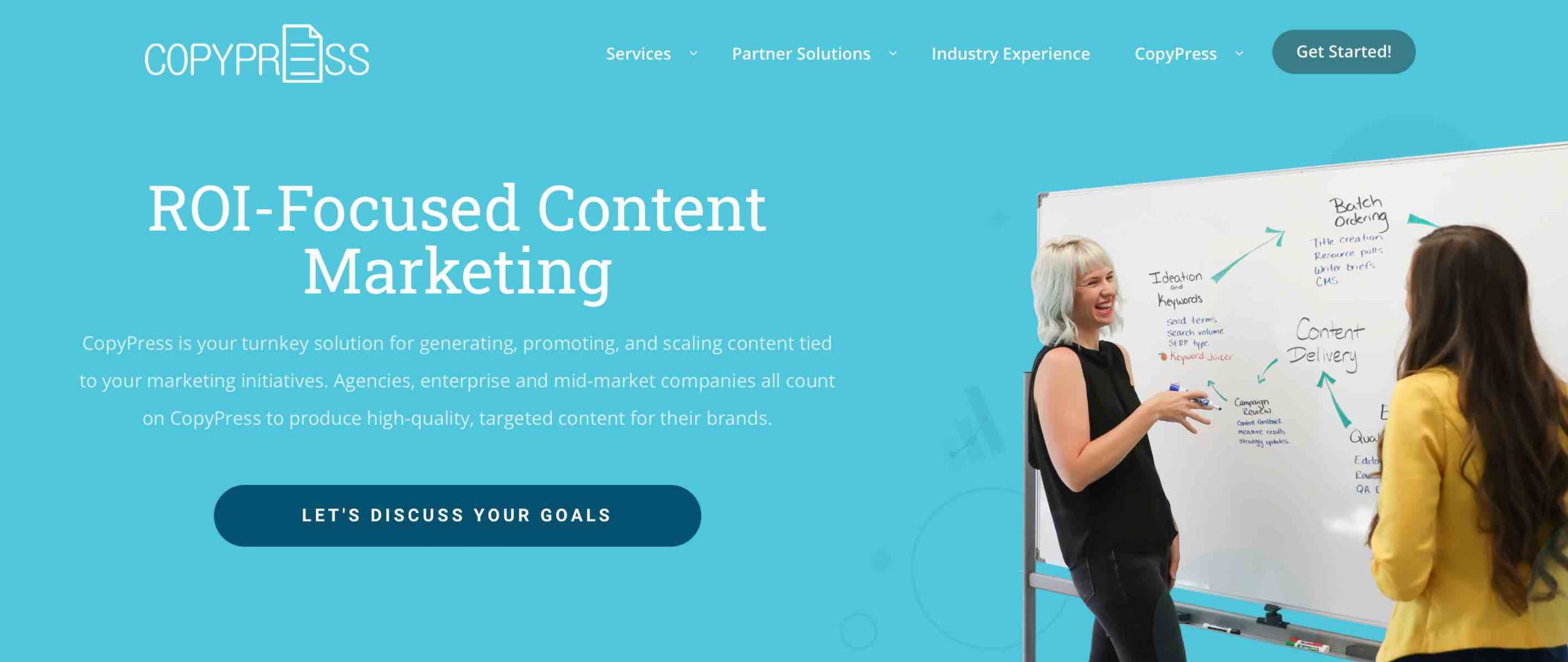 Launched in 2009, CopyPress is a group of writers, designers, and developers. They love calling themselves a microbusiness fuelled by their passion and enthusiasm.
Apart from offering regular content writing services, they also provide their services in allied areas like infographics and visibility.
The service providers offer personalized services based on your exact requirements. Just choose a subcategory on their website and describe what exactly you are looking for. The quote would be dependent and customized to the needs you have.
What would make them an ideal choice is a fact that the content creators only accept the work that they are interested in. Such a strategy ensures that you get quality content, thanks to the passion shared by the creators of the particular content.
Media Shower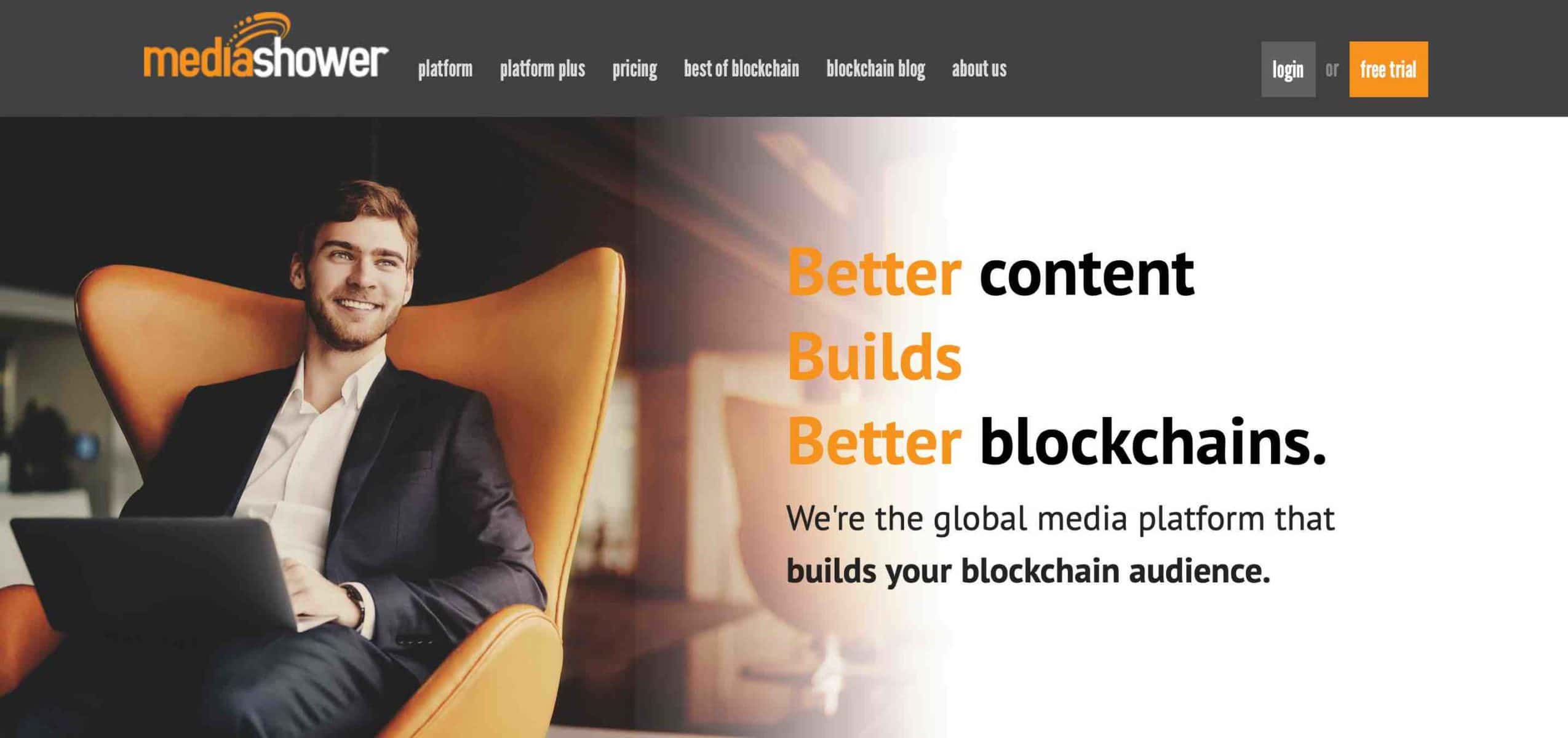 Media Shower belongs to a rare genre of content creators. They are focussed on the core fundamentals of SEO. Thus their offerings range across two significant elements of unique content creation and an efficient link building.
Though they have been focussing on and producing defining content in the realm of Blockchain, cryptocurrency, and allied fields, they are also efficient in other genres as well.
The fact that they have been involved in the SEO arena for over 20 years should stand proof of their veteran performance.
It can be your office away from the office away. Rather than shopping for a writer, as in the case of other content writing services, you get to build a team of your own.
It is what would help you monitor the quality efficiently. Those with proven track records provide the content.
The service has different plans catering to different service requirements.
TextBroker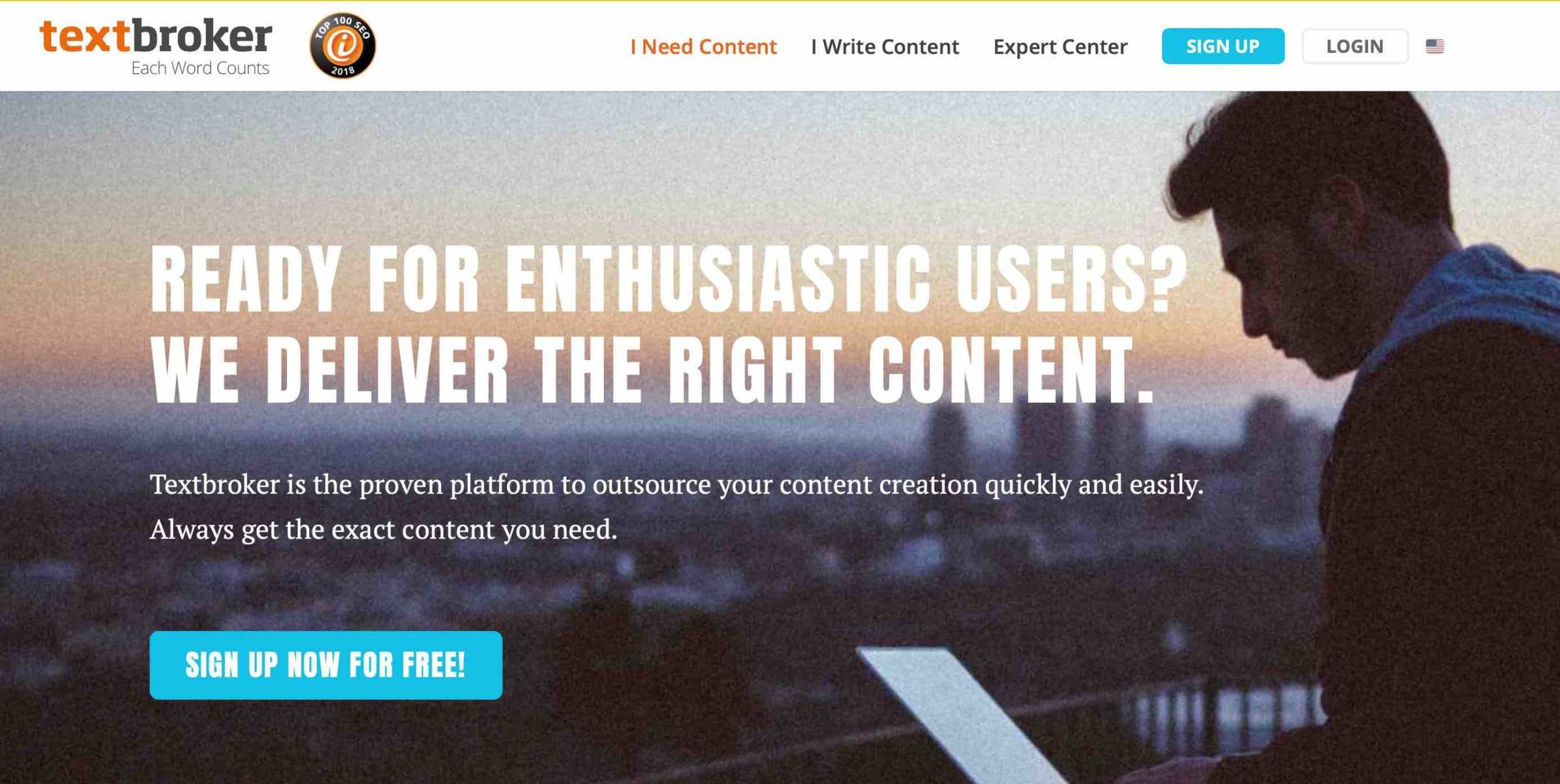 Looking to fulfill a massive volume of content to cater to? TextBroker should be an excellent choice. The service has a substantial list of freelancers working with them. The pricing, too, should be much affordable.
However, it could be a good option only if you are looking for a typical kind of content writing services. It won't be a good idea if you are looking for specialized content writing.
Their pricing starts at as low as $ 0.013, and that should be a useful option if you are focussing on volume.
You can opt for either Self Service or Managed Service. In Self Service mode, you need to find the writer, assign the work, and manage everything directly.
In the case of Managed Service, the service provider finds the right kind of writer, manages the content and edits it if needed. This can be a little pricier option but streamlines your work.
Textuar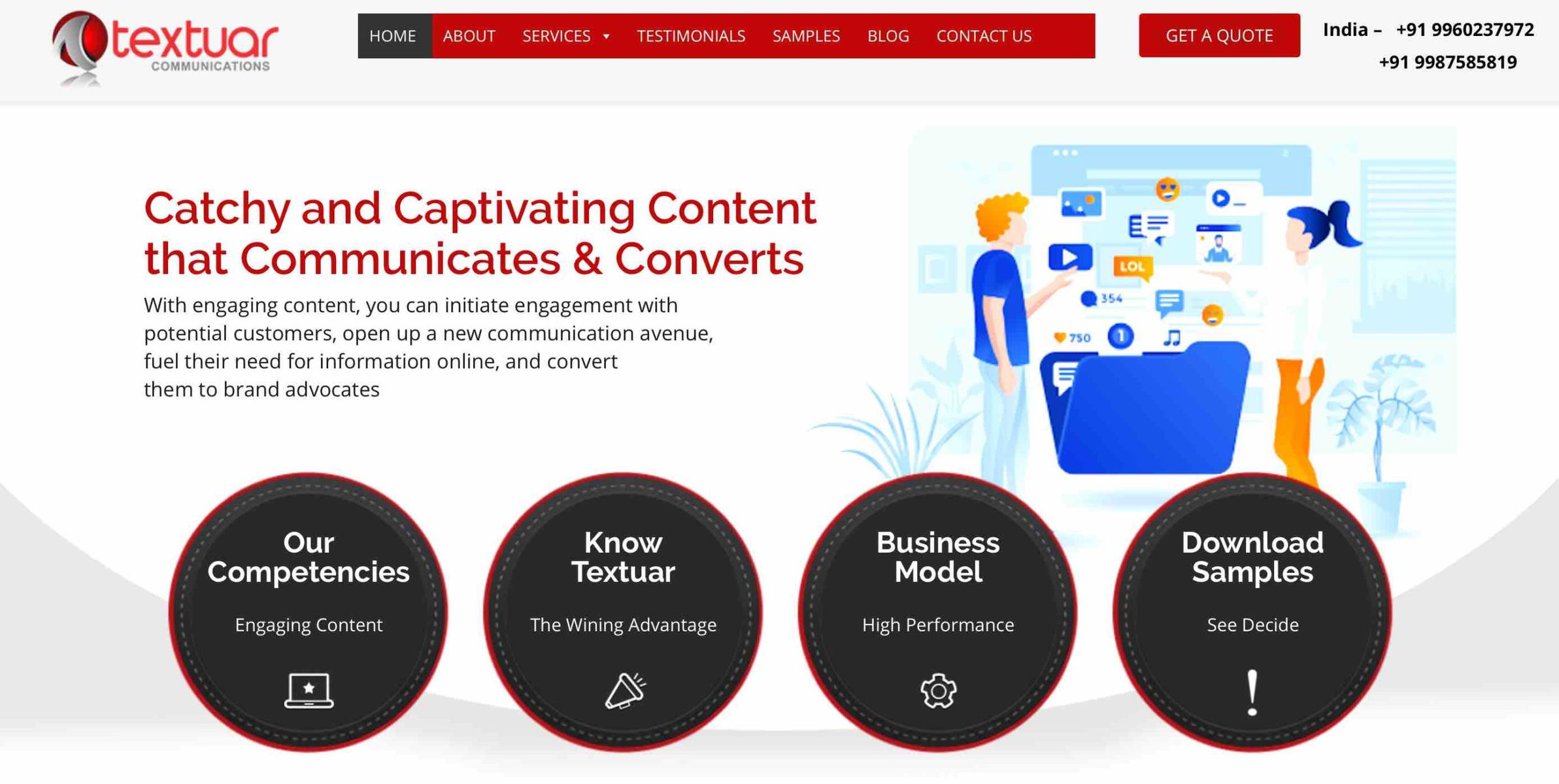 Textuar is one of those content writing services that keeps in view the varied requirements of the clients. Established in 2011, the company is based in Mumbai. The company is well known for providing end to end content writing services.
The services cover a wide range of areas right from editing to tech articles. Offering services spread across 23 different genres; its primary focus has been digital and technical content writing.
They also offer a more extensive range of services spread of multiple content writing genres at affordable and competitive pricing.
Textuar focuses on understanding the customer requirements first before taking up the work ahead. That makes them a viable option because the client needs analysis that they go through.
Write – Right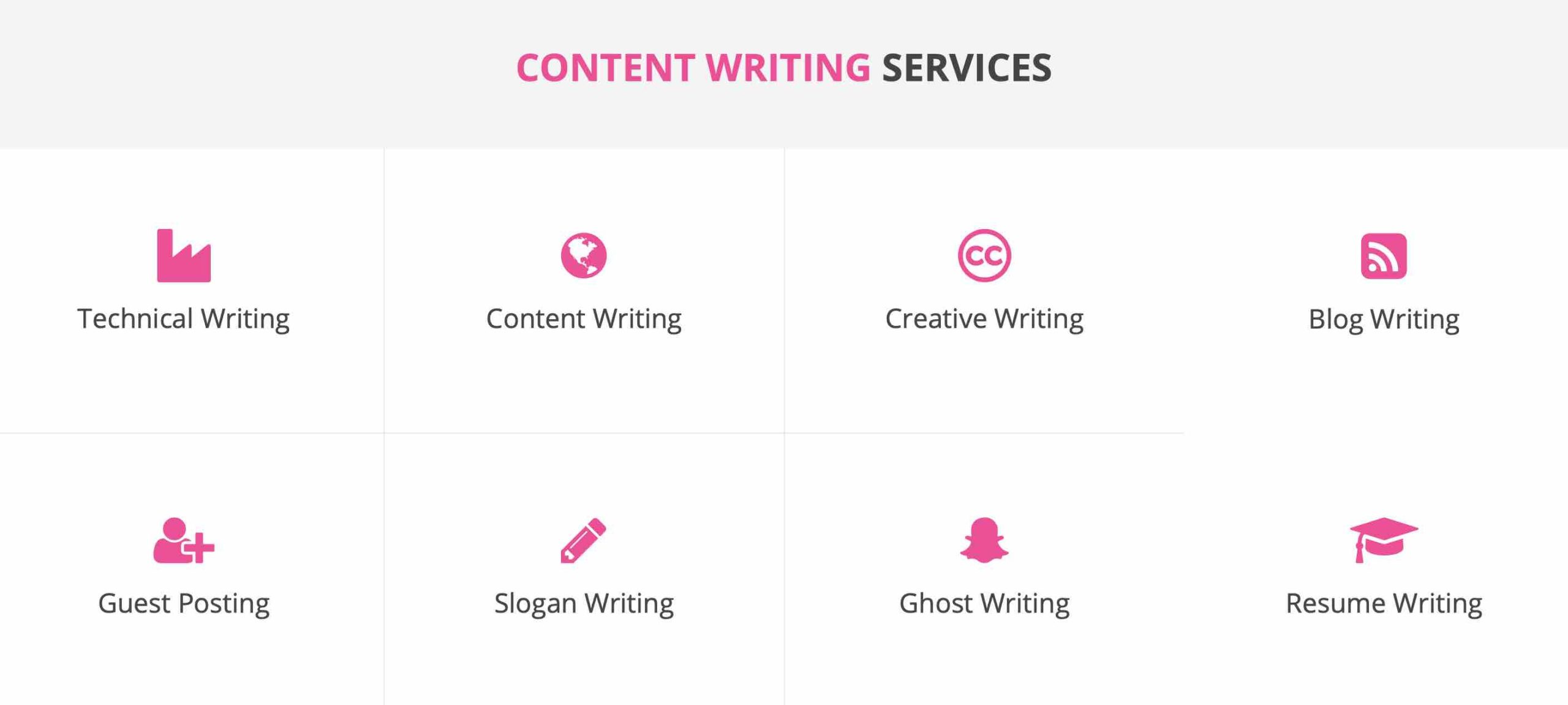 Founded by Bhavik Sarkhedi, Write – Right is one of the most popular brands in content writing services provider in India. The firm is based in Ahmedabad and has so far been serving over 50 clients.
The service covers a wide range of genres, including technical writing, creative writing, guest posting, and ghostwriting.
Time limit and sticking to quality are the two significant areas where the service has been known to provide exceptional quality.
Being ingenious with the words is what pays if you want to make it big in the realm of content writing and Write-Right lives up to what it stands for.
They focus on quality and deadline and strive to achieve both of them in a better manner. It should indeed be the best you can go with.
SixPL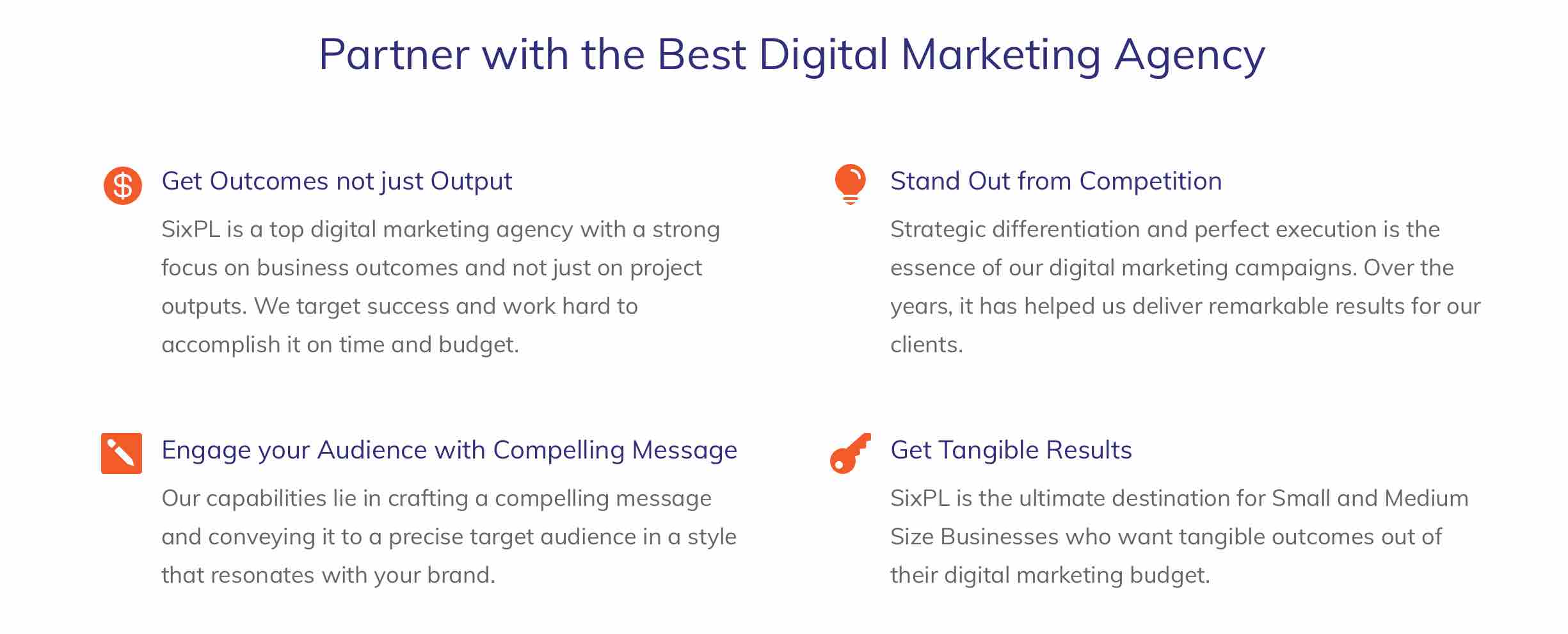 A professional service provider in the realm of content writing and digital marketing, it works excellently to boost your marketing achievements. Catering to India and several other countries, they have over 700 clients spread in over 25 countries.
Such a high degree of clients and deliveries should ideally stand proof of the efficiency that the content writing service stands for. The content provided by SixPL caters to improve your performance concerning your revenue.
Another point that should go in its favor is the after-sales service that they cater to. They continue to provide support even after delivery, and that should be an experience you would love.
Those were a few excellent service providers if you are looking forward too superior content writing services.
By compiling that list, we guess we have saved you enough time so that you would be able to choose the content writing service that most caters to your requirements.
If you have your own experiences with any of them, do share your thoughts with us.