The influence of culture on consumer behavior is profound, and if misunderstood or taken lightly, then the product might fail in the new cultural market. As businesses are expanding, they are entering wider territories and in many cases, businesses are operating in more then one country. When the company is truly multi national, then it means that it is operating in two different cultures besides operating in two different geographies. 
Let us take simple examples of difference in cultures between two countries
In China, asking about a person's income, age or marital status is common whereas in US it is considered rude.
The spending patterns of a top economy like UK will be completely different then a developing nation. Same goes for the saving pattern as well. UK consumers are more likely to spend more money than other countries because their earnings is high as well.
In most countries, when you go to someone's place, you have to take gifts with you. In China, even if someone is coming to your place, you have to give gifts to them.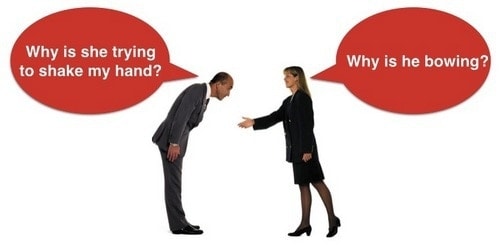 In essence, there are small things which make up the culture of an individual. However, in the marketing world the influence of culture on consumer behavior takes 3 different aspects into consideration.
1) Culture as a whole –
Think of this as the statement "I love India" or "I love USA". The people of these two countries love the country for the heritage they have or for things that have happened in the past as well as the way the country is moving forward. Similarly, each individual of different countries will have different cultural backgrounds. And this culture influences the consumer greatly.
Culture is made up of the things that have happened in the fast. There is a saying that goes "The child always adopts the culture of the parents". So if the parents are hot headed, the child will be similar. So culture definitely defines an individual and the buying pattern of the individual will vary on the basis of culture.
The best example of influence of culture on consumer behavior is McDonalds. The same McDonalds has different type of Burgers in USA, UK and India. I am sure it will be different in China as well. If McDonalds had kept the same taste in all these countries, it would have failed to expand beyond US borders.
2) Subculture –
A nation's culture can be understood at the macro level, but many countries are divided in sub cultures as well. Sub cultures are generally formed on the basis of religion and geography. Take any democratic country and you will find many different regions sub divided, with each region having its inherent characteristics.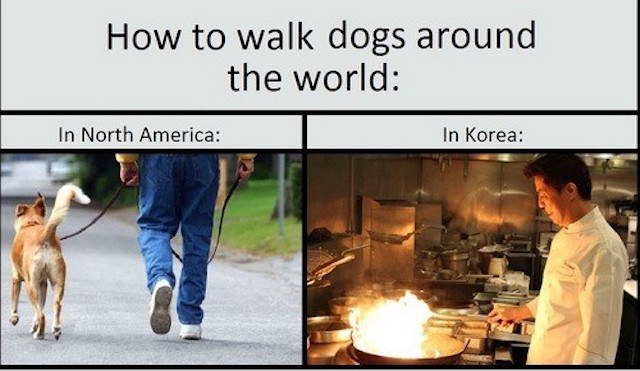 So, in India for example, the north is filled up of Sikh's and Punjabi's whereas the south is filled up of South Indian people. The dressing style, language, music of both these regions are completely different. Naturally, the product brought by the individuals will be different too. On a cultural level, these consumers might all be buying the same McDonalds. But in the north, on a local level, a Paratha or a Kulcha will sell more than an Idli or a Dosa (North and south india cuisine respectively).
3) Social class –
Be it the north or the south, be it one country or another, the effect of culture on consumer behavior is observed most on the basis of social class of the individual. If the consumer belongs to a higher social class, he has to buy a mercedes to show his social class. On the other hand, a consumer of the low social class will be happy with a bicycle too.
Social class influences many different aspects of a consumer. What he wears, what he drives or rides, how he carries himself, which product he needs or does not need, are all decided on the basis of Social class.
Based on the targeting of social class, the company can alter its product to normal, premium and super premium (which BMW is doing continually). Thus, the customer can then pick his choice to match his social class. If you only have normal products, the super premium class will ignore you. And if you only have premium products, you are losing out on the normal social class (it is your choice to do so based on your decided target market).
If a company which is entering a new market, fails to understand the influence of culture on consumer behavior, then it will have serious ramifications in its success. The company might not understand the reason of its failure also. On the other hand, a company which invests in understanding the local culture can go a long way towards the success of their product.
Liked this post? Check out the complete series on Consumer Behavior