Xiaomi is a privately owned Chinese electronics design and manufacturing company. Founded by Lei Jun in 2010, the company has its headquarters in Beijing and comes about the fourth on the list of the top Smartphone makers in the world. Its consumer electronics and computer hardware products are some the fastest moving in China. The rate at which Xiaomi is growing is alarming to Samsung and Apple as the company has almost managed to position itself as the top Smartphone spot in China.
Competitors
About Xiaomi
Type: Electronics company
Industry: smartphone, smart hardware,
Founded: April 6, 2010
Founder: Lei Jun
Headquarters: Beijing, China
Area served: Worldwide
Key people: Lei Jun (Chairman)and Lei Jun Current (CEO)
Number of employees: 107,500
Product in the Marketing Mix of Xiaomi : 
Smart home devices
Smartphone & Mobile phones
Laptops
Tablet computers
The use of Facebook by Xiaomi to communicate to users on a regular basis, with the aim of getting feedbacks, has played an important role in the development of new products that would meet the consumer needs. Such use of social media positions Xiaomi as a unique company as very few other companies in the world do such a thing. In other words, the company is more consumers oriented.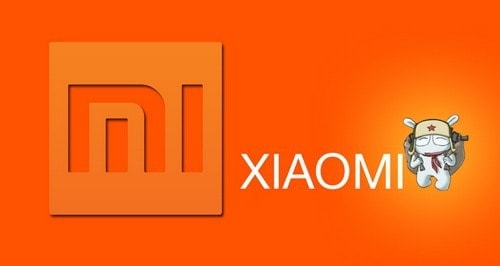 Price in the Marketing Mix of Xiaomi :
Most of the money spent on Xiaomi products are strictly spent on design and production. The company tries to save as much as it can, thus offering products to the market at an affordable rate. In other words, on average, Xiaomi products are lowly priced. The company mainly employs marketing strategies that don't cost a lot. In addition, most of the products are sold online thus reducing the cost that would have been spent to set up offline stores.
The company employs a pricing strategy that will help them get profits in the future. It is a sell-low-today but gains later strategy. They, therefore, sell their devices at the exact cost that only covers production costs. Their profit generation focus is on the accessories, apps, and services that are to be used with their phones and computers etc. Xiaomi has proven that cheap pricing doesn't always mean cheap products
Place in the Marketing Mix of Xiaomi :
Xiaomi is Chinese company but for a wider market than just China. However, its strong base is within its Homeland-China. As at now, the company is also emerging in 11 other countries. These include Turkey, Malaysia, Mexico, Thailand, Philippines, Russia, Singapore, Indonesia, Brazil, India, and Vietnam, with most of the countries being found in the BRIC and South East Asia regions. In spite of it trying to go international, Xiaomi's main focus is still in China as this is where it already has a formidable consumer base.
Most of Xiaomi's sales are done online rather than on the physical stores. As a result, a win-win situation is realised by both the manufacturer and the consumer. The company saves lots of money from building and managing stores as customers easily access products without having to pay the distributor, wholesaler, and retailer.
Promotion in the Marketing Mix of Xiaomi :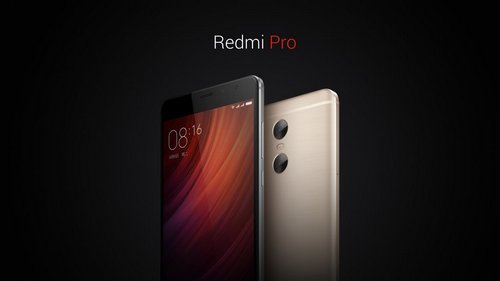 Xiaomi is an active use of the social media among other marketing channels to not only broadcast their messages and agenda but also to actively get and remain in touch with their customers as well as potential customers. The company's engineers also make good use of the social media especially Facebook, to routinely communicate to users for feedback. Such feedbacks are used in the development of new products.
The use of flash sales helps the company to sell to sell their smartphones and other products in limited numbers and within very limited time periods. This is an important sales strategy that enables the company to save money that would have been used in advertisements as the strategy does create urgency and anticipation on consumers. Just a limited number of products are produced and sold quite fast thus making others to wait for the next batch. The wait is always with a lot of anticipation and urgency. Many people end up talking especially on social media thus unknowingly promoting Xiaomi products
Xiaomi has a very big and formidable fan base that has successfully been able to show their support for the Xiaomi products. These are fans that are always present whenever a new product is being launched. The presence of such a fan base alone is enough applause and noise to attract the attention of potential customers.
Liked this post? Check out the complete series on Marketing Mix