Nikon Corporation is commonly known as Nikon and is a public company of Japanese origin. It is associated with IT and Technology industry and deals in consumer electronics. The brand has been associated with professional photography but in recent time its position has included everyday photography to include products for mass market.
Nikon has a powerful position in market that includes a broad product portfolio. It is a subsidiary of its parent company Mitsubishi Group and was founded in year 1917. Some of its competitors are as follows-
Panasonic
Pentax
Sony
Kodak
Casio
Canon
Samsung
Olympus
Fujifilm
Hewlett-Packard or HP
About Nikon
Type: Camera and imaging products manufacturer
Industry: Optics and imaging products
Founded: 1917
Founder: Takeshi Mitarai
Headquarters: Tokyo, Japan
Area served: Worldwide
Key people: Satoshi Arai (Chairman) and Toshikazu Honma (CEO)
Number of employees: 104,000 (2022)
Product in the Marketing mix of Nikon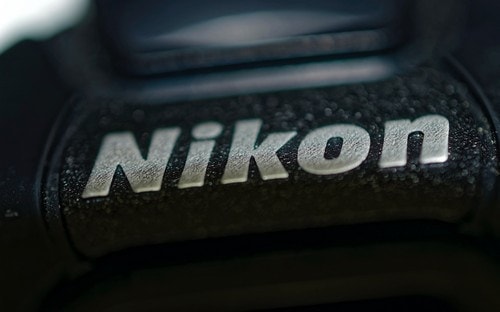 Nikon is an established brand that offers innovation, authenticity and professionalism via its high-tech imaging and optics products. It is the second-largest position holder as manufacturer of steppers and eighth largest as chip-equipment maker in the world. Its varied product portfolio includes
Microscopic Solutions
OEM
Microscope accessories
Camera for microscopy
Zoom microscopes
Stereo microscopes
Upright microscopes for clinical and research usage
Super-resolution microscopes
Imaging software
Live cell screening systems
Upright microscopes for educational and clinical usage
Digital microscopes
Polarizing microscopes
Confocal microscopes
Imaging Products
Image storing and sharing service
Film cameras
Software
Accessories
Speedlights
Action cameras
Compact digital cameras
Advanced camera with an option of interchangeable lenses
Nikkor lenses
Digital SLR camera
Sport Optics
Binocular telescope
StabilEyes
Laser rangefinders
Loupes
Field microscopes
Digiscoping System
Fieldscopes
Monoculars/binoculars
FPD Lithography Systems
FPD Lithography Systems – FX series
Semiconductor Lithography Systems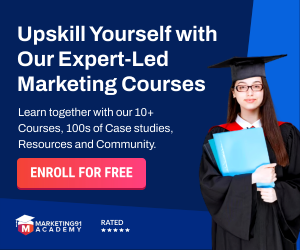 Semiconductor lithography systems- NSR series
Industrial Metrology
Microscopes
Large volume inspection
Measuring instruments
Semiconductor inspection types of equipment
X-ray and CT scans
3D metrology
CNC video measuring systems
Optical Materials
Synthetic silica glass
NICF series
I-Line glass
Customized Optical Equipment
Projection exposure system
Encoders
Nikon Parts
Film SLR parts
Speedlight parts
Lens parts
Nikon 1 parts
Coolpix parts
DSLR parts
Place in the Marketing mix of Nikon
Nikon is a multinational corporation that has spread its presence to several countries in the world. It operates via its headquarters based at Shinagawa in Tokyo. It has opened the manufacturing plant in Thailand and a production unit in Indonesia.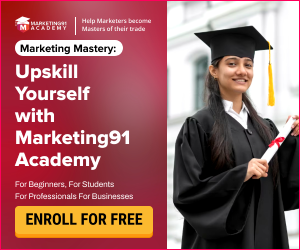 The company has a strong R&D department that facilitates new product lines with changing times and customer preferences. It has a powerful user base and a wide network of outlets and service centres as part of its distribution channel. Nikon products are available easily in world market via physical stores like supermarkets, photography shops, exclusive Nikon outlets and multi-brand stores. Products are also available via its official website and through other e-platforms.
Service centres are an important part of any product and Nikon has taken special care to establish several service centres at strategic locations in suburban and major urban cities and towns so that any inconvenience to the consumer can be avoided. These service outlets restore the damaged part with genuine parts of the brand. The company has the self-service site for repairing that makes it convenient to handle the entire process of getting an estimated cost and even shipping it to the required destination.
Price in the Marketing mix of Nikon
By the end of the fiscal year 2016, Nikon has posted its revenues and net income at 822.9 billion yen and 22.2 billion yen respectively. The brand has targeted upper and upper-middle class individuals from urban areas as its target customers. It has several types of products in its kitty that has been priced according to their specifications, costing and value.
Nikon faces stiff competition from several rival brands. In some areas, the competition is neck to neck. The brand realises that if it has to face such close competition then it has to adopt a competitive pricing strategy. This has allowed it to price its products at par with the prices set up by rival brands. Nikon products are much superior to other brands and moreover, they have a better brand visibility in the consumer market. This has led to the success of its pricing policy which has adopted reasonable and affordable product rates.
In order to retain its consumer base and create new markets, the brand offers periodic discounts and incentives. This helps in a surge of sales figures and results in higher profits and greater revenues.
Promotions in the Marketing mix of Nikon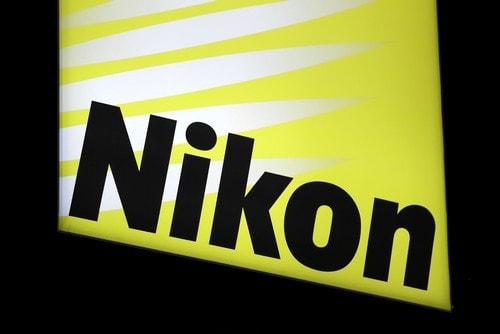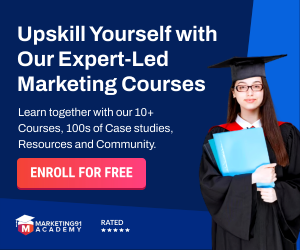 Nikon has adopted a good promotional strategy to maintain its position in the consumer market. It has made several intriguing ad campaigns with famous personalities to create a positive vibe in the consumer market. Nikon has roped in Priyanka Chopra and Aston Kutcher to lend glam quotient to their promotional campaigns. It has followed an above-the-line marketing policy and has advertised via print, visual and digital media in newspapers, magazines, hoardings, billboards and television.
The company targets customers with promotional emails through its official website. It has used the social media to its advantage and made contact with customers via its website, Facebook page, Twitter account and videos on YouTube. The brand is very active and stays in touch with recent happenings through its social media accounts.
Nikon offers several incentives at periodic intervals like cashback offers, cameras with lenses at discount and twin deals to retain its customer and attract new ones.
Sponsorship deals are a necessity of good branding and Nikon has made several such deals through sports and events. It is the official Camera since 2013 of Disneyland Resort and Walt Disney World Resort. Nikon also co-sponsors Galatasaray SK Football Team and in the year 2014, sponsored AFC Champions League and Copa Sadia do Brasil.
In Japan, the brand participates in cultural events by running Nikkor Club and Nikon Salon. It also offers several awards like Miki Jun Inspiration Awards, Miki Jun Award and Ina Nobuo Award. The brand Nikon was judged at the 134th position as Most Trusted Brand in the year 2012 and in the year 2013 was ranked at 28th position in India.
Liked this post? Check out these detailed articles on
Topic of Marketing Mix of Brands
Alternatively, check out the Marketing91 Academy, which provides you access to 10+ marketing courses and 100s of Case studies.