ExxonMobil sells motor fuel and other products branded as Exxon. Between the years 1972 to 1999, Exxon was the registered name of the company initially referred as Standard Oil Company of Jersey Standard and in the year 1973, Enco, Humble and Esso brands were replaced by Exxon in the United States.
Being one of the largest companies in the United States, Exxon Mobil Corp. had a market capitalization of $313 billion as at September 2015 and approximately fifteen million shares traded daily. With energy interests, Exxon Mobil primarily explores, produces and distributes both oil and natural gas.
With increased market share and growth, Exxon has a lot of competitors. Some of them are listed as;
About Exxon Mobil
Type: Public Company
Industry: Oil and gas
Founded: 1999
Founder: Standard Oil Company of New Jersey and Standard Oil Company of New York
Headquarters: Irving, Texas, United States
Area served: Worldwide
Key people: Darren Woods (Chairman and CEO)
Number of employees: 76,000
Competition of Exxon Mobil
Royal Dutch Shell, PLC: This oil company has headquarters in Netherlands and is incorporated in London. It has interests in eight wind energy projects in Europe and North America. Royal Dutch Shell is laying strategies on growth in underwater drilling and integrated gas.
Chevron Corp:

This is the second largest oil company in the United States. It generates power and operates with chemicals and integrated petroleum.
Valero Energy Corporation:

Comparing it to the above companies, it is relatively small with a market capitalization of approximately$29.3 billion. With headquarters in

San Antonia, Texas

, the company operates 10 ethanol plants and has an alternative project investment of 50 megawatts in wind energy.Valero Energy Corp. provides a very viable option to investors with interests in ethanol refining and other retail operations.
Exxon Mobil Corp has a daily production capacity of up to 3.95 million barrels of oil and a refinery capacity of 6.5 million barrels. In the year 2014, it was ranked among the highest revenue generating companies after raking in a massive $393 billion in revenue.
Price in the marketing mix of Exxon Mobil
With different business portfolios, ExxonMobil employs various pricing strategies for various products. Although this is the case, the international market dynamics in respect to oil prices play a big role in determining ExxonMobil pricing. Again, ExxonMobil takes into consideration the change in the price of crude oil, government policies, transportation costs, supply and demand and taxes before setting up its product prices.
Product in the marketing mix of Exxon Mobil
It is important to note that Exxon, Mobil and Esso were formed from Exxon Mobil Corporation. All these companies provide a variety of services and products that are tailored to meet customer needs. With a full product cycle, ExxonMobil boasts of geological exploration and trades in different oil products for consumer satisfaction.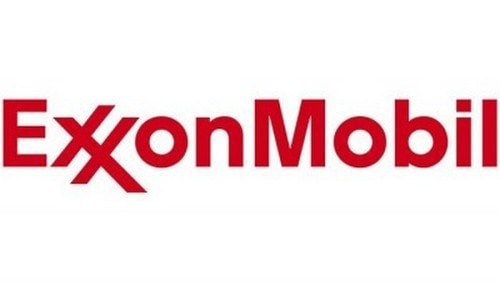 Place in the marketing mix of Exxon Mobil
Place mix refers to the region where the company offers its products and services. ExxonMobil is one of the largest companies in the United States in the gas and oil industry. In terms of revenue, ExxonMobil tops other companies as per the list released by Time and Fortune Global 500 list. It being multinational is exhibited by the fact that it has thirty-seven oil refineries in twenty-one different countries and has employed more than one hundred thousand (100,000) employees in the whole world.
Promotion in the marketing mix of Exxon Mobil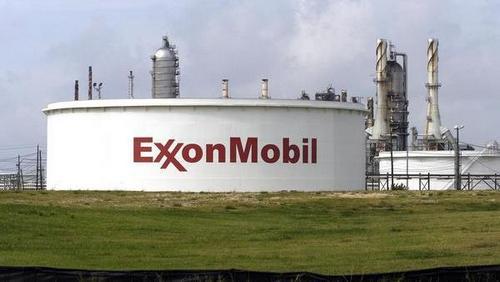 For a company to succeed in the current competitive market, it has to promote its products for customer awareness and good public relations. As corporate citizenship, ExxonMobil is well applauded for its health care programmes. It again focuses on education and encourages young minds to develop more interest in technical subjects e.g. maths and science so as to excel in the current high technology world.
With regards to women empowerment, ExxonMobil runs programs that educate women on their importance to society development and encourages them to be more productive and development conscious by taking on managerial positions. It also promotes human rights respect, educates, trains and invests in communities in which they serve, contributes to non-governmental organisation projects not to mention world-wide promotion of social, environmental and economic growth. All these forms of corporate citizenship have led to increased market share and brand loyalty since customers associate ExxonMobil as 'one of their own'.
Liked this post? Check out the complete series on Marketing Mix