Skoda Auto is a maker of passenger cars who operates out of the Czech Republic. The company which was founded in the year 1895 has always been associated primarily with sedans. The popular models sold by the company include Octavia, Citigo. Rapid, Karoq, Kodiak and Superb.
Skoda was taken over by the Volkswagen Group in the year 1991 and currently is a fully owned subsidiary of the auto major. The company registered a revenue of CZK 348 billion through an output of 1,127,700 units in the year 2016. The company's top-selling brand for the past few years has been the Skoda Octavia which was re-engineered in the year 2016 with a new engine and automatic DSG auto- transmission.
The technical prowess and experience of a company like Volkswagen are helping Skoda launch more innovative and performance -oriented vehicles. The company looks forward to contributing to the electric and hybrid cards segment and has been into research on the autonomous vehicle and smart driving options as well.
Strengths in The SWOT analysis of Skoda
Strengths are defined as what each business does best in its gamut of operations which can give it an upper hand over its competitors. The following are the strengths of Skoda:
Unique styling: Skoda cars have a different and unique styling wherein they look sharp from all sides. Skoda Superior for example which uses the Vision C concept as the basis for design looks well balanced and has a wider look with a sporty styling. Similarly, Octavia has a racy and sleek design. Thus each car has a different look to offer. The build quality of their cars is also superior to the competition.
Support from Volkswagen: Skoda Auto was already a pioneer in innovation and technology and their tagline "Simply Clever" explains what each car they make has to offer. With the association with a company Like Volkswagen, Skoda now has the research and experience of a bigger business which is evident in the feature-rich cars that they have introduced since the takeover.
Customer Relationship: Skoda has always been known for its good after sales service and customer relationship management. They have consistently topped various surveys that gauge customer satisfaction and some of the top areas they have been rated highly on including the initiation of the sales process and behavior of salespersons.
Suitable for luxury and comfort driving: The cars from Skoda are designed in a manner which appeals to both luxury seeking customers as well as ones who would want to drive for comfort.The styling of their cars resemble luxury cars but they are priced on par with sedans available in the market making them affordable to luxury car aspirants who cannot afford to invest in one.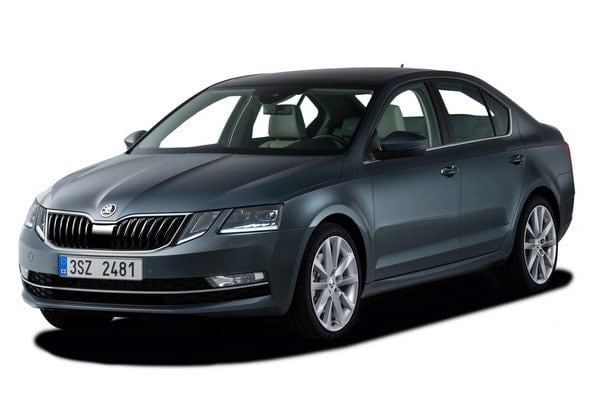 Weaknesses in The SWOT analysis of Skoda
Weaknesses are used to refer to areas where the business or the brand needs improvement. Some of the key weaknesses of Skoda:
Poor presence in value segments: Skoda has limited or no presence in the value segments like hatchbacks which are the money spinners for most players in the emerging economies.
Poor distribution channels: In countries like China and India, Skoda or Volkswagen has still been unable to reach out to local and rural markets and largely continue to target only the urban and semi-urban customers This is because the company has not been able to widen their distribution channels to reach out to remote locations.
Pricing: Skoda has been unable to match beat the price of local players like Maruti Udyog for example in India who still continues to dominate the market through economic cars in every segment which they garner through localization of manufacturing.
Perception: Skoda is perceived to be an expensive brand and is considered to be a player in the premium cars segment. Though they have tried to reposition themselves as a value luxury brand they still have not been able to target the mass markets.
Opportunities in The SWOT analysis of Skoda
Opportunities refer to those avenues in the environment that surrounds the business on which it can capitalize to increase its returns. Some of the opportunities include:
High market potential for small cars: In most cities, people are choosing to buy compact cars because of increased traffic congestion and poor driving conditions. This is expected to increase the demand for smaller cars like convertibles and hatchbacks. This is an area where Skoda does not have too many options and the company may need to look at this segment more seriously.
Transition Customers: In the emerging economies like India there is a huge group of customers who aspire to move from sedans and SUV;s to lower end luxury cars. These are groups who are moving up on the social strata and who are becoming more quality conscious and less price conscious. This is the set of customers that brands like Skoda needs to focus on for garnering repeat purchase.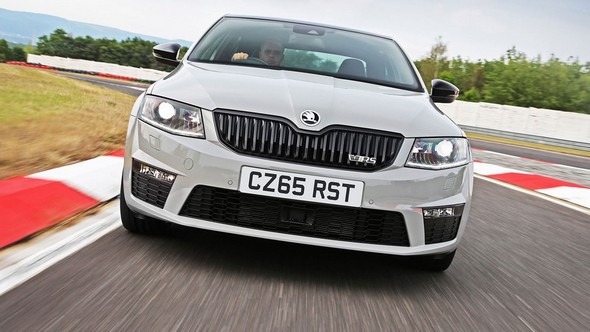 Threats in The SWOT analysis of Skoda
Threats are those factors in the environment which can be detrimental to the growth of the business. Some of the threats include:
Competition: The company faces stiff competition from brands like Honda, Toyota, Nissan, Chevrolet,.Renault and Ford as well as from regional players like Maruti in India.
Liked this post? Check out these detailed articles on
Topic of SWOT of Brands
Alternatively, check out the Marketing91 Academy, which provides you access to 10+ marketing courses and 100s of Case studies.