Skoda Auto is a maker of passenger cars who operates out of the Czech Republic. The company which was founded in the year 1895 has always been associated primarily with sedans. The popular models sold by the company include Octavia, Citigo. Rapid, Karoq, Kodiak and Superb.
Skoda was taken over by the Volkswagen Group in the year 1991 and currently is a fully owned subsidiary of the auto major. The company registered a revenue of CZK 348 billion through an output of 1,127,700 units in the year 2016. The company's top-selling brand for the past few years has been the Skoda Octavia which was re-engineered in the year 2016 with a new engine and automatic DSG auto- transmission.
The technical prowess and experience of a company like Volkswagen are helping Skoda launch more innovative and performance -oriented vehicles. The company looks forward to contributing to the electric and hybrid cards segment and has been into research on the autonomous vehicle and smart driving options as well.
Strengths in The SWOT analysis of Skoda
Strengths are defined as what each business does best in its gamut of operations which can give it an upper hand over its competitors. The following are the strengths of Skoda: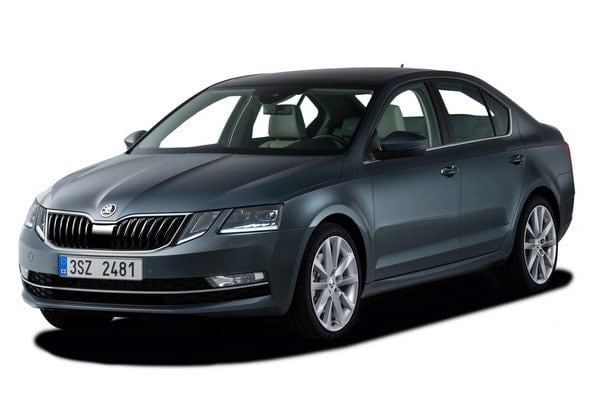 Weaknesses in The SWOT analysis of Skoda
Weaknesses are used to refer to areas where the business or the brand needs improvement. Some of the key weaknesses of Skoda:
Opportunities in The SWOT analysis of Skoda
Opportunities refer to those avenues in the environment that surrounds the business on which it can capitalize to increase its returns. Some of the opportunities include: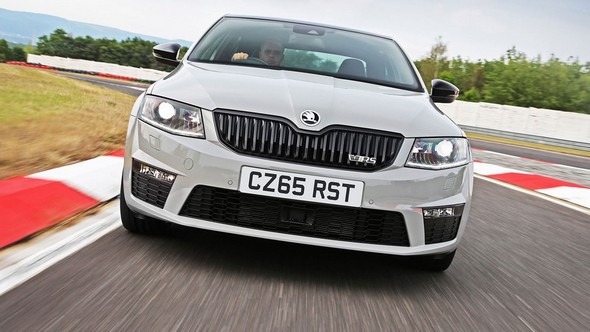 Threats in The SWOT analysis of Skoda
Threats are those factors in the environment which can be detrimental to the growth of the business. Some of the threats include: