Domex is a popular brand of home and bathroom cleaning and disinfecting powders and liquid which are sold by the company Unilever. The cleaning products under the brand Domex has been sold from 1929 and is one of the oldest brands in the category.
The cleaning liquid can be used to clean both hard and soft surfaces and the high amounts of chlorine in it increases its effectiveness as a disinfectant. Domex is known to have ingredients which make it a very strong sanitation agent and it is positioned as a germ killer.
Domex is available in multiple variants like sink block remover, disinfectant wipes, cleaning spray, germ blaster etc.  With an experience of close to a century, Domex is positioned as the one-stop cleaning solution that takes care of all hygiene requirements of a home.
Strengths in the SWOT analysis of Domex :
Strengths are defined as what each business does best in its gamut of operations which can give it an upper hand over its competitors. The following are the strengths of Domex  :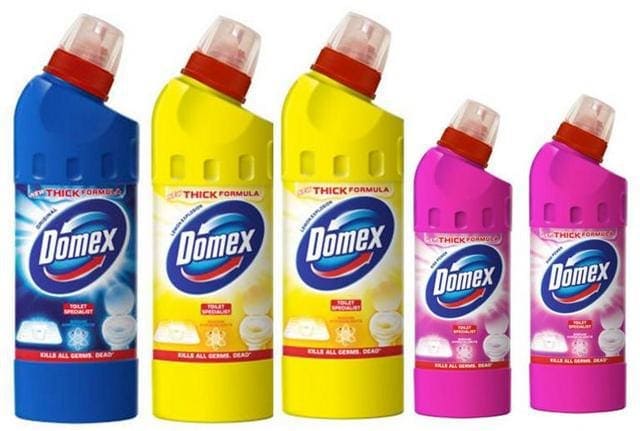 Weaknesses in the SWOT analysis of Domex :
Weaknesses are used to refer to areas where the business or the brand needs improvement. Some of the key weaknesses of Domex are:
Opportunities in the SWOT analysis of Domex :
Opportunities refer to those avenues in the environment that surrounds the business on which it can capitalize to increase its returns. Some of the opportunities include: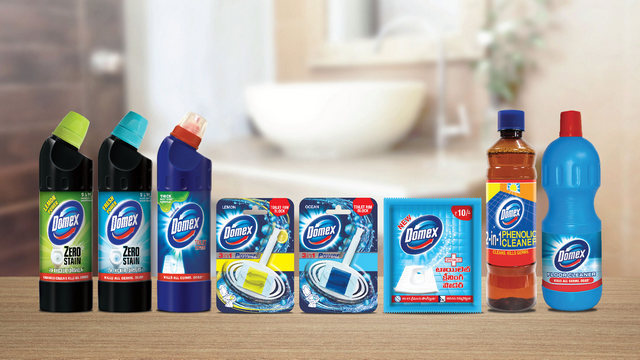 Threats in the SWOT analysis of Domex :
Threats are those factors in the environment which can be detrimental to the growth of the business. Some of the threats include: