Self Management can be understood as the management of oneself by oneself.
So, when you take responsibility for your actions, behavior, and well-being, then it can be termed as Self Management.
With the adept inclusion of Self Management Skills in your personality, you will be able to optimize your efficiency, workplace performance, employability along with better channelization of your career as well as life paths.
According to Dr. Prem Jagyas, a Times of India award-winning global speaker, publisher, global consultant, and a bestseller author-
"Self-management, therefore, is all about becoming your leader by training your mental, physical, social and intellectual faculties in different ways."
In this post, we will be delving deep into the world of Self Management Skills to understand how you can manage yourself in the best possible manner. So, without taking any further, let us get started now-
Introduction to Self Management Skills
The greatest asset we have is 'self', and all of us possess it irrespective of who we are, how we are, how we look or what we do.
This 'self' has immense power.
It has the strength to transform our little world and in turn, change the more prominent world too.
Behaviour is the key to success. Control over our behavior comes with self-management.
One can establish a career and personal relations better if one is good at self-management. It is one of the top five professional skills by which success can be achieved.
In the next section, we will be covering some of the best Self management Skills for you-
The Most Important Self management Skills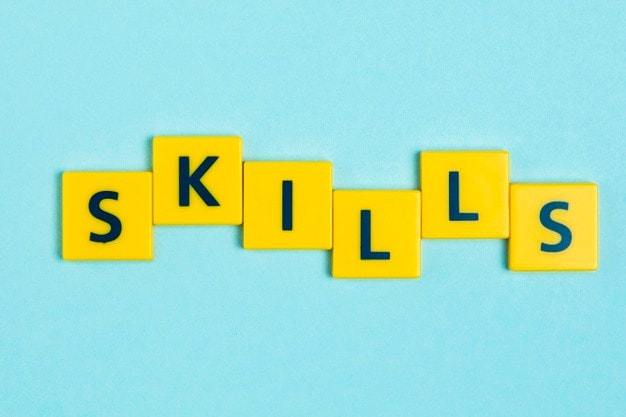 There are several Self-management Skills as given below:
1) Goal Setting
It is crucial to set the right goals. These goals motivate you to work harder on self-management and improve that facet of your personality. The goals should neither be too easy nor too hard to achieve.
They should satisfy your hunger to conquer the goal as well as give you the happiness of achievement. It maintains the productivity and innovation of the person. That enhances the self-management skill of a person.
While talking about Goal Setting is one of the critical Self-management Skills, Orison Swett Marden, an American inspirational author who wrote about achieving success in life and founded SUCCESS magazine in 1897 once said-
"All who have accomplished great things have had a great aim, have fixed their gaze on a goal which was high, one which sometimes seemed impossible."
2) Organization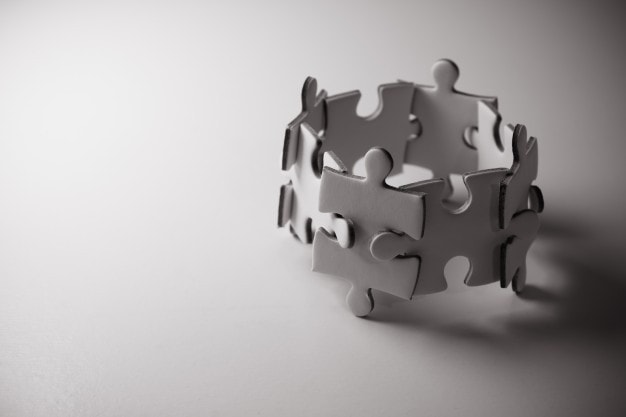 The organization is the group of people driven towards the same goal and working in the same direction.
In an organization, there are various skills required to manage the group of people and bind them as one. The feeling of oneness is to be nurtured and cherished by the leader.
Hence, the leader needs to be perfect with the Self management Skills of behavior control.
The various parts of this skill set include planning, prioritizing and competition of goals.
Also, one has to pay attention that there are the least breaches and loopholes in this organizational system. Hence, that makes it necessary to have excellent Self management Skills.
3) Self-motivation
All of us need motivation at some point in life. We all face situations wherein we need people to say 'Well done! Go ahead!'
That makes us rise higher and overcome every possible obstacle. But, it is best when this motivation comes from within because external motivation may wither away. But, what stays eternal is self-motivation.
You have to know for yourself that you are walking on the right path and you will embrace success if you keep going like this.
Self-motivation is one of the essential parts of Self management Skills. You have to love what you do and keep doing what you love. That feels like success in itself.
4) Time Management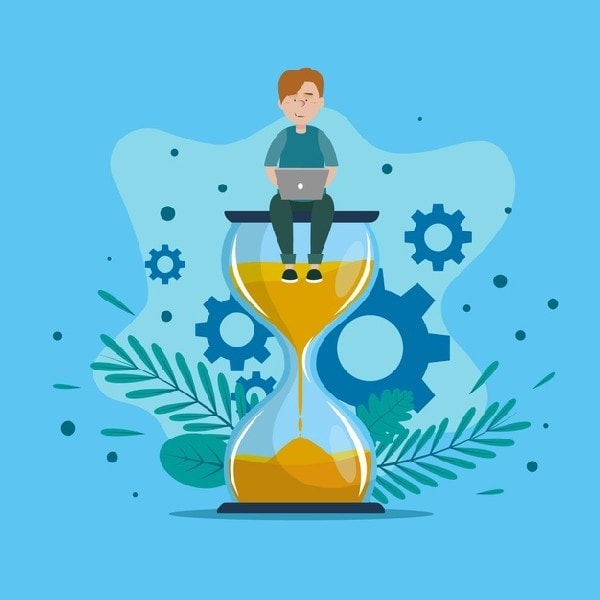 Nowadays, the world is becoming faster and faster with time.
That has increased the need for pacing up. We all have learned 'time is money'. Now is the time to abide by it. Time management is that area of self-management where you need to be meticulous and punctual.
In today's competitive world, no discrepancies related to time can be excused.
You have to meet deadlines and complete projects in the given frame of time.
As a manager, you have to delegate the responsibilities to the right people and provide them with a chance to prove them. That will highlight your skills in self-management.
While addressing audiences about time management as one of the vital Self management Skills, Charles Richards once said-
"Don't be fooled by the calendar. There are only as many days in the year as you make use of. One man gets only a week's value out of a year while another man gets a full year's value out of a week."
5) Resource Management
There are various resources required to realize a project.
These resources include people, workforce, technical support, infrastructural resources and many such of the league. When one can manage these resources optimally, we can say that he has mastered self-management.
The funds should neither fall short nor should be wasted.
There should be maximum output derived from minimum resources. That is the best way to achieve success.
6) Stress Management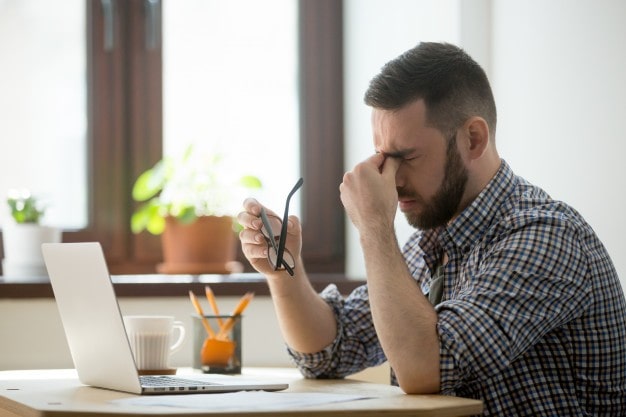 There are various forms and reasons for stress. The two basic types are eustress and distress.
Eustress is positive and enhances your performance. Grief can be harmful and will hamper your efficiency of performance. The ability to focus on positive stress and using it as a stepping stone to achieving success is a part of self-management.
There are negative impacts of stress like an unhealthy work environment, unfriendly relations with people around and hence, an adverse impact on the result of the work done.
People tend to drift away from sanity and indulge in inexcusable behavior. Consequently, people need to undertake activities related to stress management.
7) Accountability and Responsibility:
One has to remain faithful to the work he does. There can be no false method to carry out any task. The doer should undertake full responsibility, and the job should be accomplished within the given deadline.
There should not be a breach in the smooth conduction of any job. That leads to unnecessary complications and unreasonable issues.
The sense of being honest and responsible for the piece of work you are delegated to is termed as accountability. One must be accountable to someone for the work you are doing. If not to someone else, you must be responsible for yourself. That enhances self-management and makes you worthy of the job you are doing.
How to Improve Self Management Skills?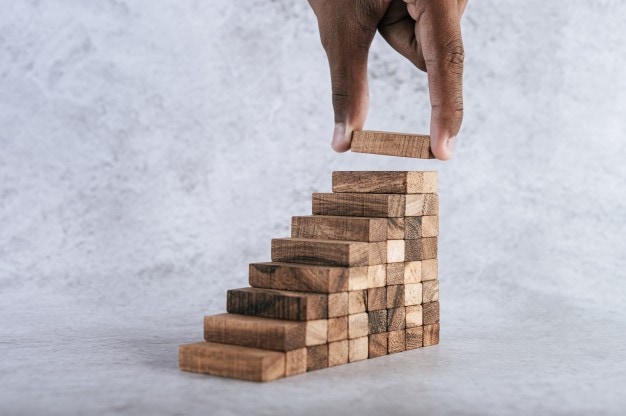 1) Taking the initiative
Initialization is the beginning. The very start of any new task begins with 'self'.
The ability to take initiatives and helping yourself discover new opportunities improves your chances of success. Hence, taking action is an integral part of the best Self management Skills.
2) Checking Productivity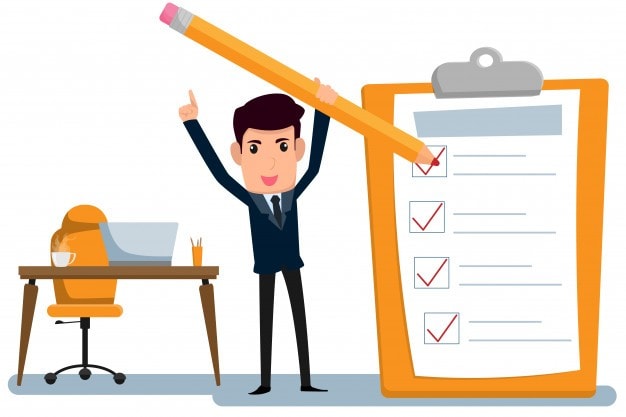 Someone can make the best use of the available resources and mark success.
One has to stay motivated and engaged in life to enhance productivity. In the low phase of life, one has to take care that he is not wasting the resources but rather making the best use of it. It is what enhances productivity.
Learning and experimenting are ways to improve it. Both of these ways never lead to null. They give you the hope of creating something new.
You need to analyze the productivity of your different endeavors regularly, so you can better optimize your outputs.
3) Self-awareness
One has to be aware of 'self'. Quite literally, that is 'self-awareness'.
One must know his strengths and weaknesses. There should be knowledge of what you can achieve by staying within your comfort zone and what you need to do better to gain more.
You should be aware of the causes and consequences of your behavior. There should be no underestimation and overestimation regarding your capabilities.
Hence, self-awareness is a stepping stone for the best-suited Self management Skills.
4) Enhance Positivity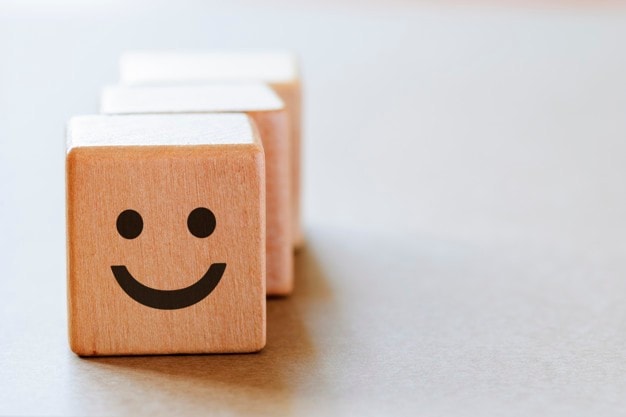 Positivity is a virtue of humankind. It rekindles the hope of achieving something bigger and better in life.
There is always a silver lining to every dark cloud. This is called positivity. Every living being encounters failures. But, rising above them and making it your strength is called positivity.
Believing in goodness and not getting bogged down in low times are the keys to being a better person. That is a part of Self management Skills.
Being positive in different circumstances help you manage yourself more appropriately.
5) Commitment

Commitment is the art of living up to your promises.
It gives reassurance and builds trust and faith among people. There has to be honesty and transparency in any work environment. Here, commitment comes into the picture.
One should know if he can stick to the job assigned to him and complete it wholeheartedly.
Only then, one should commit to it.
If there are any issues while fulfilling a promise or a commitment, the person should let others know about it and make amends for it. When one enhances commitment, self-management is achieved.
6) Build Good Personal Networks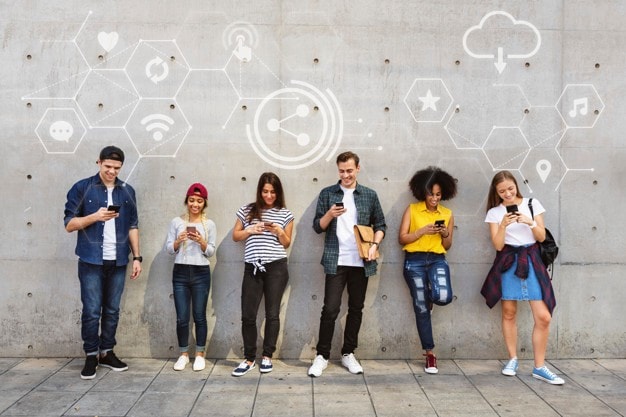 Relationships are essential in all walks of life. They strengthen the joy of living life.
Hence, one must have good friends, colleagues, and family. All of them contribute to shaping you. If you have excellent interpersonal relations, they are your saviors in times of dire need.
Choosing the right people and being true to them are ways to ensure proper personal networks. Virtues like helpfulness, approachability, and accountability can be enhanced through this.
7) Listen to Yourself
When we are talking about ourselves, it will be foolish if you put 'self' out of the frame. You should always listen to what your conscience and your inner soul tell you.
They still have the truth to be told. You should monitor your stress levels and devise various mechanisms to reduce that burden.
It is equally essential to pay attention to yourself. You have to take care of your health- physical and emotional. They play critical roles in keeping you healthy and healthy.
8) Undertake Improvements and Evaluate Yourself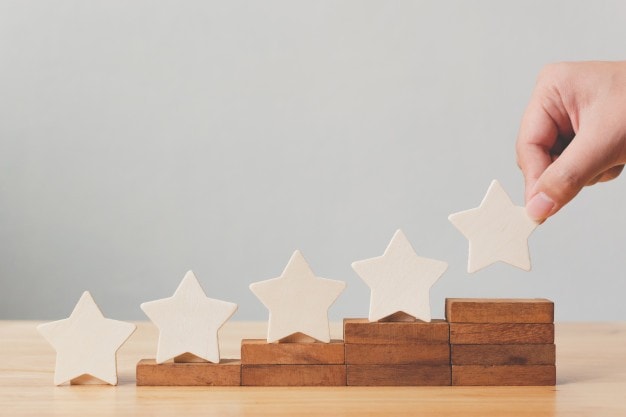 No one on the face of this earth is perfect. Everyone needs to improve some of the other assets of themselves.
Hence, it is advisable to undertake improvements and pay keen attention to the process of achieving these improvements.
You can evaluate yourself and know if you are on the right path. You can take professional guidance if you feel its need.
Self-management can be achieved if you know what to improve and how to improve.
Final Thoughts!
Self-management begins with the self. It targets the immense core strength residing within every living being.
There have been various researches and therapies drafted, which are aimed at enhancing self managerial skills. The best method is to pay attention to yourself, know yourself better and then you should chalk a plan out which will help you better yourself.
While concluding the discussion about the Self Management, one quote of Johann Wolfgang von Goethe (a German writer and statesman) that I find quite pertinent here to mention is-
"Things which matter most must never be at the mercy of things that matter least."
So, you need to set the priorities and manage your lives by paying upon the self as mentioned above management skills.
What are your thoughts about the importance of self-management in our lives?
Do you have some other Self management Skills that you consider essential for this post? Update us in the comments below.