Founded in 1937 by Kiichiro Toyoda Toyota Motor Corporation has emerged as a leader pioneering and focusing on quality issues of the automobile manufacturing. In the financial year ending 31st March 2016, Toyota produces 8,575,899 which is lower than 2015 figures due to downward demand in the market and volatility in the oil prices.
Some of its famous models are Toyota Corolla, Etios, Land Cruiser, Toyota Innova, Toyota Prius, Toyota Fortuner and Toyota Camry etc.
Segmentation, targeting, positioning in the Marketing strategy of Toyota –
A mix of Demographic, Geographic and Psychographic segmentation strategies is used by Toyota for customer profiling and understanding different customer groups.
Toyota uses differentiated targeting strategy for manufacturing and selling its offerings as per the customer segments and improve the customer satisfaction.
Value-based and user benefit positioning strategies are used by the company for highlighting the functional benefits of the offerings of the company.
Marketing mix – Here is the Marketing mix of Toyota.
Mission- "To meet challenging goals by engaging the talent and passion of people"
Vision-"It will lead the way to the future of mobility, enriching lives of the communities around the world with the safest and most responsible ways of moving people"
Tagline-"Let's go places"
Competitive advantage in the Marketing strategy of Toyota –
Global Presence: Toyota sale and operates in more than 190 countries globally with an array of the strong product portfolio. It manufactures automobiles and its related spare parts through 50+ overseas manufacturing companies in more than 28 countries worldwide.
Production System: One of the major competitive advantages that the Toyota has is its ability to provide world-class products at low prices. Its globally recognised production system which focuses on Just in time concept and Jidoka (which means an immediate stoppage of work when problems arise) has helped the company in controlling its costs and becoming more efficient.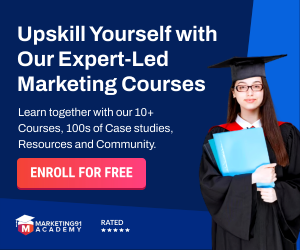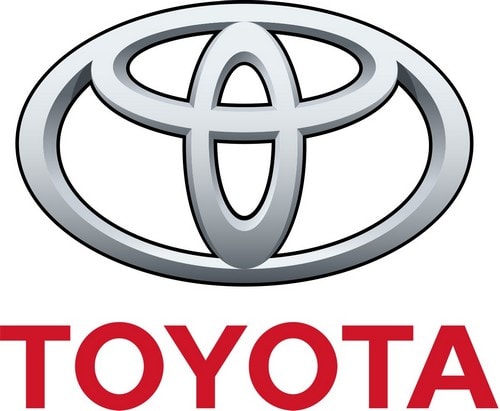 BCG Matrix in the Marketing strategy of Toyota –
Toyota operates in Automotive and financial services business segments.
While automotive business is its mainline business, financial service is the supporting function. Both its businesses are stars in the BCG matrix.
Distribution strategy in the Marketing strategy of Toyota –
The group is extensive using its dealership networks, authorised showrooms, service centres, E-commerce sites and direct selling agents to make its products available to the customers.
Toyota vehicle is sold through a channel of more than 175 distributors in 190+ countries and regions around the world.
In its home place Japan it has a network of 280 dealers out of which 15 are owned by Toyota.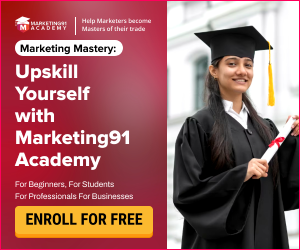 Brand equity in the strategy of Toyota- Toyota motor corporation is the world's 6th most valuable brand and is ranked 10th in the list of global 2000 companies as per the Forbes Magazine. The automotive brand has been valued at $ 177 billion on the basis of market capitalization (May 2016 data).
It has been part of many international events such as Formula one, GR Toyota Gazoo racing, North America International Auto show 2017.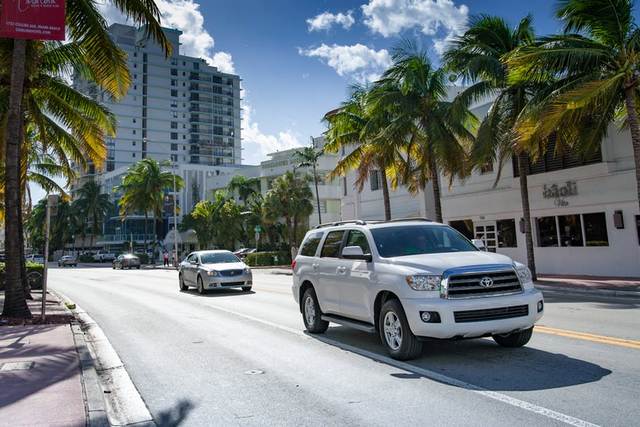 Competitive analysis in the Marketing strategy of Toyota –
The automotive market is overcrowded with a large number of automotive companies eating up each other's market share. Factors affecting the competition in the industry are product features, price safety, fuel economy, customer service standards, Downward demand, a decrease in prices and competition in automotive financing resulted in shrinking margin due to which there was no significant growth in the company in the year 2016.   It competes with a company like Suzuki, Honda, Nissan, Ford, General Motors and many others in the automotive industry in one or more segments. 
Market analysis in the Marketing strategy of Toyota –
Volatility in oil prices, currency exchange rate, increasing the bargaining power of customers and suppliers, rising labour costs, rising infrastructure costs, and government regulations are some of the factors affecting the operation of the companies in the automotive market. 
Customer analysis in the Marketing strategy of Toyota –
Customers of Toyota are from age groups of 30- 50 years. Toyota focuses middle-income group customers and produces value for money automotive vehicle.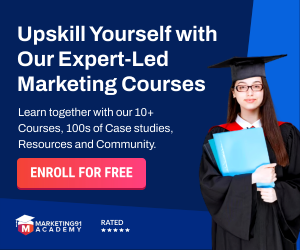 In the B2B segment, its serves companies in tours and travel and hospitality industry.
Liked this post? Check out these detailed articles on
Topic of Brand Strategies
Alternatively, check out the Marketing91 Academy, which provides you access to 10+ marketing courses and 100s of Case studies.