Founded by Thomas A. Edition in 1878, General Electric has grown into a multi-fold organisation being present in the diversified set of businesses & industry. Its products and services range from aviation, Appliances & Lighting, Oil & Gas, Healthcare, GE capital, consumer financing, power & water, and industrial products.
Segmentation, targeting, positioning in the Marketing strategy of General Electric –
General Electric uses a mix of demographic, psychographic and geographic segmentations strategies to satisfy the changing needs & wants of the customers accordingly.
Since General electric deals in different products & services, therefore, it uses differentiated targeting strategy.
General Electric has repositioned itself as a technology-driven company offering value based products & services.
Marketing mix – Here is the Marketing mix of General Electric.
SWOT analysis – Here is the SWOT analysis of General Electric.
Mission- "To invent the next industrial era, to build, move, power and cure the world"
Vision   – "Not Available"
Tagline- "Imagination at work"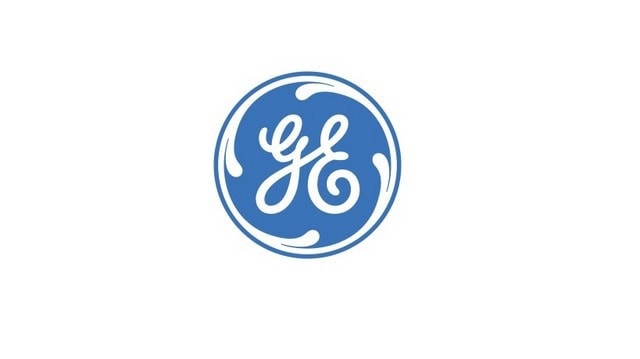 Competitive advantage in the Marketing strategy of General Electric –
Digitalization of its operations: To emerge as a dominant player in the market and to become digital industrial, GE has started integrating its businesses and has installed 200K machines globally connecting varied functions like Sourcing, processing, engineering, commercial and other functions. While for customers it has developed more than 100 industrial apps to support its businesses across different industries.
Strategic partnerships and acquisitions: Acquiring companies or partnering with them helped the company in using their technology & expertise to be competitively ahead in the market. Some of the companies acquired by GE are Alstom, Lufkin industries, Jhon wood Plc's, Opal Software, Dresser Inc. and many others. Recently, GE is in talks with oilfield services provider Baker Hughes for probable partnership.
BCG Matrix in the Marketing strategy of General Electric-
General Electric has six strategic business units (SBU's). It operates in businesses such as Power, Renewable energy, Oil Gas, Energy Management, Healthcare, Transportation, Appliances & Lighting and capital & financial industry.
Its Oil & gas, energy management, power and renewable energy business of the company are stars in the BCG matrix while other SBU's of General Electric is a question mark.
Distribution strategy in the Marketing strategy of General Electric-
GE deals in highly sophisticated & specialised products and provides both in-house or third-party products which use advanced age technology, integrated manufacturing facilities so as to increase its operational efficiency, standardise and meet the various quality standards rigorously.
Depending on the product and services type it uses multilevel and varied value delivery channel. For healthcare, transportation, appliances & lighting and capital & financial business, it uses a mix of their own sales channel, distribution network, and various other intermediaries.
For power, renewable energy, Oil Gas, Energy Management it uses their own channel of distribution. 
Brand equity in the strategy of General Electric-
Being present in such broad diversified product & service portfolio has helped the company in maintaining high visibility in the market. It has been ranked 68 in Forbes 2000 list with a market capitalization of $285.6 billion (as of May 2016).
While in fortune list of world most admired companies it has been ranked as 11 with industry rank 2.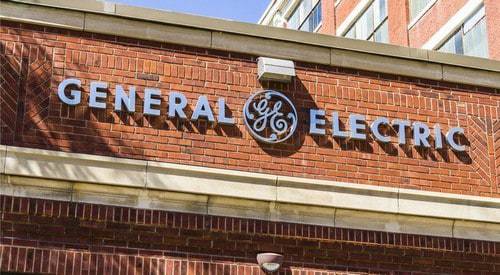 Competitive analysis in the Marketing strategy of General Electric-
The businesses in which GE engage and operates faces competition at various level and the intellectual assets build upon by the company and its capabilities to support it business is what helping the company to stand tall from 138 years. Its operations in more than 180 countries and integration of system & processes across the businesses to create the supportive ecosystem are helping the company to be ahead of its competitors.
Market analysis in the Marketing strategy of General Electric-
Rising labour cost, changing the lifestyle of people, automation in the industry, digital awareness globally, the rise of developing nations and increasing purchasing power parity are some of the factors affecting General Electric across different SBU's.  The market is overcrowded with a vast number of companies which are eating up each other's market share in some of its businesses. There are limited companies operating in these businesses and the major setbacks are the availability of resources and government regulations. 
Customer analysis in the Marketing strategy of General Electric-
Customers of General Electric are resellers, distributors, corporate companies and government organisations dealing in a particular industry. It has broad product & services portfolio meant for satisfying the needs of customers from small & medium enterprises to MNC's & conglomerates.
Liked this post? Check out the complete series on Strategies