ICICI Bank (Industrial Credit and Investment Corporation of India), third largest bank in India in terms of market capitalization is changing the face of banking & financial services in India. With 70,000+ employees ICICI is competing with some of the biggest names in the Indian market in banking & financial services industry namely State bank India, HDFC, Punjab national bank and many others.
Its innovative product portfolio is enabling the company in shaping the traditional banking and making it technically and digitally advanced from the peer groups.                                 
Segmentation, targeting, positioning in the Marketing strategy of ICICI Bank –
It uses demographic & psychographic segmentation strategies to segment the market and caters the changing needs of the customers. Income, age, social class, occupation are some of the segment variables ICICI uses to segment the market and satisfy their growing needs & wants accordingly.
Once the market is segmented in similar characteristics than for any sets of offerings Differentiated or undifferentiated targeting strategy are used. ICICI Bank uses differentiated targeting strategies for a majority of its services.
Emotional and rational appeal through its advertisements is most effective strategies for branding the products. ICICI uses value-based positioning strategies for its offerings.
Marketing mix – Click here to read the Marketing mix of ICICI bank
SWOT analysis  – Click here to read the SWOT analysis of ICICI bank
Mission – "We will leverage our people, technology, speed and financial capital to:
Vision- "To be leading provider of financial services in India and a major global bank".
Tagline –"Khayal Aapka".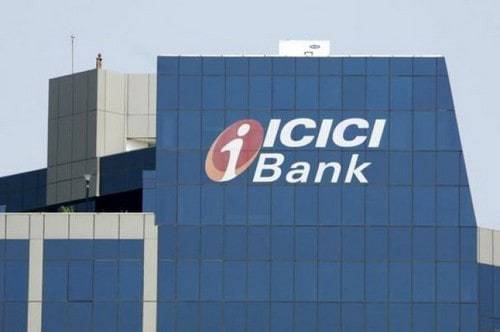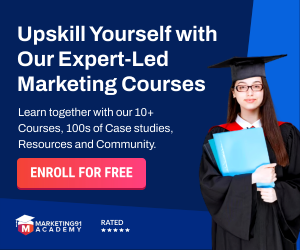 Competitive advantage in the Marketing strategy of ICICI Bank –
Employees age group plays an important role in the growth of a company, ICICI has 70000+ aggressive employees who work together for achieving high-end customer serviceability requirement.
With over 52 million customers and around 50% of its transactions are mobile & internet based, ICICI is driving the digital innovation in the banking industry.
The digitally inclined bank has helped the customers when it comes to convenience & ease of doing banking.
BCG Matrix in the Marketing strategy of ICICI Bank –
It has various subsidiaries who are working towards of common goal of wealth generation.
ICICI Bank, ICICI Prudential Asset Management Company Limited, ICICI Prudential Life Insurance Company Limited, ICICI Lombard General Insurance Company Limited and ICICI Securities Limited are started since most of the business of ICICI come from these and they are one of the best companies in their respective segments.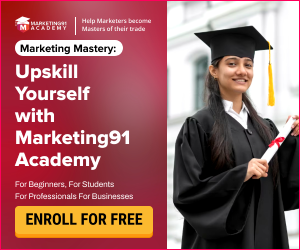 Other subsidiaries of ICICI are question marks since these companies are facing stiff competition.
Distribution strategy in the Marketing strategy of ICICI Bank –
ICICI Bank has 4100 branches in total which are delivering banking and financial services end to end to the customers.
Subsidiaries handling different financial verticals help the customers in getting one stop solution to all their banking & financial needs. Aggressive promotion of its digital platform through a mobile app (imobile) and the internet has helped the company in decreasing the cost transactions and at the same time, it helped the bank in making it convenient for customers.
Brand equity in the Marketing strategy of ICICI Bank –
ICICI has worked aggressively in creating a positive brand image in the market.  ICICI has bagged various awards at different forums through its innovative services which had given it first mover advantage. Whether it comes to risk management initiatives, social media & mobile banking, or best technology Bank of India, ICICI has won awards in every field of tech-banking.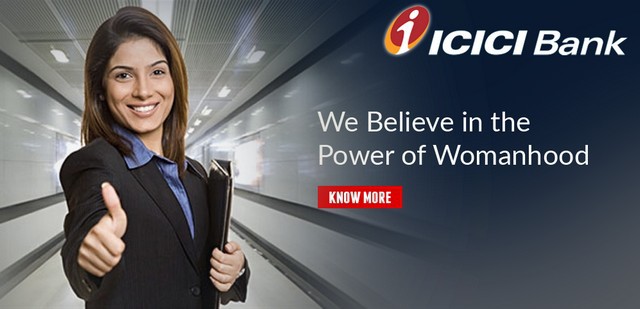 Competitive analysis in the Marketing strategy of ICICI Bank –
Banking & financial institution are facing stiff competition from fin-tech firms & NBFC's. The new age financial start-ups are implementing hi-tech strategies to capitalise the changing needs of the consumers.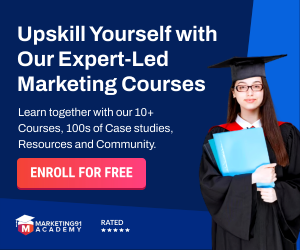 White-ATMs, M-Wallet, IMPS, Bitcoins are some of the innovative steps that are changing economic scenario of the nation. ICICI is revolutionising the banking industry and aggressively leading the new age hi-tech strategies in some or other way.
Market analysis in the Marketing strategy of ICICI Bank –
Banking & financial market in India is overcrowded with various companies eating each other share which is affecting the survival of the Indian financial companies. New age start-ups & fin-tech are giving head-on competition to some of the well-established NBFC's & Banks. The only way to survive is to grow by further penetrating the market or use innovative strategies to increase the share of wallet.
Customer analysis in the Marketing strategy of ICICI Bank –
Customers of ICICI Bank are majorly working professionals who have an inclination towards technology and seek better & fast banking services. The majority of ICICI Bank's customers are of middle & upper middle socio-economic status.
Liked this post? Check out these detailed articles on
Topic of Brand Strategies
Alternatively, check out the Marketing91 Academy, which provides you access to 10+ marketing courses and 100s of Case studies.