Google, a name that is known to the people worldwide is headquartered in Mountain View, California. It has 70+ offices in more than 40 countries worldwide revolutionising the digital age. The American multinational had launched its popular Google Doodle campaign for honouring famous personalities or occasions in the year 2000.
Start-ups are the future of growth & development of an economy and through its, IT enabled services whether it is Google Adwords or Blog or Google analytics Google is providing a platform to start-ups to communicate, grow & act. 
Segmentation, targeting, positioning in the Marketing strategy of Google –
Google segment its products & services based on demographics, geographic & psychographic variables so as to cater to the growing needs of the technology market.
The IT & technology industry is such a wide industry and is regulated by different national & international bodies so a single targeting strategy is not going to work.
Google position itself based on value-based position strategy as it's their service which is making the life of an individual easier or businesses to nurture their growth.
Marketing mix – Here is the Marketing mix of Google.
SWOT analysis – Here is the SWOT analysis of Google.
Mission – "Organise the world's information and make it universally accessible and useful."
Vision- "Not Available"
Tagline – "Do the right thing".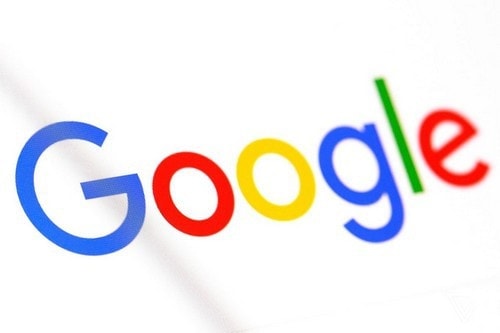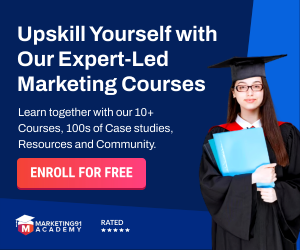 Competitive advantage in the Marketing strategy of Google –
Its unique working culture has helped the company in creating a unique brand image in the IT industry and due to this, it is able to attract the top-notch talents around the globe. On Fortune's magazine list of best companies to work in, Google is ranked 1st in the year 2007, 2008 & 2012 while in other years it in the list of top 100 companies.
With such a large product portfolio Google is ruling the market through its web services solutions, Ad words and other enterprise solutions.
Its most popular Google search engine is by which Google is ruling the market in every sphere of information technology and technical innovation.
BCG Matrix in the Marketing strategy of Google –
Google has various products & services that are shaping the way people use to communicate worldwide. Its services for Web, Mobile, Business, Home & office are stars since these are main verticals for which Google is known to provide best services. While in business service vertical Ad words, SEO is starred in BCG matrix.
In services in social networking & media are question marks since these verticals are facing stiff competition from other players in the market. Somewhere it is local players who are giving competition while in some MNC is making it hard for Google to survive.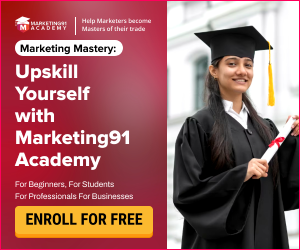 Distribution strategy in the Marketing strategy of Google –
Google is delivering its services through online channel & 70+ corporate offices situated in different parts of the world. It is making the services available as a default app with its android operating system.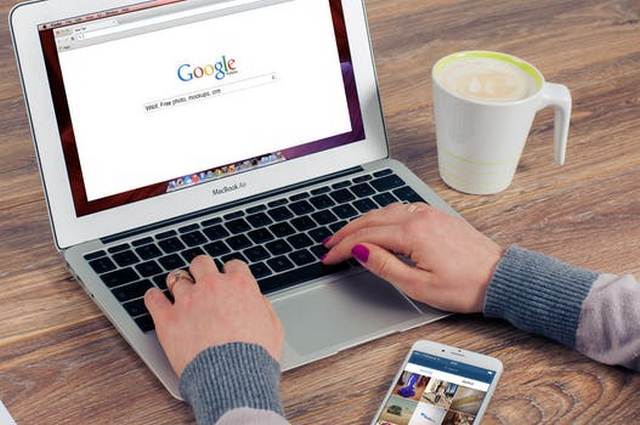 Brand equity in the Marketing strategy of Google –
Google as a brand needs no introductions, it has been a pioneer in web communication worldwide and has changed the way people interact. It's popular Android Operating system for mobile & tablets has helped the company in generating business.
Also, the work environment in Google is one of the best & innovative, so the positive word of mouth has helped the company creating high TOMA. It has changed the corporate identity i.e. logo and the new logo is meant to make Google more accessible & useful for users
Competitive analysis in the Marketing strategy of Google –
Handling such a large portfolio has helped the company in emerging as a tech giant which is shaping the life of the people around the world. It is ahead of its competitors as it is ruling the internet with its search engine, Mobile OS (Android) & browser. With the advent of technology and rise in literacy level, there is high growth & potential for the tech firms like Google in the developing nations where technology is shaping the life of the people there.
Market analysis in the Marketing strategy of Google –
As the whole It industry is running on outsourcing formula, It became challenging for an IT company be competitive especially when the buyers have bargaining power due to the presence of large players in the market.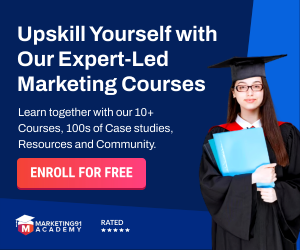 Customer analysis in the Marketing strategy of Google –
The tech giant has products & services that enjoyed by an individual of different age groups who have an inclination towards the technology. It also has B2B services known as an enterprise solution.
Liked this post? Check out these detailed articles on
Topic of Brand Strategies
Alternatively, check out the Marketing91 Academy, which provides you access to 10+ marketing courses and 100s of Case studies.