Being present in 170 countries around the world and serving more than one-third of the world's population has enabled the company to carry on its legacy of being the largest telecommunications organisation in the world.
Huawei currently deals in consumer products ranging from a smartphone to A.C, Enterprise solutions, telecom and end-to-end network related solutions.
Segmentation, targeting, positioning in the Marketing strategy of Huawei-
Segmentation helps in profiling/grouping the various characteristics of the population. Huawei uses a mix of demographic, geographic and psychographic segmentation strategy for a different set of its businesses.
Differentiated targeting strategy is used by the company in order to the serve different segment of customers accordingly.
Huawei uses value based and user benefit positioning strategies depending on the products offered to the customers.
Marketing mix – Here is the Marketing mix of Huawei.
Mission- "To build a better-connected world"
Vision- "To enable the future information society"
Tagline-"Leading New ICT, Building a Better Connected World"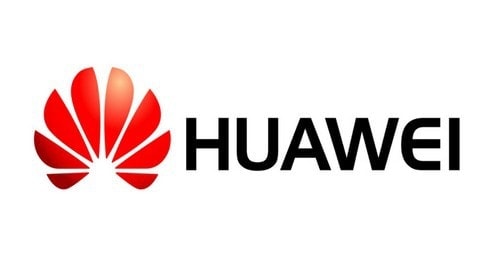 Competitive advantage in the Marketing strategy of Huawei-
Research & Development: Investing around 10% of its revenue in R & D activities and engaging around 44% of its employee base i.e. approximately 79000 into this function has helped the company in being competitively ahead across the different line of business. Its R&D expenditures account for CNY 59, 607 million (2015- data), which is 15 % of the total revenue.
Strategic Alliances & Partnerships: Building business driven information and communication technology infrastructure by closely working with fortune 500 companies have helped the company in being competitively ahead of its competitors. Some of its successful partnerships are with NTTDocomo, Proximus, Zain-Middle east telecom operator, a partnership with more than 50 Photovoltaic companies of China and much more.
BCG Matrix in the Marketing strategy of Huawei-
It currently has 3 SBU's (strategic business units) namely consumer segments, enterprise solutions and carrier & network communication infrastructure.
Its enterprise solutions business and network communication & infrastructure business is Stars in the BCG matrix while the consumer segment is facing stiff competition from the peer companies due to which it is a question mark in the BCG matrix.
Distribution strategy in the Marketing strategy of Huawei-
It is subsidiaries such as Huawei Tech. Investment Co., Limited, Huawei International Co. Limited, and Huawei International Pte. Ltd and many others are responsible for sale and distribution of its telecommunication products. It distributes its offerings through third party distributors, retailers, wholesalers, e-commerce sites, retail outlets and own sales team for enterprise businesses.
Brand equity in the strategy of Huawei-
Being consecutively for 5 years in the list of fortune 500 global companies, It has been ranked 129th in fortune 500 global companies list of 2016. It has been listed in top 50 world's most admired company as per Fortune magazine-2016.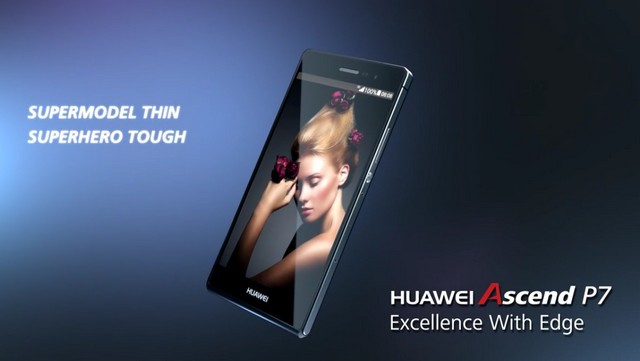 Competitive analysis in the Marketing strategy of Huawei-
Huawei competes with telecom companies, consumer electronics and network infrastructure companies in various products categories. Some of the competitors of Huawei in consumer electronics are General Electric, Hitachi, Samsung, LG etc.; in the telecom business, it competes with companies like Airtel, Vodafone Essar, China mobile, AT & T etc.
Market analysis in the Marketing strategy of Huawei-
Rising labour cost, increasing purchasing power parity, changing the lifestyle of people, automation in the industry, and digital awareness globally is some of the factors shaping the businesses in which Huawei operates.  The market is overcrowded with a vast number of companies which are eating up each other's market share. There are limited companies operating in these businesses and the major setbacks are the availability of resources and government regulations. 
Customer analysis in the Marketing strategy of Huawei-
Customers of Huawei are resellers, distributors, corporate companies and government organisations dealing in a particular industry. It has broad product & services portfolio meant for satisfying the needs of customers from small & medium enterprises to MNC's and conglomerates.
Liked this post? Check out the complete series on Strategies