The leading multinational, multimedia sports entertainment organisation, ESPN was originally known as Entertainment and Sports Programming Network has been founded in 1979 and it features the broadest sports assets with over 50 business entities in more than 200 countries globally in 5 languages.
The ESPN Inc. is a joint venture of The Walt Disney Company and Hearst Corporation and has cable and broadcasting rights in the markets it operates into.
Segmentation, targeting, positioning in the Marketing strategy of ESPN-
With such a broad broadcasting portfolio ESPN is using a mix of geographic and demographic segmentation strategies to address the different segment of the business it operates into.
Selective marketing targeting strategy is used by ESPN for targeting a different set of customer groups accordingly.
It has positioned itself as a world leader in Sports media entertainment network and broadcasting. It uses benefit based posting strategy so as to create a differentiating & distinctive image of the company in the mind of the viewers.
Marketing mix – Here is the Marketing mix of ESPN.
Mission- "To serve sports fans wherever sports are watched, listened to, discussed, debated, read about or played"
Vision- "Not Available"
Tagline-"Serving Sports Fan, Anytime, anywhere".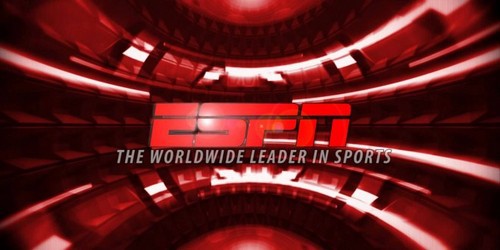 Competitive advantage in the Marketing strategy of ESPN-
Strong Parent company: The multimedia sports entertainment company is owned by The Walt Disney  (80% Walt Disney and 20% Hearst Corporation), the diversified entertainment conglomerate dealing in business segments such as Parks & resorts, media & studio entertainment, and consumer goods.
Strong Product/ Service portfolio: ESPN operates a business which includes 30+ television networks, more than 90 broadband networks, 13 websites, and 7 radio properties.
High TOMA:  ESPN is the renowned name in the sports entertainment industry operating with eight 24 hour domestic sports network and television. It owns 19 television networks outside the US which is helping the company to reach to audiences of more than 60 countries globally.
BCG Matrix in the Marketing strategy of ESPN-
It operates in business segments such Television and broadcasting, rights of various sports & leagues and Marketing & advertising solutions.
All the business segments in which it operates are stars in the BCG matrix.
Distribution strategy in the Marketing strategy of ESPN-
It has a wide presence in more than 200 countries globally with having sports rights of more than 130 League and sports globally.
 The leading sports media brand has offices in some of the prominent locations worldwide New York city, Singapore, Mumbai, Bangalore, Sydney, Bristol, Melbourne, Hong Kong, London, Mexico City, Miami, Rio de Janeiro, São Paulo etc.
Brand equity in the Marketing strategy of ESPN-
Such a large product/ service portfolio has helped the company in creating high visibility globally. ESPN has been ranked 32nd in Forbes magazine list of World's most valuable brands (as of May 2017). The brand has been valued at $15.8 billion as of May 2017 (market capitalization value method) generating revenue of $11.8 billion.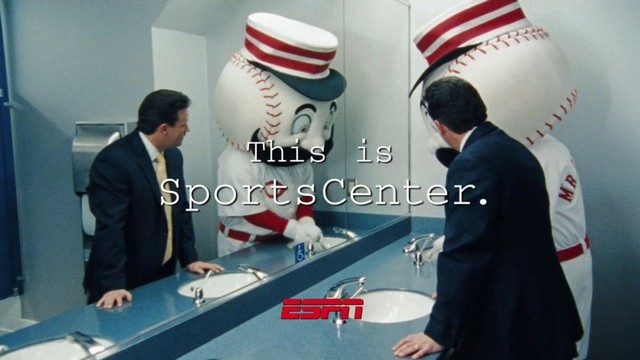 Competitive analysis in the Marketing strategy of ESPN-
There are a limited number of players in the market in the industry due to high infrastructure cost, the risk involved like reputational,  the political and regulatory compliance risk.
It competes with companies like Star channels, CNN, Ten Sports etc.
Market analysis in the Marketing strategy of ESPN-
With the advent of Social media platforms, digitalization, online video streaming sites and companies venturing out into the infotainment industry has resulted in intense competition in the sports broadcasting industry.
Technological disruption, political stability, rising literacy level, changing the lifestyle of the communities, are some of the factors affecting the company in the businesses it operates.
Customer analysis in the Marketing strategy of ESPN-
ESPN serves growing needs of the individual viewers as well as it targets corporate firms for their marketing customer acquisition needs. The viewers of the ESPN are in the age group of 10-45 years.
Liked this post? Check out the complete series on Strategies