Founded in the year 1939 HP has emerged as the global giant providing IT products & services to each and every segment of the society whether it is individual consumers, small and medium enterprises, private, or government organisations.
It has a large number of enterprise products in its product portfolio which consists of hardware and software solutions and in the year 2015, it splits HP Inc into two publicly traded entities namely HP Inc. and Hewlett-Packard enterprise where the latter one is for forming a separate entity for PC and printer business.
Segmentation, targeting, positioning in the Marketing strategy of HP –
HP a name popularly known for their PC's and printers, but when it comes to the company as a whole they have used demographic and geographic segmentation variables to address the needs of the retail and corporate customers.
Targeting is one of the important pillars of the marketing strategy. HP uses differentiating targeting strategy to provide customised products & services to the enterprises.
HP uses a mix of value/ product and pricing based positioning strategies to compete in the market.
Marketing mix – Here is the Marketing mix of HP.
SWOT analysis – Here is the SWOT analysis of HP.
Mission – "Not available"
Vision – "To create technology that makes life better for people/ community around the globe".
Tagline – "Keep Reinventing".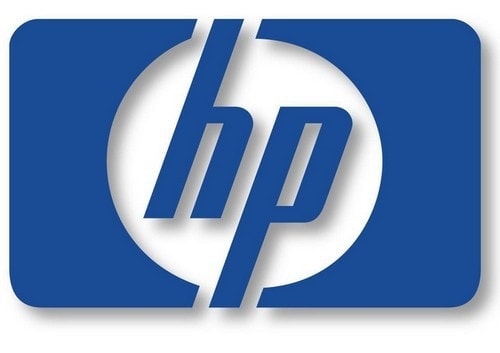 Competitive advantage in the Marketing strategy of HP –
The diversified product portfolio for both enterprise and retail customers which consists of personal computers, other related products and printers.
Data analytics, software development, network and IT related infrastructure developed for the enterprises is helping the company to generate revenue by offering the bouquet of products and services under one roof.
Strategic mergers and acquisitions like those with Compaq Computer Corporation, Indigo N.V., Snapfish, synstar, Pixaco, lefthand networks and much more are helping  HP in using the advanced technologies and resources these companies bring in with them.
BCG Matrix in the Marketing strategy of HP –
HP's Personal computer and Imaging & printing related other products are businesses which are stars in the BCG matrix.
The enterprise solution offered by the company such as network infrastructure, software services, data analytics and IT support system is also starred in the BCG matrix due to having such a broad product portfolio.
Distribution strategy in the Marketing strategy of HP –
HP is using multiple distribution channels to make its products and services available to its customers.
Retail outlets, authorised showrooms & service centres, direct sales channel, OEM's (Original equipment manufacturer) and resellers are helping the company to make its products and services to reach to the end customer.  
Brand equity in the Marketing strategy of HP –
With such a high brand visibility and high top of mind awareness (TOMA), HP leads the market. The world's largest PC maker works with GMR Marketing Co. to increase its visibility through sponsoring different activities and events happening worldwide.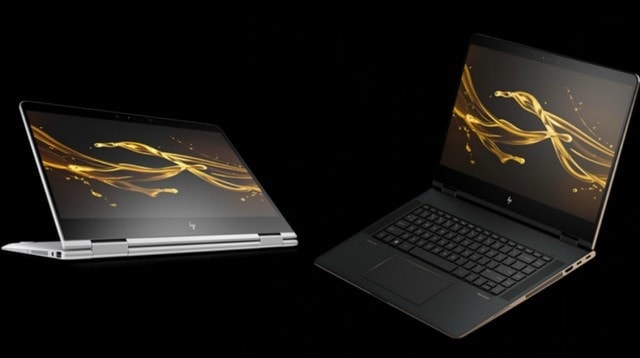 Competitive analysis in the Marketing strategy of HP –
HP competes with other large corporations in the same business segments at different levels such as technology, product portfolio depth, IT and network infrastructure, availability of the resources, branding, distribution channels and retaining the pool of talents that HP have.
To stay competitive HP continuously adjust the prices of their products and services.
Many corporations with a long history such as IBM, Samsung and many others compete with HP at different products/ services segments.
Market analysis in the Marketing strategy of HP –
The market is overcrowded with a vast number of companies small and big like MNC's which are eating up each other's market share and making it difficult for the companies to sustain in the market which have products and services with short life cycles. The market for each segment of a business of HP is vast and sometimes HP has to compete with their own OEM partners in different business segments.
Customer analysis in the Marketing strategy of HP –
HP have product portfolio focusing on satisfying the needs of the individual customers and enterprises. It caters to the enterprises ranging from the small & medium enterprises to private companies to government institutions.
Liked this post? Check out the complete series on Strategies