Target Corporation is a departmental outlet associated with lifestyle and retail industry. It is a publicly traded company of American origin. The target was founded in the year 1902 by its founder George Dayton. Originally the company was named Dayton's Dry Goods Company but in the year 2000, it was renamed Target Corporation. It faces huge competition from several retail outlets and some of them are as follows
About Target
Type: Discount retailer
Industry: Retail
Founded: 1902
Founders: George Dayton
Headquarters: Minneapolis, Minnesota, United States
Area served: United States
Current CEO: Brian Cornell
Number of employees: 349,000
Major products: General merchandise, including apparel, home goods, electronics, and groceries
Product in the Marketing Mix Of Target :
Target Corporation deals in everyday essentials that have a regular and dominant demand in the consumer market. It encourages concept of single-stop-shop and is a mass merchandiser offering a diversified product range with lots of variant options including
Apparel
Books
Office supplies
Small appliances
Toys/games
Sports goods
Footwear
Pet supplies
Gardening materials
Jewellery
Housewares
Furniture
Food products
Electronic items
Accessories
Beddings
Health products
Beauty products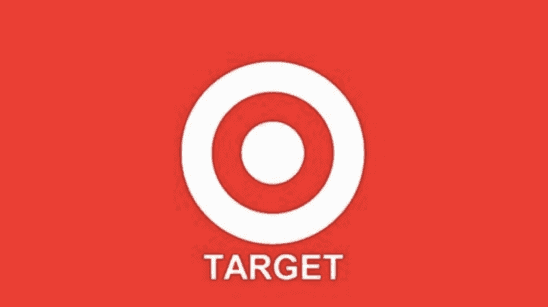 Place in the Marketing Mix Of Target :
Target opened its first outlet in Roseville and currently serves the United States via 1,803 outlets in places like Apple Valley, Omaha, San Francisco, San Diego, Chicago and Boston.  It has extended overseas operations to Mysore and Bengaluru in India. Retail outlets include formats like flexible-format called City Target and Target Express, discount-store titled Target and hypermarket called Super Target.
The company has its headquarters base at Minneapolis in Minnesota. Target Corporation is a discount store and has projected itself as a single platform for every conceivable item of daily usage. It has a strong delivery network that helps in dispensing merchandise to its retail outlets via the help of distribution centres, third-party distributors and vendors. Target has common carriers for supplying items to and from its distribution centres.
Its efficient network reduces shipping costs and delivery time and ensures fast and reliable product availability. Target Corporation has thirty-eight distribution centres established at places like Minnesota, North Carolina, Illinois and California. It has four facilities to receive overseas shipments near ports at Savannah in Georgia, Rialto in California, Suffolk in Virginia and Lacey in Minnesota. Target has ventured in e-commerce industry via Target.com and offers its merchandise at discounted rates to its customers.
Price in the Marketing Mix Of Target :
At the end of the fiscal year 2015, estimated revenues of Target were 73.785 billion dollars and net income 3.363 billion dollars. Target Corporation has the distinction of being second-largest discount store in the retail industry in the United States. It has targeted middle and upper-middle class section of society looking for consumer goods at a good bargain price as its potential customer.
Target has achieved an impossible job as it offers price-differentiated items that have been unmatched by most retail outlets.  The company has adopted economy pricing policy and offers goods at discounted and low prices. It has also implemented bundling pricing policy and offers numerous incentives to encourage bulk sales. Target has launched Target Visa Card that allows credit shopping by a customer.
Promotion in the Marketing Mix Of Target :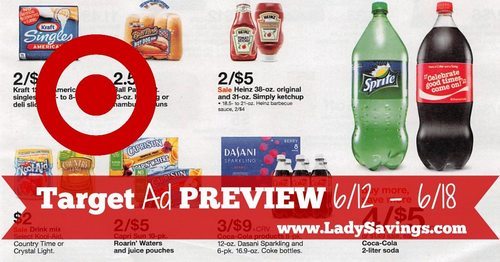 Target has adopted ATL and BTL promotional policies to increase its customer base. It has launched ad campaigns in electronic and print media through coupons, flyers, newspapers, magazines and television commercials. It has a widespread social media presence via portals like Instagram, YouTube, Facebook and Twitter. Target sends direct mails to its regular customers. It offers numerous deals and schemes as part of its promotional policy, for instance, buy two items and get one free, buy one and get one free, discounts during holiday seasons, free shipping during online shopping, periodical discounts and discounts on every purchase made via online shopping.
Target Corporation has undertaken numerous sponsorship deals to enhance its brand reputation. It supports award shows like Oscars, Grammys, Golden Globes and Emmys. It sponsors Minneapolis Aquatennial and Times Square Ball Drop.  Target has entered into sponsorship deals with NASCAR and IndyCar racing teams. It has naming rights to Target Field and Target Centre in Minneapolis. Target Corporation takes part in CSR activities and has donated a huge amount to schools across the United States.
Liked this post? Check out the complete series on Marketing Mix