I remember monginis from my childhood days. If it was a birthday or a party, it meant monginis cake. However, As time passed on monginis has been losing market share mainly because of local bakeries, ribbons and balloons and other franchise's. Read the complete article for the marketing mix of monginis.
About Monginis
Type: Bakery
Industry: Food and beverage
Founded: 1923
Founder: Khorakiwala family
Headquarters: Mumbai, India
Area served: India
Key people: Zoher H. Khorakiwala (Chairman) and Kumail H. Khorakiwala (CEO)
Number of employees: 1,000+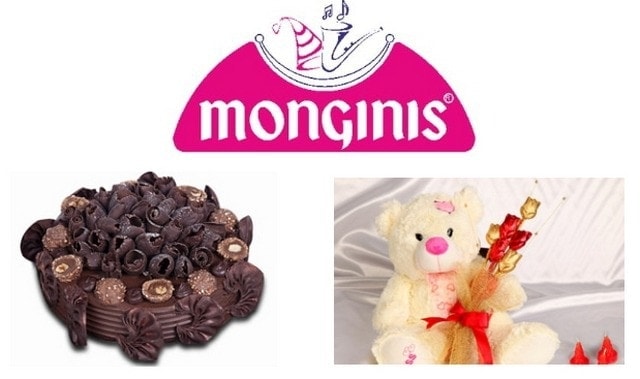 Product: Monginis has wide range of products; their main product being fresh cakes for all occasions. Monginis also has chocolates, pastry and cake and chocolates combo in their product line. It also sells packaged cakes which are available at their stores and also at other retail stores. Monginis also has different kind of breads and a variety of snacks for dine-in customers in veg and non veg variety. It has also started home deliveries and online booking and gifting system.
Price: Price of Monginis cakes is reasonable as compared to its competitors. The prices of cakes vary on their size. On an average a half kg cake would cost something around 200 and it goes up to a 1000 depending on the size and the flavor.
Place: Monginis cake shop is present in 12 major cities in India. It has around 500 retail outlets or franchise all over India. All the cities have a production unit from which the goods are supplied daily. Goods which are unsold are taken back by the company and are given away in charity if in consumable condition or else destroyed.
Promotion: Monginis has used media such as TV, print, web, hoardings, etc. to advertise its products. It regularly comes out with offers on festive occasions. Recently to promote its cakes and chocolates it came out with a range of a special cakes and chocolates for all those SSC (Xth Standard) students who passed out this year. It has also planned for chocolate baskets for the boys and girls. The successful boys can be gifted with a blue coloured basket filled with assorted chocolates and decorated with a Doll (Boy). And, similarly the girls can be gifted with a pink coloured basket filled with assorted chocolates and decorated with a Doll (Girl).
Liked this post? Check out the complete series on Marketing Mix