ITC Limited is popularly known as ITC and is a public company of Indian origins. It is a conglomerate and is associated with several industries like FMCG, Hotel and Services, Information and Technology, Agri-Business, Paperboards and Packaging. ITC was founded in the year 1910 as Imperial Tobacco Company of India Limited but was renamed ITC limited in the year 1974. It faces competition from the following companies-
Product in the Marketing Mix Of ITC :
ITC has a diversified business portfolio and it includes-
ITC occupies 81% of market share in terms of selling Cigarettes in India and some of its main brands are Gold Flake Kings, Wills Navy Cut, Golds Flake Super Star and India Kings
ITC is ranked at first position in terms of branded foods and some of its food brands are Bingo, Sunfeast, Aashirvaad and Yippee. Its food business is related to confectionery, juice, ready-to-eats, snack foods and staples
The company sells lifestyle apparel under John Players and Wills Lifestyle brands.
Products related to personal care include skincare, hair care and perfumes
It is involved in stationary business and its brands include Classmate and Colour Crew
ITC manufactures and sells agar battles and safety matches with brands like Ship and Mangaldeep
The company is involved in Hotel and service business and occupies the second position as largest chain of hotels in India with more than ninety hotels to its name.
ITC is involved in Paperboard business and sells graphic, speciality paper and other papers under its own brand name
Company offers services like printing and packaging to international and domestic market
ITC operates Information Technology business sector via its subsidiary ITC Infotech India Limited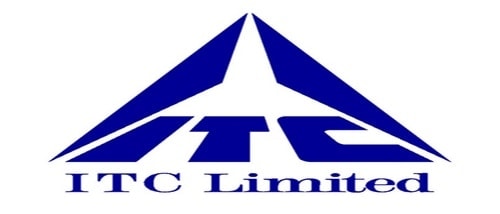 Place in the Marketing Mix Of ITC :
ITC has been ranked as one of the best companies in the world with an experienced and strong management and distribution network. It is served by an efficient workforce that includes services of more than 25,000 employees by the end of the year 2013. ITC has spread its network to nearly sixty locations in most part of India. Its headquarters base is at Kolkata in West Bengal.
Its products are available in many global countries. The company has set up tobacco business in Nepal via a joint venture. Manufacturing plants of its printing and packaging division are in Chennai and Haridwar. In order to move with changing times, it started online sales from the year 2014. ITC has taken a very strong initiative titled e-Choupal model that has tackled several challenges faced by farmers quite successfully.
Price in the Marketing Mix Of ITC :
ITC has an operating income of estimated rupees 15,037 crore at the end of the fiscal year 2015 and revenues worth rupees 53,748 crores at the end of the financial year 2015-16. It has several business interests and faces lots of competition from rival companies. Moreover, it has decided to market its products in every nook and corner of India and hence has maintained both competitive and penetration pricing policies to deal with competitors and to successfully spread its product reach to remotest parts in India.
ITC for its luxurious products like hotel business has adopted a premium pricing policy but for consumer products, it has adopted a reasonable pricing policy as it recognises that most Indians belong to middle-class section of society and if the product prices are pocket friendly and affordable, it will help in creating sales and ultimately will lead to better revenue figures.
Promotions in the Marketing Mix Of ITC :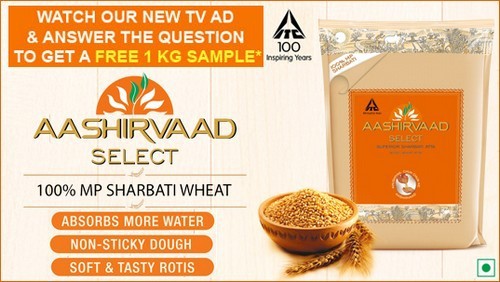 ITC has a well-built brand presence because of the diversified and extended product portfolio. It has taken help of several promotional activities to market its products and create positive brand awareness. ITC has adopted an aggressive marketing strategy and taken help of every promotional tool like electronic, print and social media at its disposal to market its products. It has launched several ad campaigns which are shown via popular television channels, aired on radio and displayed via hoardings. It has also roped in famous personalities for better visibility like Kareena Kapoor and Shahrukh Khan.
Liked this post? Check out the complete series on Marketing Mix