Indian Railways as the name suggests deals in railways and is associated with logistics and transportation industry. It is of Indian origin and is operated and owned by Government of India via Ministry of Railways. Indian Railways was founded in the year 1853 and its first railway track was built by Great Indian Peninsula Railway. It is ranked at seventh position in world as largest commercial entity in terms of employee count. Some of its competitors are as follows-
Ships
Airlines
Public transport like bus, trucks and taxi
About Indian Railways
Type: State-owned railway company
Industry: Transportation
Founded: 16 April 1853
Founders: East India Company
Headquarters: New Delhi, India
Area served: India
Current CEO: Ashwini Lohani
Number of employees: 1.3 million
Major products: Passenger and freight transportation
Product in the Marketing Mix Of Indian Railways :
At the end of the financial year, 2015-16 Indian Railways had the distinction of carrying twenty-two million passengers on a daily basis and freight of 1.107 billion tonnes annually with help of 12,617 passenger and 7,421 freight trains per day.
Its rolling stock includes 10,499 locomotives out of which 4,823 are electric, 5,633 diesel and 43 steam, 66,392 passenger coaches and 245,267 freight waggons. Indian Railways offer different types of travel both including and excluding air-condition facilities. Pantry cars are included in long-distance travels. Lavatories are common and include both Western and Indian style. Following classes are available on most trains
First Class AC has an attendant to help passengers in air-conditioned coaches. The sleeping accommodation has privacy features and its berth is extremely wide and comfortable. Bedding is included along with catering.
AC Two-Tier also has air-conditioned coach with curtains along corridor for privacy and bedding and catering are included with fares
3 AC is air-conditioned with 64 sleeping berths in every coach. Bedding and catering are free but the seats are arranged with three tiers across each other in width and two longways.
AC Chair Car is a seater coach and is fully air-conditioned with ample legroom and spacious seats.
Sleeper Class is the most common coach in most trains used by general public
A special compartment is located at the rear of a train known as Guard's cabin. It has a transceiver over which the guard gives all-clear signal.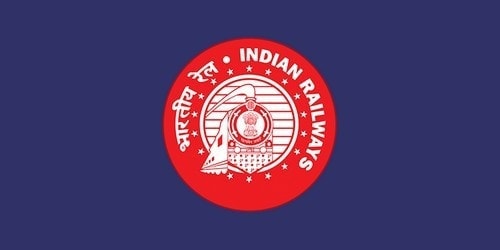 Place in the Marketing Mix Of Indian Railways :
Indian Railways has the distinction of being the largest network of the railway in the world. It 0includes an extensive track of 115,000 km that spreads over 67,312 km route and includes 7,112 stations. First railway track in India was built from Mumbai city to Thane in the year 1853.
In the year 1951 railway system was nationalised under a single unit India Railways. Currently, it operates suburban and long-distance rail systems supported by a multi-gauge network of narrow, metre and broad gauges. Indian Railways is the owner of several coaches and locomotive production facilities. Its operations have spread over three union territories and twenty-six states across India. Besides domestic Indian Railways has international connectivity with its neighbours Pakistan and Bangladesh.
Price in the Marketing Mix Of Indian Railways :
At the end of the fiscal year 2015-16, estimated revenues of Indian Railways was 1.709 trillion rupees and its net income 105.02 billion rupees. Fares for every train and its class is different and depends on several factors like its distance, with or without air-condition facilities, catering included or not and type of class chosen. Indian Railways caters to masses and hence has adopted marginal-cost pricing policy.
Compared to other modes of transport it has kept its general prices reasonable and affordable so that common people can easily avail himself of its services. Railways have implemented economic pricing policy for three tier on as coaches and for first and second class passengers its prices are mid-premium and dependent upon additional benefits attached to it.
Promotions in the Marketing Mix Of Indian Railways :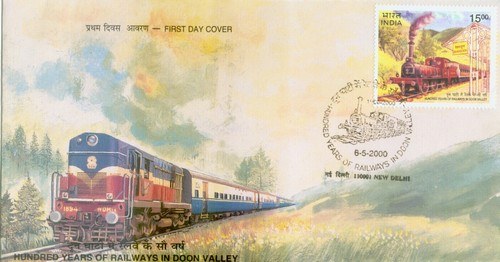 Promotion is an integral part of any organisation and Indian Railways also uses several mediums for advertisement. It has launched its own website that offers related information to interested parties. It is upgraded with the latest news at regular intervals. It has a descriptive and apt tagline Lifeline of the Nation as innumerable passengers commute daily in its trains. Indian Railways have earned several accolades in recognition of its works like Indian e-Retail Awards 2015. It has launched a loyalty program, Shubh Yatra to reward its frequent traveller by offering several incentives.
Liked this post? Check out the complete series on Marketing Mix