Crompton Greaves is a public limited company and a subsidiary of its parent company Avantha Group. This multinational corporation is of Indian origin and is engaged in marketing, manufacturing and designing of products in relation to power generation, distribution and transmission. The company was founded in the year 1878 by R. E. B. Crompton and has headquartered base in Mumbai in India. Crompton Greaves faces stiff competition in market from other rival companies and some of them are as follows
ABB
Havells
Schneider Electric
About Crompton Greaves
Type: Consumer electronics company
Industry: Consumer durables
Founded: 1937
Founders: R. E. B. Crompton and James Greaves
Headquarters: Mumbai, Maharashtra, India
Area served: India, Bangladesh
Key people: Shantanu Khosla (Chairman) and Mathew Job (CEO)
Number of employees: 12,000
Product in the Marketing Mix of Crompton Greaves :
Crompton Greaves deals in Industrial and electrical equipment and has a variety of products in its portfolio. It has targeted construction and power-generation companies as its target group. Crompton Greaves offers end-to-end solutions and enables effective usage of electrical power to its customers. Some of its diversified product range is as follows-
Power System-
Panel Products & LV Switches

Switchgear & Transformer Components

Services related to Power System

Automation & Protection control

Mobile Substations

Engineering solutions

Power-Quality Solutions

Switchgear products

Reactors and Transformers
Industrial System-
Services related to Industrial Systems

Laminations and Stampings

Automation and drives

Commercial Motors

Traction Motors

Generators

Motors: both low and high voltage and DC&AC current
Consumer Products-
Wiring Accessories

Inbuilt Security system

Home automation

Pumps

Lighting

Appliances

Fans
Automation System-
Solutions based on RTUs

Substation Automation-solutions

Smart-Grid products like routers, data concentrator units

Numerical Protection IED'S

Relay and Control Panels

Power-Line-Carrier-Communication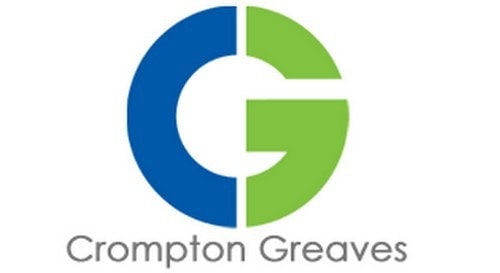 Place in the Marketing Mix of Crompton Greaves :
Crompton Greaves has become biggest private-sector enterprises in India. Currently, it is a major presence in the domestic market and this has been possible because of its ability to suit and meet local needs. It has a contemporary infrastructure that serves as an inbuilt manufacturing base and helps in efficient distribution of its products. Crompton Greaves has spread its network geographically and set up offices for most of the parts of India. In Northern Region, its offices are located in Gwalior, Lucknow, Jalandhar, Jaipur and New Delhi. In Western India, offices are in Baroda, Ahmedabad, Nasik and Mumbai.
In Eastern, India offices are situated in Patna, Guwahati, Bhubaneswar and Kolkata. In Southern Region offices are in Cochin, Secunderabad, Bangalore and Chennai.  In the year 2005, Crompton Greaves established a firm footprint in the international market and acquired manufacturing facilities at Belgium, Indonesia and United States. The company exports several products to nearly sixty countries in the global market through an efficient distribution channel.
Price in the Marketing Mix of Crompton Greaves :
Crompton Greaves is a pioneer in its chosen field and to maintain its position it has set up a pricing policy that is suitable for his company as well as consumers. Good understanding of its consumer's mindset as well as the market condition has prompted the company to adopt a reasonable pricing policy. It has set up a team for its consumer products that evaluate market and set up pricing policy of competitive nature. This works dually as the company is able to tackle its rival companies by setting similar prices and eliminating competition. Offering better products has helped in maintaining the loyalty of consumers. Crompton Greaves is a well-established brand and its reasonable pricing policies have helped to garner better revenues  
Promotions in the Marketing Mix of Crompton Greaves :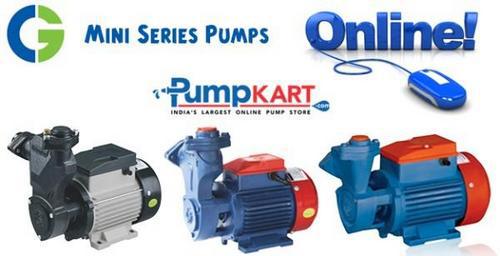 Crompton Greaves believes in publicising its products to create a positive impact on its customers. It has created several commercials for its products that are aired on radio and television. The company has also taken help of print media and published its ads in magazines, newspapers and on billboards. In the year 2007, it was the recipient of Golden Peacock Innovative Product/Service Award and recently Ministry of Power awarded Certificate of Merit for its spectacular efforts. The company was first to receive ISO 9000 certificate and this helped it in making a bold statement in the market. Crompton Greaves continues to take part in several events to create brand awareness like taking part in blood donation camp
Liked this post? Check out the complete series on Marketing Mix