Free Rider Effect is a situation where an individual or organization is able to benefit from the actions of another without contributing to the cost associated with such actions.
Business encompasses quite some aspects. In some instances, business partners may decide to work together with the aim of attaining their common goals. But the moment one party starts to take advantage of the other party's ability to use common resource then it is a suggestion of free rider problem.
This situation is also referred to as free rider effect, which from a business perspective mainly describes how an individual or a company is capable of benefiting from the actions of another person or organization in carrying out their businesses without necessarily contributing to the operational cost related to the particular actions.
Broadly, it is about the failure in the market that takes place when individuals, companies or business partners start to make use of the ability to use a shared resource or composite product without contributing towards it. It is more or less similar to the situation where some citizens of a country tend to enjoy and utilize public resources without contributing in the form of paying taxes.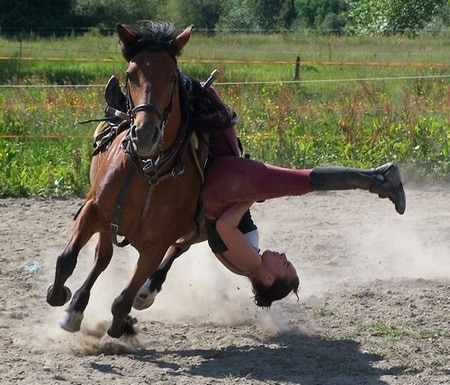 Ordinarily, the free rider effect often happens in a particular market where the supply of goods is not necessarily diminished by the number of people that consume the products or where consumption cannot be limited.
Examples of free rider effect
Some of the goods or services that can be obtained through free riding include public library services, national disaster services like evacuation from flooded areas, access to clean water and sanitation services as well as landfill services among others.
When sharing a common kitchen area, it would be fair if everyone contributes to cleaning it but the moment it is left for one person to do it often then it means other users are free riding.
On the other hand, whenever one party is incurring the cost for a particular action and the outcome of that action also benefits others who do not contribute anything to its cost then it becomes problematic to those bearing the cost for that action. Nonetheless, it is also seen as an opportunity to those enjoying the outcome of the action but does not contribute.
From the business perspective, a firm may choose to be the market pioneer and typically incur a high cost for developing the product and compared to those that may come later. The reason behind this is because ensuring firms stand a chance to reverse-engineer or tailor the product to suit the market upon learning from the pioneer company.
Free riding can also occur in workplaces that are partially unionized. The reason behind this is that irrespective of whether or not all employees are members of unions, they tend to benefit from salary increment from time to time as well as the ideal working environment.
Nevertheless, a good and competent marketer should be able to understand and measure the extent to what causes free rider problem and the effects. For instance, determining what actions of your organization or others is a cause to free rider effect would be ideal for a marketer to understand.  The good thing with this is that it places you as a marketer at a better place of evaluating the magnitude of problem or opportunity that the particular free riders effect can have to the organization.
It should also be noted that some of the ways that can offer solutions to free rider problem include
Developing appeal to people's altruism
Privatization of public goods
Legislation
Taxation and government provision.
Conclusion about Free Rider Effect
Free rider effect is always regarded as one of the downfalls for various businesses especially start-ups. But it should be noted that if used strategically, it can be the best approach for creating opportunities for the organization. Free rider problem is however shared with public goods. Hence it would be suitable for the governments to ensure that they put in place guiding principles that would help in preventing overexploitation of such resources whenever the need arises.
Liked this post? Check out these detailed articles on
Topic of Marketing
Alternatively, check out the Marketing91 Academy, which provides you access to 10+ marketing courses and 100s of Case studies.