No matter whether you belong to a management field or science field, you must have come across quantitative research once in your life.  People quite often come across one or two surveys or questionnaires. The purpose of conducting these surveys is to draw reliable analytical conclusions to understand a particular audience.
Quantitative research is a popular choice of research, especially in industries. As companies want to know about the demand for the product in the market and preference of customers before making huge investments. With the help of quantitative research, one can learn about the wishes and needs of target groups.
Quantitative research is used to get answers in numerical form. The output of quantitative research is usually in the form of graphs, statistical data, tables, and percentages, etc. The purpose of using quantitative research is to make the use of mathematical and statistical models to establish an understanding of the problem of research.
The outcome of quantitative research is analyzed with the help of statistics to get unbiased results. The results of quantitative research can be generalised because it is conducted on a large population size. Different types of quantitative research can be undertaken to obtain the results. Click Here To learn more about the different types of quantitative research.
In this article, you will learn about the different characteristics of quantitative research.
Characteristics of Quantitative Research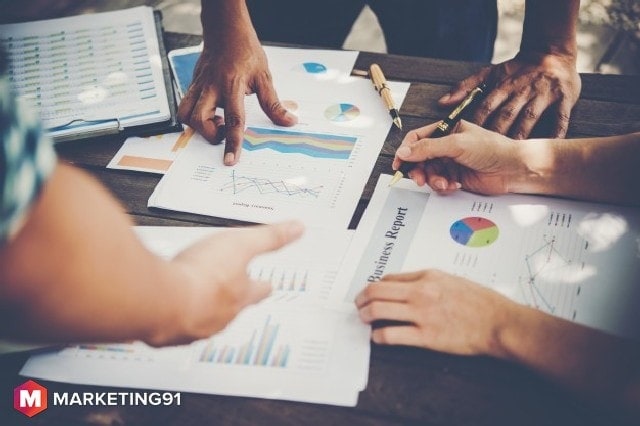 1. Large Sample Size
The first and foremost characteristic of quantitative research is the large sample size to conduct research. Quantitative research is done on a large number of audiences to ensure reliability. The sample size used in quantitative research represents the whole target market.
Because of this characteristic of quantitative research, most organizations prefer to invest in quantitative research rather than investing in qualitative research.
2. Structured Research Methods
Structural research methods like questionnaires, polls, and surveys are used to conduct quantitative research. In-depth information about the preferences of the audience can be drawn using these structured research methods.
Moreover, with the help of the Internet and social media, it is effortless to reach the vast population irrespective of geographical boundaries. You can pay to run your Survey ad on various social media platforms such as Facebook, YouTube, etc. and can collect the opinion of a large population.
In addition to this, these research methods are easy to conduct through offline means. Also, a participant is only required to fill out the questionnaire and is not required to be part of the research process for a long time.
3. Highly Reliable Outcome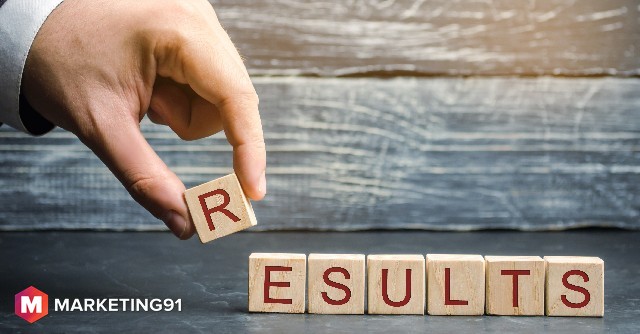 The outcome of quantitative research methods is quite reliable, as participants of the research face close-ended questions. Therefore, there are fewer chances of getting vague information or wrong information from the participants.
Quantitative research methods are used for industrial research purposes because of its reliability. Moreover, the Outcome of quantitative research is easy to understand and explain.
The researchers present the outcome of the research to get the approval of the management, and management can understand this information quickly because it is represented in the form of tables and graphs.
4. Reusable Outcome
Another characteristic of quantitative research is that the outcome of quantitative research can be used multiple times. Data collected for one research purpose can be used for the prior study of another research problem.
Sometimes, researchers make the use of the outcome of research for similar research problems, which reduces the expense and time required for conducting research. For example, if you have researched how much money a man will be willing to pay to buy an electronic gadget.
You can use the output of the previous study to get a reliable answer to the research problem of how much a man will be willing to pay to buy an earphone. In this way, the outcome of the previous research problem is used to support the output of new but related research problems.
5. Close-ended questions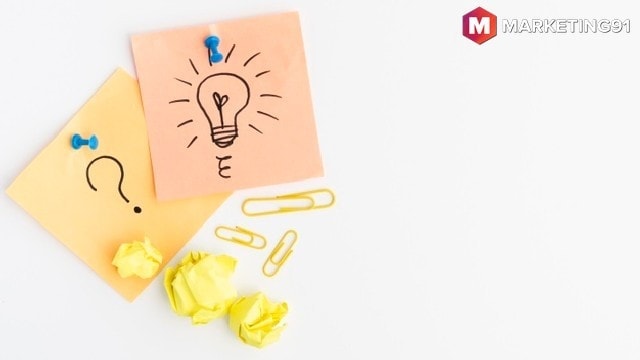 Another characteristic of quantitative research is close-ended questions. Close-ended question's answers are more specific and right to the question than the open-ended questions. Responses to open-ended questions are more detailed and scattered, and it requires real skills to pick out the answers that you need.
Moreover, responses to Close-ended questions are more reliable than the answers to questions of open-ended questions. In addition to this, people also prefer to answer close-ended questions than open-ended questions for various reasons. The followings are a few examples of close-ended questions.
How often do you shop online?
How often do you pay for the subscription of a mobile app?
How much are you ready to pay to buy a women's health magazine?
The answer to the above questions would be in numerical form, which can be used to derive meaningful conclusions.
6. Numerical Outcome
The outcome of quantitative research is always in numerical form. For example, the result of research can be represented in percentage, range of numbers.
A numerical output is easy to read and understand, and it is easy to deduce a conclusion from the numerical outcome than a detailed result.
7. Generalization of Outcome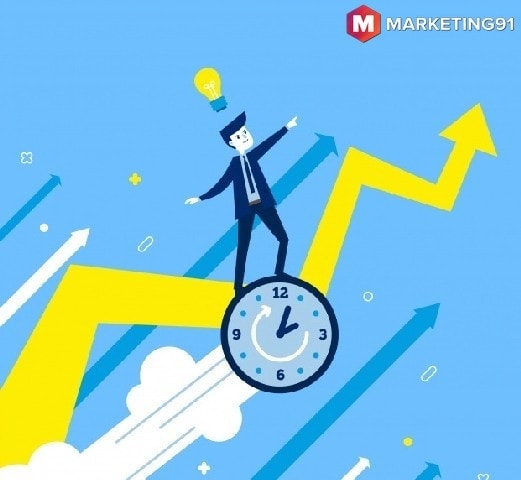 The outcome of quantitative research can be generalised easily for the whole population. The reason behind this is that quantitative research is conducted on a large sample of the population.
A decision can be taken for the entire population based on the outcome of the sample population.
8. Prior study
The outcome of quantitative research can be used for a previous study of another research. Many scholars and researchers study and analyze the outcome of previous research to establish their research hypothesis or research problem.
The results of quantitative research are more reliable than qualitative research and can be used easily to deduce conclusions.
Here is a video by Marketing91 on Quantitative Research.
Liked this post? Check out the complete series on Market research