Leaders who follow servant leadership have the main goal to serve the people.
Like Martin Luther King or Mother Teresa or Albert Schweitzer, some of the world's most outstanding and revolutionary leaders have been the servant leadership style's followers.
This post will uncover everything about servant leadership and why it is considered highly effective. So, let us get started-
What is Servant Leadership?         
A servant leader is a person whose priority, even before himself, is his team.
The servant-leader is typically one whose immediate focus of interest is the well-being and betterment of the team members he leads. The ambition of the leader or interests of the leader is put on the back burner.
The team's success as a whole and its well-being are what such a leader considers as their success. It is the type of leadership where people always come before power.
What are the Servant Leadership Qualities?
The 6 key qualities of Servant Leadership are
Strong decision-making skills
Emotional intelligence
A sense of community
Self-awareness
Foresight
Commitment to others
What are the Principles of Servant Leadership?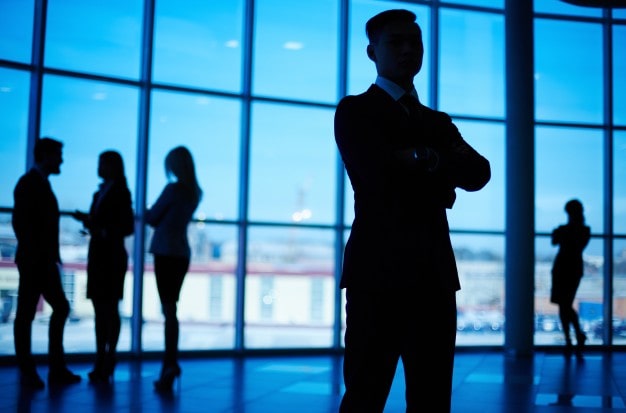 There are 10 principles upon which servant leadership is based-
1. Listening
Listening is an essential quality that a servant leader should cultivate.
It is essential to listen to each member of your team and their concerns and ideas. It helps foster the feeling that each person in the team is essential, and everyone's opinion is valued.
It helps the team to come up with ideas and helps them open up to the leader. It paves the way for good communication in the team, which is a requisite in any team's success.
2. Empathy
It is another quality that needs to be developed by a servant leader.
Empathy is all about knowing your team. Understanding the team and knowing each team member and their current circumstances is vital as a leader. It is essential in servant leadership, and the leader has to make an effort to this effect consciously.
It enables the leader to understand the weaknesses and strengths of each individual. It can also help the leader handle each person in the team well and make well-advised decisions about each member and plan each member's growth to their best advantage.
3. Healing
It means extending metal and physical support to the members of the team.
The leader's responsibility is to ensure that the team is equipped with the necessary knowledge, support, resources, and infrastructure to carry out their work in a comfortable way.
It is also upon the team leader to ensure that the team is provided with a healthy work environment.
Providing the necessary atmosphere to grow and succeed and help the team achieve a perfect balance between work and life is also an essential aspect of the quality of healing in the servant leader's role.
4. Self-Awareness
A decent understanding of oneself is also an important quality to have for a servant leader.
Understanding your attitudes, emotions, emotions, and behavior will help you better realize how you affect the people around you. Knowing your strengths and weaknesses and working on your weaknesses is essential as a human being and as a leader.
Managing negative emotions and learning to get a grip on them should always strive to achieve. Recognizing your weaknesses can help you identify opportunities to portray your team's strengths in a better way.
5. Persuasion 
Servant leaders use persuasion more often than not to get work done. They persuade people to do things rather than command people or be authoritative.
They encourage people to get better by persuading them and supporting them to do something they think they will not be able to.
Building expert power also helps to aid in persuasion. If your team thinks you are an expert, it is highly likely that they will take your word or heed to your advice when you want to persuade them.
6. Conceptualization
The leader should always learn to focus his attention on the bigger picture and not lose track of the team's day-to-day affairs.
Create long-term goals for your team to align with the organization's own goals and ensure your team stays motivated and aware of the bigger goal you have to achieve. Every success of the team should get the team one step closer to the long-term goal.
It should be clear to the people how each one's ultimate destiny rests with the entire team's success and how its success is linked to its growth and goals.
7. Foresight
Foresight is another quality servant leader must possess.
The leader can anticipate things in the future from his past experiences, identifying what is happening in the present, and make the right decisions based on past knowledge and experience.
Make a decision only after considering the decision from all the possible angles and going through all the possible consequences a few times over.
8. Stewardship
A leader takes responsibility for the actions and performance of the team.
It is not like a leader to blame anyone for the performance of the team. A leader supports his team and every member of his team and takes responsibility for anything going wrong. A leader is accountable for the role the members play in the team.
The leader must have an exact position on what will be tolerated and what will not be. The team should become aware of this from the leader's actions. The leader should first demonstrate to the team what values he wants the team to teach.
9. Commitment to the Growth of the People
The leader should be committed to the well-being and growth of every team member, both professional and personal.
Understanding their requirements and providing the necessary support and training to perform their duties well is one thing a leader should proactively be doing.
Giving them responsibilities or projects that put them on the track to their personal goals also might help.
10. Building Community
Helping people interact with one another across the organization will help build a strong sense of community.
Organizing social events is a way to foster community building, encouraging interaction between people by designing workplaces that facilitate intermingling are steps towards community building.
Identifying the traits of a servant Leader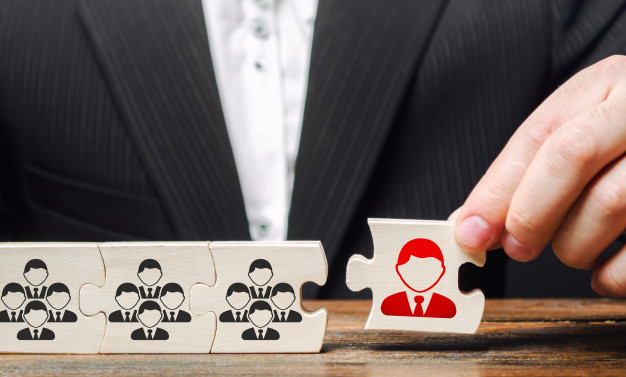 The characteristics that help recognize a person as a servant leader hail mostly from their behavior. What sets them apart from other leaders deriving authority from coercive sources is their sense of gratitude and service to the team.
The main categories of a servant leader's traits are as follows:
1. Personal traits 
2. Acquired traits
Apart from the inherited traits of compassion that a servant leader exhibits, they pick up various other traits in their training years. What gives this servitude an acquired character is that some leaders pick these up faster and more efficiently than the others.
Flexibility is one of the most precious acquired virtues of a servant leader. Their ability to look at the bigger picture makes them flexible and accommodative of the team's errors.
A fantastic sense of communication is yet another essential characteristic of a servant leader. This includes striking an apt balance between listening and putting your point forward in a not coercive way.
A servant leader may not derive authority from legal or traditional sources. But his ability to positively influence the team, bind them together and put them before himself gives him the stature.
Intellectual authority is one of the most prized possessions that a servant leader takes away from the training period. This refers to the ability to find quick and long-term fixes in dynamic situations.
Here is a video by Marketing91 on Servant Leadership.
Servant leadership in action
After theorizing a servant leader's qualities, it demands extreme amounts of dynamism, compassion, and empathy in real-life situations. From leaders around the world, the following are the quoted pointers to understand how Servant Leadership works.
1. A shift from the feeling of 'me' to 'us'
Dan Bolton, the leader of Riskalyze, put forward how Servant Leadership brings forth the 'us' feeling for teammates.
2. Servant leaders instill dutifulness in employees
Ketan Kapoor, the Mettl platform leader, believes that servant leaders induce a sense of duty in the working staff.
3. Servant leaders develop leaders, not followers 
The leader of Remote COO, Kamyar Shah, pointed out that servant leader births dynamic copy of themselves, and they are ready to take on the world with servitude.
Examples of Servant Leadership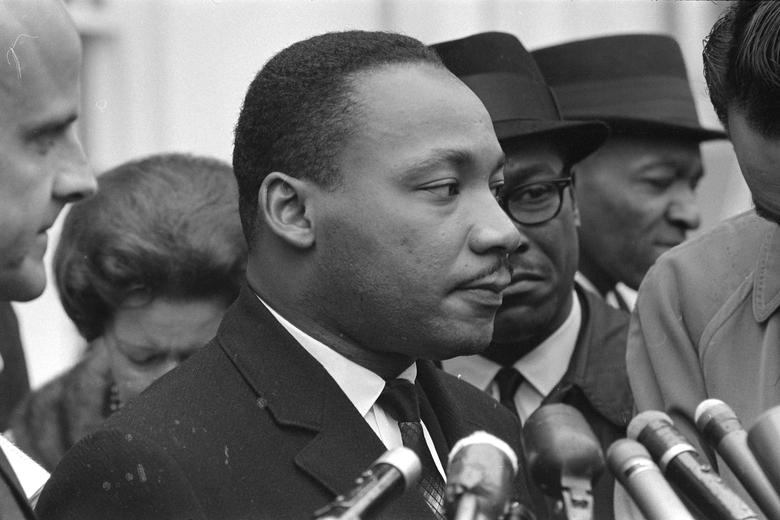 1. Martin Luther King, Jr.
As a leader of the Civil Rights Movement in the US, he paved the path of equality in society. He had a humble and serving perspective in his leadership.
2. Nelson Mandela
As a humble servant with a passion for the people, Mandela also led people in a manner that everyone could enjoy equality.
3. Mahatma Gandhi
Mahatma Gandhi led with a belief serving others would be the best way of losing oneself. He peacefully channelized his protests using logical discourse and fasting.
Final Thoughts about Servant Leadership!
A servant leader's focus is more on the team than on himself/herself.
A servant leader is more interested in serving than being served. Servant leadership is all about being one with the team and leading them from within.
A servant leader's growth idea is every team member's growth, including himself, because he considers himself more of the team member than the leader.
How powerful do you find the servant leadership style?
Do you also have some other examples of servant leaders? Feel free to share in the comments below.
Liked this post? Check out the complete series on Leadership