Operating in more than 190 countries globally and having the expertise and long heritage of 160 years has helped the company in being a leader in the majority of the businesses it operates into. It has been founded by Werner von Siemens and Johann Georg Halske in 1847 and currently headquartered in Munich Germany. It employs more than 3, 51, 000 workforces globally.
Segmentation, targeting, positioning in the Marketing strategy of Siemens –
Segmentation is the key element in identifying different set/group of customers and their needs. Siemens uses Geographic and demographic segmentation strategies for the products for B2B businesses while it uses demographic and psychographic segmentation strategies for the products and services meant for retail customers.
It uses differentiating targeting strategy and target MNC's and government organisations to sell its products bundled with other offerings.
The company has positioned itself as a brand having a global presence and is a pioneer in Electrical engineering and automation processes. It uses user benefit positioning strategy for the same.
Marketing mix – Here is the Marketing mix of Siemens.
Mission- "To make real what matters"
Vision- "To consistently occupy attractive growth, sustainably strengthen core businesses and outpacing competitors in efficiency and performance parameters"
Tagline-"Ingenuity of Life".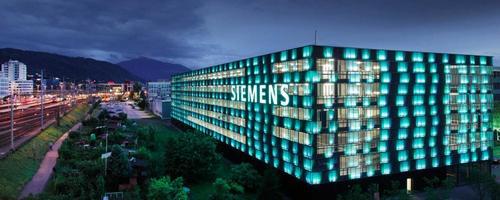 Competitive advantage in the Marketing strategy of Siemens –
Research & developments: Siemens continued to increase its R & D investment in the year 2016 at 4.7 billion euros as compared to 4.5 billion euros in 2015. The ratio density which is defined as the ratio of expenses to R & D to revenue is 5.9% same as in the year 2015. It has more than 60000 patents registered worldwide and a dedicated workforce of 33000+ workforces as of the financial year 2016.
Vast industry presence: Company operates in a large number of sectors whether it is technology services, renewable energy, Electrical engineering, power & gas or health. This helped the company in gaining expertise over synergies in processes across the group.
BCG Matrix in the Marketing strategy of Siemens –
The company operates in businesses such as Building Technologies, Digital Factory, Energy Management, Financial Services, Mobility, electronics, Power and Gas, Power Generation Services, Process Industries and Drives and Siemens Healthiness.
Its Strategic business units such as electronics & electrical engineering, Process automation, Industrial software manufacturing businesses are Stars in the BCG matrix and these businesses of Siemens have a stronghold in Europe while other businesses of the company are question marks in the BCG matrix.
Distribution strategy in the Marketing strategy of Siemens –
Collaboratively working with suppliers and its customers for manufacturing and delivering Made to order (MTO) products by integrating its supply chain and its processes helped the company in delivering its products and services to the end customers.
Optimum utilisation of the resources has further helped the company in minimising its cost of operations.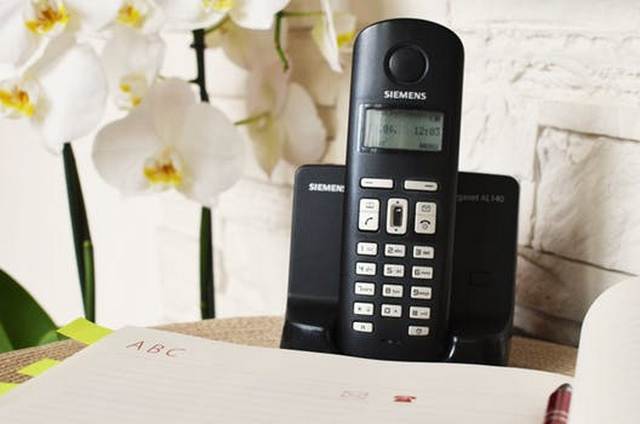 Brand equity in the strategy of Siemens –
The brand has been ranked 51 in the list of Forbes global 2000 companies and ranked 55 in the list of world's most valuable brands. The company has been valued at $ 91.8 billion on the basis of market capitalization method. (As of May 2016)
Competitive analysis in the Marketing strategy of Siemens –
Emerging markets are the growing markets to which company look up to for businesses it operates into. It competes with companies like Philips, General Electric, Alcatel, Hitachi, and Skoda in one or more segments globally.
Market analysis in the Marketing strategy of Siemens –
The market in which Siemens operates is overcrowded with large numbers companies across the different industry segments and product & service categories.
Technological disruption, increasing labour cost, fluctuating oil prices, changing the lifestyle of the communities, rising purchasing power parity, rising infrastructure cost, depleting the level of natural gas are some of the factors affecting the company in the businesses it operates.
Customer analysis in the Marketing strategy of Siemens –
Siemens customers consist of both retail as well as small firms, Multinational Corporations and government organisations from varied sectors/industries.
Siemens retail segment customers are the households, vehicle owners, tech-savvy young generation.
Liked this post? Check out the complete series on Strategies