Founded in 1933 and headquartered in Japan Nissan has established itself as a company operating & selling automotive and marine equipment. As of March 2016, 160000+ employees are employed in the company globally.
In the automotive market, it holds 6.5% market share as of March 2016 and aspires to make it to 8%. Currently, it has products such as passenger cars, SUV and Sports vehicles in the automotive businesses segment.
Nissan Kicks SUV has been named "2017 SUV of the Year "(by Inter-American Federation of Automotive Journalists).
Segmentation, targeting, positioning in the Marketing strategy of Nissan –
Nissan uses a mix of demographic and geographic segmentation variables in order to understand the different groups of customers with specific needs and wants.
Differentiating targeting strategy is used by Nissan for profiling the customer and making products and services as per the requirement of the customers.
It has positioned itself as a company more focused on comfort and provider of value for money automotive products & services to the customers.
Marketing mix – Here is the Marketing mix of Nissan.
SWOT analysis – Here is the SWOT analysis of Nissan.
Mission- "To provide unique and innovative automotive products and services that deliver superior measurable values to all stakeholders"
Vision- "To Enrich Lives of the communities"
Tagline-"Innovation That Excites"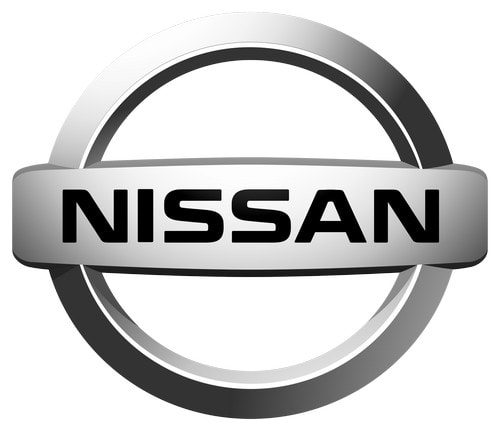 Competitive advantage in the Marketing strategy of Nissan –
Strategic Partnerships and alliances: Its major Renault –Nissan alliance is one of the successful partnerships which over the period of 17 years have helped both the companies to emerge as 4th most selling alliance sales organisation. Its other alliances are those with Daimler, Datsun, Infiniti, Lada. These alliances are helping Nissan in making synergies across different functions from production to sales & distribution.
Global Presence: Being present in more than 150 countries of the world through its own brands and those of alliances is helping the company in the optimization of its processes and various functions across the service delivery channel.   
BCG Matrix in the Marketing strategy of Nissan –
Nissan deals in two major businesses i.e. automotive manufacturing/ sales & distribution and marine manufacturing.
Its automotive business through company own brands and those of alliances are starred in the BCG matrix while marine manufacturing segment is a question mark in the BCG matrix.
Distribution strategy in the Marketing strategy of Nissan –
Nissan uses multi-level distribution strategies to make its offerings available to the end customers. Channels such as company-owned showrooms, dealerships, DSA (direct selling agents), authorised service centres, resellers, and the e-commerce sites are helping the company in making the products available to the end customers. 
Brand equity in the strategy of Nissan –
Nissan has been ranked 70 in the list of Forbes's world's most valuable brand as of May 2016. Based on market capitalization method the company has been valued at $ 43 billion.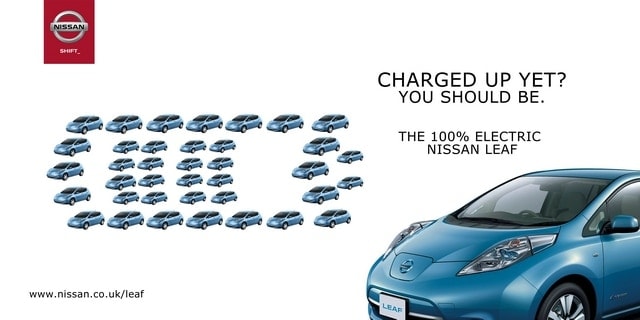 Competitive analysis in the Marketing strategy of Nissan –
In an automotive competitive market, Nissan competes with a passenger car, truck and marine manufacturers.
Automotive and meta-markets are overcrowded with companies eating each other's market share. Companies like Honda, Toyota, Chevrolet, Mitsubishi, Skoda, Volkswagen, Suzuki are the major competitors of Nissan who competes in segments like hatchbacks, SUV, Sedan.
Market analysis in the Marketing strategy of Nissan –
Due to changing regulatory provisions, volatile fuel prices, demographic variables, automation in the industry, and government regulations; the automobile industry as a whole is facing the issue of stagnant growth rate and stiff competition within the industry.
Developing countries like those of Asian nations are showing positive growth rate as these markets are evolving with the rise in income level, & purchasing power.   
Customer analysis in the Marketing strategy of Nissan –
A customer of Nissan is the middle-income group individuals in the age group of 25- 45 years who are looking for a family vehicle. While SUV's fit to the pocket of the upper-middle-income group the hatchbacks and sedan sold by Nissan in markets are meant for customers in the age group of 35-45 years.
Liked this post? Check out the complete series on Strategies