Urban Ladder is a company that was started in July 2012 by Mr Rajiv Srivatsa and Mr Ashish Goel. The Bangalore-based venture was started with the intent of offering the market with premium quality furniture together with home décor products via digital marketing.
Mr Ashish is an IIT Mumbai alumnus whereas Rajiv as an ITT Madras alumnus with both the two carrying vast experience in the industry. Today, Urban Ladder is present in 19 cities and towns around India with a very steady expansion rate being experienced.
In just about four years, Urban Ladder has experienced momentous growth, giving stiff competition to Pepperfry, FabFurnish, and Housefull. But what really is it that has made Urban Ladder gain pace this fast? Its marketing strategy is definitely essential in making the company what it is today.
About Urban Ladder
Type: Online furniture retailer
Industry: E-commerce
Founded: 2012
Founder: Ashish Goel and Rajiv Srivastava
Headquarters: Gurgaon, India
Area served: India
Key people: Ashish Goel (Chairman) and Rajiv Srivastava (CEO)
Number of employees: 1,000
Product in the Marketing Mix of Urban Ladder :
The company deals with all manner of furniture together with all sorts of home décor products. The company doesn't only offer products but also services. In other words, upon placing an order, the company will deliver and install any product you order within their lines. They have over 5,000 products for customers to choose from.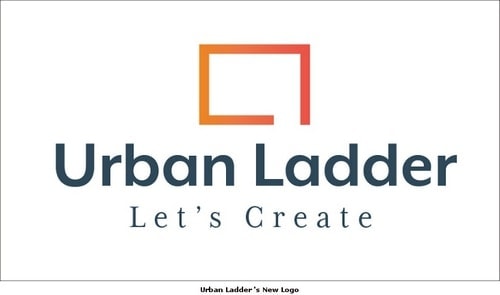 Price in the Marketing Mix of Urban Ladder :
The two co-founders Ashish and Rajiv faced a herculean task trying to get good furniture as they were furnishing up their homes in 2010. It is at this point that they thought of coming up with a company as it was clear that there was a gap that had to be sealed.
After a series of discussions and meetings, they settled on a product. The product would involve all processes revolving around furniture. It would involve coming up with a responsive website that would make e-commerce easy for them and the client. They would then deliver and install the furniture accordingly. One of their most intrinsic thus best-selling products is the Hamilton Nested Stool.
Multipurpose furniture is also some of their best selling furniture. These are furniture that comes with smaller shelving units thus making it easier to host guests who aren't going to stay for long. All these are priced according to quality and the service rendered.
Place in the Marketing Mix of Urban Ladder :
Urban Ladder targets online buyers all over India. Within the last four years, the company has been able to expand to at least 19 cities and plans to expand to about 30 cities within the few coming months. It targets all the medium and high-income earners with a few low-income earners who do transactions online also being targeted. As long as you are looking for furniture and interior home decoration accessories and you are within India, Urban Ladder will reach you with a lot of ease.
Promotion in the Marketing Mix of Urban Ladder :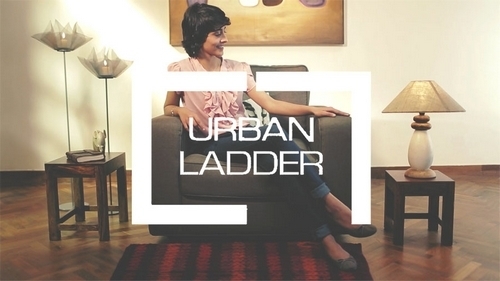 One practice that has given the company a milestone over all its competitors is its introduction of the sofa trials in customer's homes. In other words, upon ordering a sofa, you have a number of days to try it out in your home before making the decision to go for it or change to a sofa that will impress and interest you more.
This is a trend that never used to be there in the Indian e-commerce market. Product quality is yet another marketing strategy employed by the company. And product quality starts from the responsiveness of the website, the ordering process, shipment, delivery, installation and customer care services. As far as this chain is concerned, Urban Ladder tops its competitors.
It is because of the company's dedication that it was able to collect the "Best Digital Start-Up" at the 4th India Awards that was organised by Internet & Mobile Association of India. Urban Ladder's founder Ashish Goel scooped the "Game Changer Entrepreneur of the year" at the 8th edition of India Leadership Conclave in 2016.
Urban Ladder does major TV advertisements. Social media is however by far the most important marketing avenue and strategy that the company has employed. Whereas other companies struggle with other SEO tools to reach to potential customers, these two IT experts knew that social media is one of the best SEO tools today. No wonder, the company does the highest percentage of its promotions on Facebook. This has worked. Since Urban Ladder is found in a visual category, the company believes that digital promotion is super important and truly it is.
Liked this post? Check out the complete series on Marketing Mix