Tylenol is a pain relief drug with paracetamol as its primary ingredient. This Over-the-counter drug was introduced into McNeil labs in 1955 and has been getting its market share within the USA and beyond. Tylenol has suffered two major sides since its inception, in 1982 when it was recalled after seven people died due to cyanide contamination and in 2010. Other than these two occasions, the product has been known to be a good pain reliever for all classes and walks of people.
Being a paracetamol based pain reliever; there are so many companies that are competing with McNeil as so many paracetamol based pain killers are all over the world. The most serious competitor though is the generic world, which has been producing not only Tylenol but also other drugs. It is, therefore, important that you carefully choose where to buy your Tylenol from.
About Tylenol
Type: Medication
Industry: Pharmaceutical
Founded: 1955
Founder: McNeil Laboratories
Headquarters: United States
Area served: Worldwide
Key people: Alex Gorsky (Chairman) and Joaquin Duato (CEO)
Number of employees: 133,000
Product in the Marketing Mix of Tylenol :
Tylenol is a pain killer that uses acetaminophen (paracetamol) as its active ingredient. The product brand comes in different forms with each targeting a specific group of people within the three market segments namely; the elderly, families & children and the working class. In a nutshell, all the pain needs of human beings are taken care of by Tylenol.
After the two lowest moments in the history of Tylenol, Johnson & Johnson is doing all it can to ensure that the product's quality is never compromised again.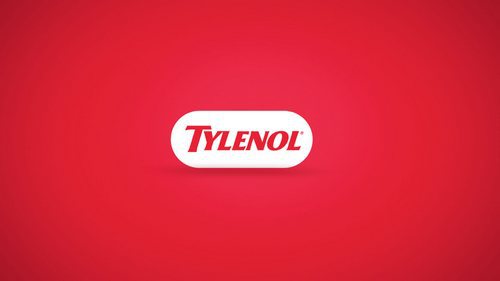 Price in the Marketing Mix of Tylenol :
McNeil uses quality to gauge the price of their products including Tylenol. At the moment, on average, 1000 oral 325 mg Tylenol tablets go for about $54 that translates to about 0.05/0.06 dollars per unit. This is, however, dependent on the pharmacy you make your purchase from. McNeil is also known to give great discounts to customers, especially retailers who buy Tylenol from the company in bulk. Most online stores such as Drugs.com also frequently offer discounts to pull more customers.
Place in the Marketing Mix of Tylenol :
McNeil intends to have Tylenol penetrate the global market. But as for now, the drug is found in Canada, Lebanon, Egypt, Spain, Vietnam, Oman, Portugal, Myanmar, U.S.A, Thailand, Philippines, Switzerland, Brazil, and China. The product targets all the age groups from the seniors all the way to the infants.
In other words, Tylenol is available everywhere for use by everyone. The market plan targets all the market segments namely; working class, families with children and lastly, the elderly. The working class is far the biggest consumer thanks to the fact that they need fast pain relief. Tylenol's Rapid release system thus fairs well with them. The elderly depend on Tylenol's arthritis drugs which relieve pain pretty fast. As long as the elderly have discovered the effectiveness of the drug, they end up becoming loyal Tylenol customers. And for families and children, an entire line for treatment of colds and flu, specifically with children as the target base is available.
Promotion in the Marketing Mix of Tylenol :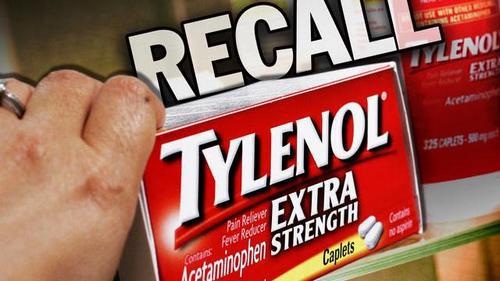 McNeil Consumer Healthcare, a Johnson & Johnson line that produces Tylenol. Tylenol assumes different marketing or rather promotional approaches. One such approach focuses on the use of powerful slogans such as "getting you back to normal" and "Feel better, Tylenol" among others.
In the current Feel better, Tylenol slogan used in commercials, emphasis are put off sleep with voiceovers being used to describe the health benefits of sleep and how it can help to repair your body. As a result, your pains and aches end up calming off. All in all, Tylenol is greatly advertised in all forms of media with the electronic media such as TVs and social media taking the greatest share of advertisements.
Patient Assistance Programs (PAPs) are also very common for Tylenol where medicines are given free or at good discounts to the uninsured and the low-income earners
Liked this post? Check out the complete series on Marketing Mix