Prada is associated with retail and lifestyle industry as it deals in apparel and accessories. It is a public limited company of Italian origins. The highly acclaimed company was founded in the year 1913 by its founder Mario Prada. The brand has gained worldwide fame and recognition because of its qualitative products. It faces competition from the following rival brands
Zara
Gucci
Ralph Lauren
Christian Dior
Burberry
Chanel
Versace
Hugo Boss
Valentino S. P. A.
Hermes International
Louis Vuitton
Product in the Marketing mix of Prada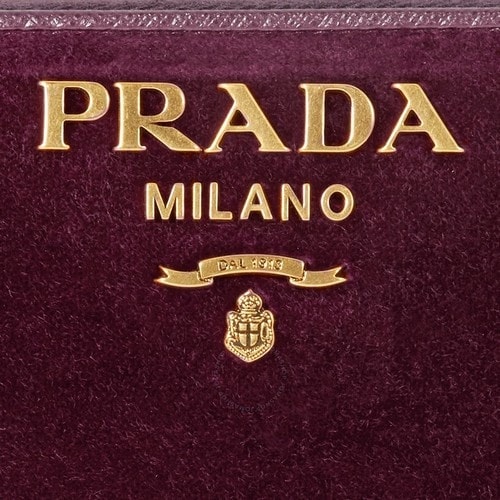 Prada is an iconic brand which deals in contemporary collections. Products of this fashion house are known worldwide for its unique designs and great quality with special emphasis on basic colors, opulent fabrics and clean lines.
The company targets both men and women and offers apparel and accessories for both. It has also launched a clothing line for children and a product line called Miu Miu line for younger generation. In the year 2000 it launched its eyewear collection. Prada offers sports and lifestyle line under its brand Linea Rossi. The company has entered in a partnership deal with LG Electronics and has launched mobile phones namely LG Prada 3.0, LG Prada II and LG Prada. Its product kit includes
Fragrances
In year 2004 Prada launched its perfumes collection that includes
Prada for women
Prada Amber pour Homme
Tendre for women
Infusion d'Homme for men
Infusion d'Iris for women
Benjamin for women
La Femme Prada L'eau for women
La Femme Prada Intense for women
La Femme Prada for women
L'Homme Prada for men
L'Homme Prada Intense for men
Prada Candy for women
Prada Apparel
Prada Feather-embellished silk-twill robe
Prada Feather-trimmed cardigan
Prada Feather-trimmed boyfriend jeans
Prada Feather-trimmed crinkled silk-chiffon straight-leg pants
Prada Cropped feather-trimmed denim jacket
Prada Feather coat
Prada Footwear
Prada Bow-embellished leather and printed canvas slingback pumps
Prada Suede ankle boots
Prada suede mules
Prada Patent-leather platform sandals
Prada Velvet platform sandals
Prada Glossed textured-leather pumps
Prada Bags
Prada Cahier quilted leather shoulder bag
Prada Quilted leather belt bag
Prada Giardiniera printed canvas tote
Prada quilted leather camera bag
Prada Pionniere leather-trimmed velvet shoulder bag
Prada Wallet on a chain textured-leather shoulder bag
Prada Accessories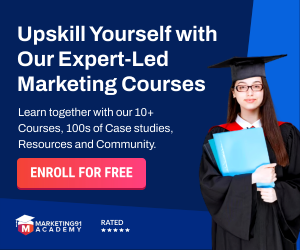 Prada Suede belt
Prada Feather and bead-trimmed striped wool scarf
Prada bead-embellished leather gloves
Prada Beauty
Prada Large leather-trimmed gingham canvas cosmetics case
Prada Vela textured leather-trimmed shell cosmetics case
Prada Gingham canvas cosmetic case
Place in the Marketing mix of Prada
Prada has spread its presence in most countries of the world and has its headquarters based at Milan in Italy. The original Prada outlet was opened in Milan in the year 1913 and by the year 1983 its expansion plans included boutiques in New York, Tokyo, Paris, London, and Madrid. In the year 2012 Prada had inaugurated its largest boutique at Mall of the Emirates in Dubai. The brand has also opened its stores in Hong Kong, Germany, Austria, Canada, India, Indonesia and Australia.
Prada realizes the importance of expansion plans and deals with its customers via its flagship stores called Prada Epicentres. These outlets have been designed by acclaimed architects to offer a unique Prada experience to its elite customers.
Currently, Prada has six hundred and eighteen outlets situated in megastores, malls and multi-purpose buildings all over the world. Prada realizes the importance of online shopping and caters to its customers via its official e-store.
Price in the Marketing mix of Prada
Prada is a prestigious fashion house that deals in luxurious items. At the end of the financial year 2016, it posted its revenues at 3.91 billion US Dollars. It has positioned itself as an influential fashion brand with a premium status symbol. Prada has targeted men, women, and children from upper-class families in urban cities for its premium products.
Prada has a high brand value and hence has adopted a premium pricing policy for its customers. Its client list includes royals, dignitaries, models, actors, and famous personalities. The brand charges astronomical sums for its products but they are a hit as people are eager to be associated with such a high-profile brand name.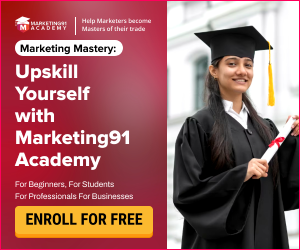 As its clients belong to the elite class to whom money does not matter much the company has been successful with its premium pricing policy. Sometimes it caters to its clients by creating customized goods that are charged at highest premium rates.
Promotions in the Marketing mix of Prada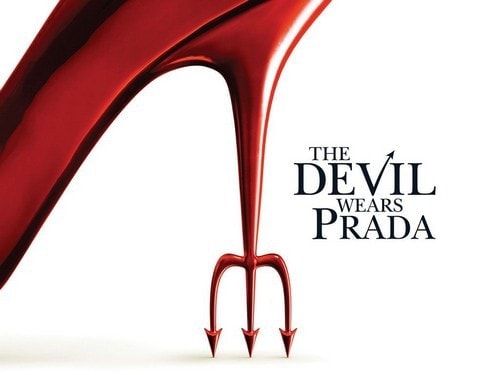 Prada has a strong brand presence in the worldwide market. It has adopted several advertising methods to create and retain its brand name. Prada has been associated with celebrities and famous personalities some of which have acted in its commercials. Some high profile models include Sasha Pivovarova, Vlada Roslyakova, Ali Stephens, Suvi Koponen, Vanessa Axente, Gemma Ward and Daria Werbowy. For its men's collection, the brand has included actors and models like Norman Reedus, Emile Hirsh, Adrian Brody and Gary Oldman.
It aggressive marketing policy includes ad campaigns launched via newspapers, fashion magazines, hoardings, and television. Ads are displayed in Elle and Vogue, which have a distinctive viewership of its own. Its official website comes in handy to promote its products by launching its campaigns and offering brand and product-related information.
Prada has been the recipient of several awards and recognitions. For its accessories, it was given to the Council of Fashion Designers of America award in the year 1993. In the year 1995, it received the prestigious Designer of the Year award. In the year 2017, under a sponsorship deal, it was declared that Prada would be hosting sponsors at 2021 America's Cup for Challenger Selection Series. The brand acts as a host for seasonal shows at the international arena.
In the year 1988, it participated in its first show for womenswear and in the year 1993 for a menswear collection. As part of its promotional strategy, the brand organized a traveling art-gallery that helped it in connecting with the customers directly. Prada recognizes its social responsibility and took part in a charity event that worked towards Breast cancer prevention.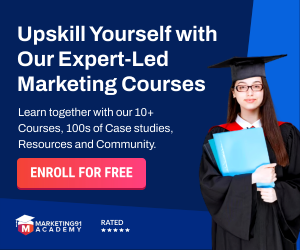 Liked this post? Check out these detailed articles on
Topic of Marketing Mix of Brands
Alternatively, check out the Marketing91 Academy, which provides you access to 10+ marketing courses and 100s of Case studies.