Lego is a brand associated with the manufacturing of construction toys of plastic. It is a subsidiary of its parent company Lego group. The company was founded in the year 1932 by its Danish founder Ole Kirk Christiansen and Lego toys were launched in the market in the year 1949. Lego has been ranked at first position in February 2015 as world's most powerful brand and in July of the same year, it was able to produce nearly 600 billion units of Lego parts.  Lego faces competition from following brands
Leapfrog
VTech
Meccano
Automoblox
Coko
Tyco Toys
Best-Lock
Mattel
About Lego
Type: Toy manufacturer
Industry: Toys and games
Founded: 1932
Founders: Ole Kirk Christiansen
Headquarters: Billund, Denmark
Area served: Worldwide
Current CEO: Niels B. Christiansen
Number of employees: Over 24,000
Major products: Lego bricks, Lego sets, Lego games, and Lego experiences
Product in the Marketing Mix Of Lego :
Lego is flagship product of Lego Group and includes interlocking and coloured plastic bricks along with mini figures, gears and other parts. These can be connected and assembled to construct working robots, buildings and vehicles. It is easy to construct an object and to take it apart for constructing a different object. 
Thousands of Lego sets have been launched by Lego group with various themes like robots, space, Wild West, undersea exploration, dinosaurs, castle, Vikings, trains and pirates. It has also licensed themes from video games, films and cartoons like Lego Island, Lego Creator, Lego Racers, Lego Minecraft, Lego Star Wars, Lego Racers 2, Lego Indiana Jones, Lego marvel Super Heroes and Lego Batman. In the year 1999, Mindstorms was launched by Lego.
It was a robotic line that has gone through several expansion and updating since its release. Programmable Lego-brick has sensors to detect ultrasonic waves, sound, light and touch. In the year 2009, it launched board games like Ramses Pyramid, Creationary and Minotaurus in which players take help of Lego bricks to make a playing board and later play with Lego-Style players. LEGOwear Clothes are available in the market since the year 1993 and are manufactured with a license provided by Lego Group to Kabooki Company.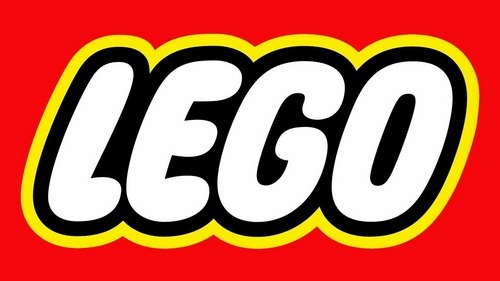 Place in the Marketing Mix Of Lego :
Lego group is a private company that has its headquarters base at Billund in Denmark. Its main offices are in Shanghai in China, London in the United Kingdom, Enfield in the United States and at Singapore.  Manufacturing facilities are located in several places in the world. Moulding is conducted at Billund in Denmark, Jiaxing in China, Monterrey in Mexico and Nyiregyhaza in Hungary. For packaging and brick decorations it has plants in Kladno, Mexico, Hungary and Denmark. Lego launched its official website in the year 1996.
This is an online store and offers extra services like product catalogue, related information and instruction booklets. Lego has an extensive distribution network that includes distribution operations via one hundred and twenty-five retail outlets. Of these eight are in the United States, eleven are situated in Germany, thirteen are in the United Kingdom, two are located in Austria, six in France and one each in Denmark and Sweden. In India first Lego outlet was opened in the year 2014 at Chennai in Tamil Nadu by Funskool under a license agreement.
Price in the Marketing Mix Of Lego :
Lego has targeted children belonging to age-group of 3-15 from upper-class and middle-class families as its target customers. It has emphasised on the usage of high-quality materials for manufacturing as these are handled by children who are susceptible if exposed to sub-standard products. Lego has adopted a mid-premium pricing policy for its high-end products so that it seems reasonable and affordable to its customers. It has maintained value-based pricing strategy so that it can create further markets by increasing its customer base.
Promotions Marketing Mix Of Lego :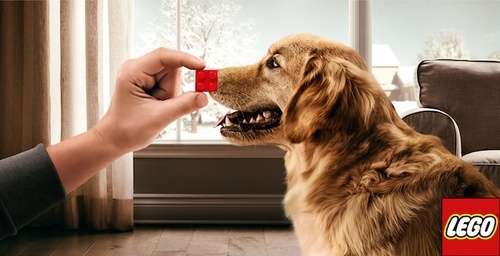 Lego has undertaken various promotional activities to gain brand recognition like marketing and advertising via television, online mediums, print magazines and in-store efforts. Lego has also been an active participant in several events to gain brand exposure. It released Lego Minifigures series for Summer Olympics 2012 and mascots Tom and Vinicius for Summer Paralympics 2016 and Summer Olympics 2016 respectively. As part of its promotional activity, it has launched My Lego Network for social networking and includes badges, ranks, blueprints and items that can be earned after undertaking and completing certain trophies and tasks. Lego celebrates its every single store opening with weekend-long event celebrations.
Liked this post? Check out the complete series on Marketing Mix