Hewlett-Packard is commonly referred to as HP and is of American origins. It is a public company that is associated with IT sector and deals in IT consulting, IT services and computer software and hardware. HP was founded in the year 1939 by its co-founders David Packard and William Redington Hewlett and hence the name Hewlett-Packard. The company has targeted students, large corporate houses, government institutions and home users as its potential customers. It faces stiff competition from companies' like-
About HP
Type: Multinational information technology company
Industry: Information technology
Founded: 1939
Founders: Bill Hewlett and David Packard
Headquarters: Palo Alto, California, United States
Area served: Worldwide
Key people: Enrique Lores (Chairman) and Antonio Neri (CEO)
Number of employees: 77,600
Product in the Marketing Mix Of HP Computers :
HP has the distinction of being the largest manufacturer of PC between the years 2007 and 2013 and currently occupies the second position behind Lenovo. HP has a diversified product line in computer segment and includes-
Personal Desktops-
Compaq Presario Desktop series
HP Pavilion series including HP Pavilion a 1200e, HP Pavilion a 1350y
HP Slimline PC including HP Pavilion Slimline PC –s7300 series, HP Pavilion Slimline PC –s7500 series
HP Pavilion Elite
HP Pro PC
HP Blackbird 002
Tablet Computers
HP Stream 8
HP Omni 10
HP Slate 10 Plus
Pocket Computers
LX series include HP Palmtop FX, HP 320LX, HP 95LX
OmniGo series includes HP OmniGo 120, HP OmniGo 700LX
iPAQ series includes iPAQ hw6900, IpaqH5100
Jornada includes HP Jornada 420 Palm-size PC, HP Jornada 680 Palm-size PC
Desktop Computers
HP 9100 Keystroke
HP 9835 Basic
Business Desktops
HP X-Terminal
HP TouchSmart PC like TouchSmart 300, TouchSmart IQ504
HP Vectra
HP Brio
HP e-PC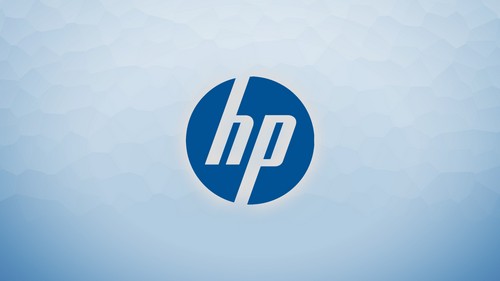 Place in the Marketing Mix Of HP Computers 
HP is a multinational company serving a worldwide area with help of an extensive labour force that comprises of nearly 3, 50,000 employees. It started its journey from a small car garage and currently has spread its network to most of the countries. It has its headquarters base at Palo Alto in California. Operations in the United States are directed via its facility situated in Harris County and in Latin America via Miami-Dade County. The company also has offices in Medellin at Colombia and its European office is in Meyrin at Switzerland.
Office of Asia-Pacific region is in Singapore and its research centre is located at a distance of 20 km from Southern France. HP has offices in places like Ireland, United Kingdom, Geneva, Tokyo and India. It has an effective distribution channel that includes services of franchisees and other retail outlets so that products are easily available on demand to its customers. It also has set up a strong online dais to market and distribute its products through its official website as well as other shopping portals.
Price in the Marketing Mix Of HP Computers :
HP is a multinational company with estimated revenues of 138.8 billion dollars by the end of the year 2015. In order to penetrate and supply its computer products to maximum countries of the world, HP decided to adopt a penetration pricing strategy. It faces competition from several rival companies and hence has implemented a competitive pricing policy to deal successfully with competitors. HP realises that an apt pricing plan will take its company far and wide and had maintained a fair pricing that helps in keeping product rates affordable and reasonable. Relevant factors like cost, distribution, marketing and competitors prices are also taken into consideration before arriving at a suitable pricing policy that is beneficial for both customers and the company.
Promotions in the Marketing Mix Of HP Computers :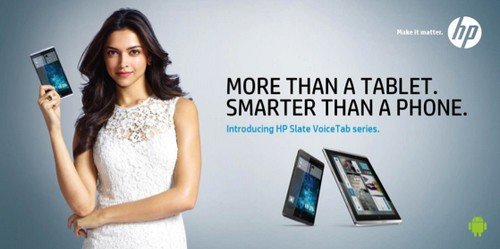 HP has adopted an impressive and effective marketing policy to create positive brand awareness amongst its customers. It has an official website to provide relevant and detailed information about products and current offers and schemes to interested parties. HP has initiated a drive "One Voice" for all its products. It believes in sponsorship deals and has been shirt sponsor of Tottenham Hotspur F.C. a premier League club. It also has sponsored North Melbourne Football Club, Renault F1 and BMW Williams Formula 1 team. HP has adopted the customer-centric approach to creating a trust so that it can reach desired success.
Liked this post? Check out the complete series on Marketing Mix