The relationship between mentor and a mentee is a sacred one that proves rewarding for both the parties. It is the mentor who provides outstanding learning experiences to their mentees in order to expand their perspective and awareness.
Their invaluable and insightful feedback can introduce you to vital connections. Asking someone to be your mentor is not an easy task. Yes, he has already gained success and recognition in his field and his advice can transform your life but are you willing to explore the option of becoming a mentee.
It is important that you have the desire to learn from a mentor otherwise it can prove a futile endeavor. A mentor is a powerful tool that can help you to achieve your goals so think carefully, choose the right person and then ask him to be your mentor.
1) Identify the mentor
Before you ask someone to be your mentor make sure you are approaching the right individual for the position. You need a neutral mentor that will help you with his wisdom and guide you in forging your own individual path. It is not only about him but about you as the primary equation in the scenario. You do not want to follow his footsteps instead want his insight to create a distinctive pathway for yourself.
It is necessary to look everywhere first and then identify him as the person you want as your mentor. Make sure his communication style suits you and you are in accordance with his values and thinking process.
2) Do your research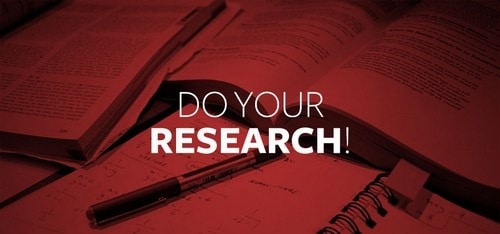 Once you have shortlisted individuals you need to conduct thorough research to know about him.  It is a delicate relationship and must be handled with care. Make sure to know about both professional and personal aspects of his life as it will help you in getting a clear picture about him. Moreover, the additional information will make you comfortable in his presence later on.
Find out about his achievements, his general life, and his behavior toward other persons. You can know a lot about a person when you see him treating or mistreating people who he thinks are inferior to him. Your research will help you to decide whether you want to ask someone to be your mentor or you want to go with other choices.
3) Be prepared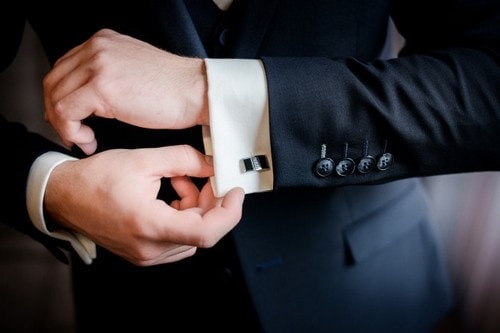 When you have decided to ask someone to be your mentor and have gathered all the relevant information about him, it is the time to prepare yourself for a meet. Do you think that it will be easy?
No, certainly not. When we all come face-to-face with people who we admire we tend o be tongue-tied and hesitant, but if you keep this approach you will never be able to get a mentor to say yes. Prepare yourself beforehand by going through it with a friend or in the privacy of your home so that you can impress him with your attitude.
4) Be humble and respectful
When you want to ask someone to be your mentor you need to be humble in your approach. It is the time to impress him so that he acknowledges you and becomes receptive to your move. Do not sound too needy or even self-centered as both the emotions will show you in a negative light and the probable mentor will automatically distance himself from your efforts.
Show your respect and let him know that you are a great admirer of his beliefs and workings in a dignified manner. This will find favor with him and he will give you a chance to approach him.
5) Be professional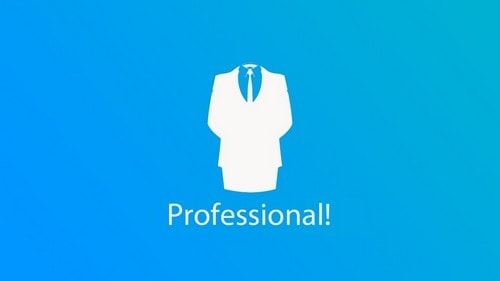 Be professional and maintain a positive body language when you ask someone to be your mentor. Do not try to be too friendly as it could work against you. Good behavior is admired by everyone. Be sincere in your praise and let him know that you have been following his work diligently. Meet him at your best when you are professionally attired and look serious in your effort to find a mentor.
6) Make your request
You have spent a lot of time and effort in finding the right mentor. Now is the time to reach out to him with your request. You can do so in both formal and informal manner. After introducing yourself it is better if you praise him for his brilliance and let him know that you are an avid fan and admire his work. Then gradually turn towards yourself and ask his advice. Lastly, request him to become your mentor. You can let him know that learning from him would enhance your professional and personal life a great deal. Try to set up a meeting to discuss the possibilities.
If he is interested he will give you a second chance and agree to the meeting and if not then he will politely decline. Never ever pressure anyone as it might not be in your favor. It is a voluntary job and let him make his decision according to his own preference.
7) Be clear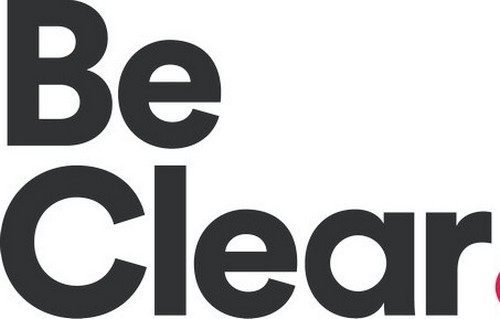 It is best to be upfront at the beginning to avoid any misunderstandings. The relationship between both the mentor and mentee is special and invaluable and you need to trust this connection. In several cases, the mentee is so awed in the presence of his mentor that he cannot relate to him on a one-on-one level. How can the mentor then realize what the mentee is expecting from him? The talks then become generalized instead of focussing on anything particular and relevant. Be clear in your expectations and let him know what you expect from him.
Do you always want to meet in person or you are comfortable with a phone call or you want to combine the calls, personal face-off, and emails as per the situation?
8) Confirm your willingness
The relationship between a mentor and mentee is a two-way street. The former must be interested in imparting his knowledge and skills and the latter in acquiring it willingly. Once you have cleared the air about your expectations from this tie-up, confirm your own willingness to do everything in your power to make it successful. When you ask someone to be your mentor it is important that you play your part right and do what you have been asked to.
9) Be gracious
You have asked someone to be your mentor and that person has refused to accept you as his mentee. Be gracious in spite of the refusal and thank him for the time to listen to your request. Yes, you are angry even hurt and disappointed but this is not the end of the road. It might not be about you as he might be busy with other things in his life.
It is anytime better than accepting you as his mentee and not giving you the required time and effort. Everything happens for the best be understanding and polite in such a situation. Always leave the door open for further communication down the line as you never know what can happen in the future.
10) Thank the person
You have asked someone to be your mentor and he has accepted you for the position of his mentee. It is a wonderful opportunity that can open several new doors for you. Thank him warmly and send a handwritten note to that effect. It is important that you follow through quickly and schedule the first meeting as soon as possible. This will keep the momentum going. Do not start with elaborate gifts as it will give rise to the wrong precedence.
Be chill and cool. Yes, you are excited about the prospect but maintain your professional decorum. Give the relationship time to develop so that it can be an integration of both professional as well as personal touch.
If you liked this article, we bet that you will love the Marketing91 Academy, which provides you free access to 10+ marketing courses and 100s of Case studies.