AXA is a French MNC with its presence in more than 60 countries around the world. Its business portfolio consists of Investment and advisory services, General Insurance, Life Insurance and other financial services. 200 Years ago Claude Bebear started AXA operations and made it a global Insurance service provider with 160000+ employees.
Segmentation, targeting, positioning in the Marketing strategy of Axa –
AXA uses Geographic, Demographic and psychographic segmentation variables to cater to growing financial; investment-related & risk associated needs of the consumers.
Due to catering to the changing needs of the diversified customer profile in different countries AXA uses differentiated targeting strategy.
It uses product class and product/service characteristics & benefits based positioning strategies to position its services in the mind of the consumers.
Marketing mix – Here is the Marketing mix of Axa.
SWOT analysis – Here is the SWOT analysis of Axa.
Mission- "Providing peace of mind to customers, relatives and their properties against risk and managing their savings and assets"
Vision- "N.A"
Tagline-"Redefining Standards".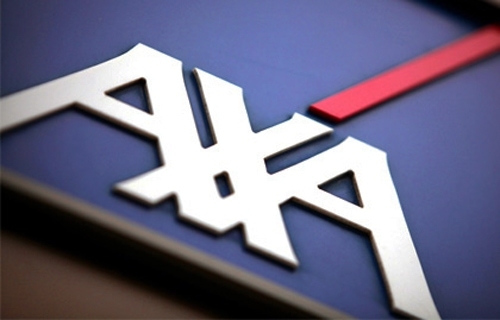 Competitive advantage in the Marketing strategy of Axa –
Strategic partnerships and acquisitions have helped the company in exploiting the resources and experience of other companies to expand its footprints in various markets and emerge as a preferred player in the existing market.
Its Proprietary advanced and strong IT platform has helped the company in being ahead of its peer companies when it comes to data management and scalability.
It has built a strong distribution network with the help of the existing distribution partners and the domestic players with which it has tied-up i.e. with whom it has Joint Venture in various markets.
BCG Matrix in the Marketing strategy of Axa –
Its General Insurance business is Star in the BCG matrix as in most of the emerging markets it has robust distribution networks of the sales force, corporate agency tie-up and retail agents for distribution, who help AXA to become a no. 1 player in the business.
Due to the low penetration of life insurance products in emerging markets and presence of the local and national players, government regulations, it is a question mark in the BCG Matrix.
Investment related advisory business vertical is facing tough competition from players like JP Morgan Chase, BCG etc. and that's why it is a Question mark.
Distribution strategy in the Marketing strategy of Axa –
In General/ Life  Insurance companies' uses a mix of different distribution channels to distribute its services and increase the penetration in the market. AXA distributes its services through direct selling agents, Corporate brokers like banks or financial institutions or NBFCs, through their sales force and branches across the country.
Brand equity in the Marketing strategy of Axa –
According to the Interbrand survey, AXA has been ranked as no. 1 Insurance brand for 7 consecutive years for being digitally advanced, innovative & customer service.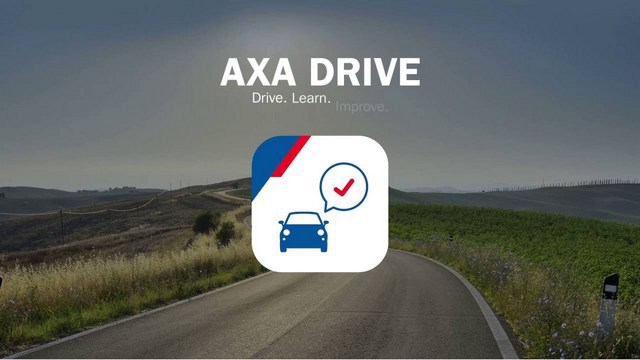 Competitive analysis in the Marketing strategy of Axa –
AXA operates in competitive and emerging markets like Europe, United States, and Asia. Insurance & asset management companies use similar distribution and marketing strategies to penetrate the market and increase their customer base. Domestic regulations and competition from the national and MNC players are affecting the market share of AXA in various markets. In most of the economies, AXA has a tie-up with domestic companies for distribution of insurance & asset management products/services.
Market analysis in the Marketing strategy of Axa –
With changing lifestyle, the literacy rate in developed/ developing nations people is becoming more aware of their risk profile, savings and investment goals due to which it is becoming easy for the Insurance & asset management companies like AXA to make consumers understand the benefits of the same. Due to market volatility in the developed nations emerging markets China, India and other Asian markets are the great potential market for AXA.
Customer analysis in the Marketing strategy of Axa –
Consumers of AXA are the people who are aware of their investment & saving objectives and are looking for risk mitigation and protection from the perils.
Liked this post? Check out the complete series on Strategies