XOLO is an Indian based mobile device brand that is well known for Smartphone production. Its products are highly visible in India and the UAE. Founded in 2012, XOLO is headquartered in Noida Uttar Pradesh India.
It is a subsidiary of Lava International. XOLO's progress in India has been very steady and impressive, something that has made it be a "game changer" in India's domestic Smartphone market. The products have become a mid to high-end market stronghold, offering its users with new technologies as well as fresh design approaches thus giving a new level customer and performance experience.
Competitors
About XOLO
Type: Smartphone brand
Industry: Consumer electronics
Founded: 2012
Founder: Ashok Chadha
Headquarters: Gurgaon, Haryana, India
Area served: India
Key people: Ashok Chadha (Chairman) and Vikas Chadha (CEO)
Number of employees: 30
Product in the Marketing Mix of XOLO :
Smartphone
Laptops
Hive UI
Tablet Computers
Power bank
XOLO's Smartphone devices are produced in two main series namely Black and Era. These are either Android OS or Windows phones, with most of the products under its belt being of the Era series. The Black series boasts of around 2 products only, whereas the Era series comprises of about 15 phones.
The XOLO products come to us as a hybridization or rather seamless fusion of quality hardware and innovative software. The company has thus engaged a team that's based out of China and India to relentlessly work on coming up with customizable software experience for XOLO users.
XOLO is well known for its zeal in producing unique products for the market. For instance, it was the first company to produce a Windows 8.1 Tables and also brags of having produced the world's lightest Smartphone in XOLO Win Q900s. the tablet weighs just 100g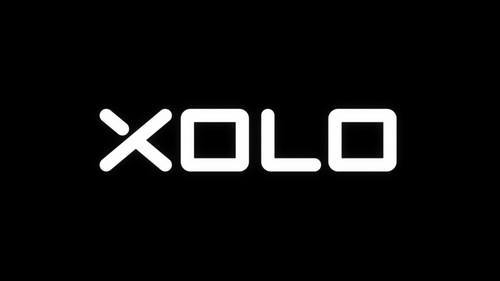 Price in the Marketing Mix of XOLO :
XOLO uses premium pricing strategy, a strategy that targets the mid-market segment as well as the high-end market segment. The Black Smartphone series are the more expensive products, is priced at Rs 10,000. On the other hand, the Era series cost between Rs. 5000 and Rs 10,000 on average. There are people on the market who will not want to own a product that is owned by everyone in all the market segments. Such can uniquely be in possession of the Black series.
Place in the Marketing Mix of XOLO :
The XOLO products are mainly available in India and UAE. The company hasn't yet expanded to the other regions of the world. On the same note, its products can only be found in the online marketplace, with common stores that stock the products being Snapdeal, Flipkart, and the great Amazon online store. In around 2014/2015, the company had to restructure itself in order to improve its presence in the local market.
Promotion in the Marketing Mix of XOLO :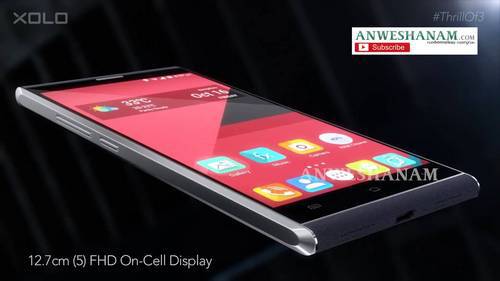 XOLO makes good use of all forms of promotion avenues to market their products. Press releases are frequently offered to alert the market of the impending release of a new product as well as the upgrade of the already existing ones. Similarly, digital and print marketing platforms are well used by the company, where TV commercials, newspapers, magazines, the social media, and billboards etc are regularly and frequently used in the promotion mix.
The company has been in partnerships with other global leaders who are more established and more popular on the market. Such include NVIDIA, AMD, Qualcomm, MediaTek, Microsoft and Broadcom etc. this makes it easy for customers who have already established trust with such big market leaders to start getting an inclination towards XOLO.
XOLO was the first company in India to become a marketing partner of Liverpool Football Club, with most of the other local companies having the reputation of partnering with smaller clubs. In addition to sports, XOLO is also on record to having endorsed artists, especially within the Bollywood film industry. Such an endorsement includes that of Avvushmann Khurrana who was engaged to endorse a number of brand products. Irrfan Kahna was signed in 2014 as XOLO brand's ambassador.
Liked this post? Check out the complete series on Marketing Mix