Royal Dutch Shell is a company that sells oil & natural gas which is headquartered in the Netherlands. With key interests in oil and natural gas exploration, the company supplies crude oil and natural gas worldwide. The company manufactures and distributes oil and gasoline in the Integrated Gas, Upstream, and Downstream segments and it also has operations in the extraction of crude oil, natural gas, and natural gas liquids.
The company also has investments in liquefaction of gas; conversion of natural gas to liquids and manufacturing and marketing of fuels, oil, natural gas, and petrochemical products; logistics of oil and gas; and extraction of bitumen from mined oil sands and manufacturing of synthetic crude oil.
The company also sells gasoline, diesel, heating oil, aviation fuel, marine fuel, liquefied natural gas (LNG) for transport, lubricants, bitumen, and sulfur; and manufactures and sells petrochemicals for industrial customers, also.
Strengths in the SWOT analysis of Royal Dutch Shell
The following are the strengths of Petronas :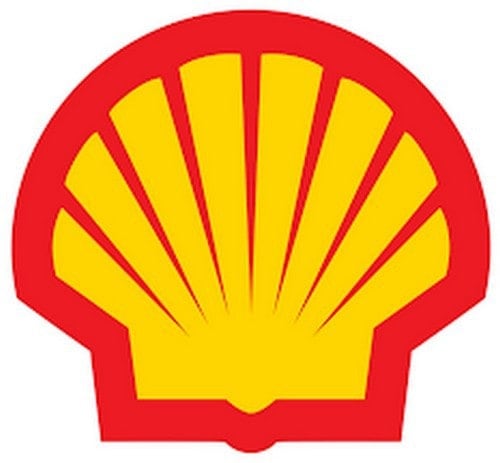 Weaknesses in the SWOT analysis of Royal Dutch Shell
Weaknesses are used to refer to areas where the business or the brand needs improvement.   Some of the key weaknesses of Shell are:
Sustainability challenges: Quite like most of their major competitors Shell is also trying to develop sustainable solutions for satisfying the energy needs of their customers. Oil & gas companies like Shell look at technology solutions which look at recovering more than 30 % of their energy resources for sustaining in the future. These are very costly options and this is eating into the revenues of the business.
Slashing of resources: Shell has been subject to slashing its oil reserves twice at a stretch. The first was when the reserves in Nigeria were lost when it slashed its reserves by 3.9bn barrels, which constituted one-fifth of its total holdings. The next was the one in Ormen Lange gas field in Norway which had stocks at around 150m barrels.
Opportunities in the SWOT analysis of Royal Dutch Shell
Some of the opportunities include:
Alternative energy: The company has a number of plans for the alternative energy options and the company will take all necessary steps to move into alternative energy options which will be the future. The company also has made investments in future sustainable transportation systems, smart cities, and green fuels.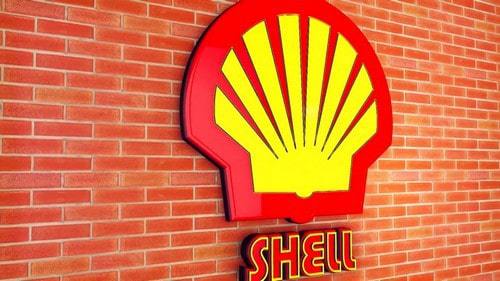 Threats in the SWOT analysis of Royal Dutch Shell
Some of the threats include: