California-based Multinational corporation manufactures and design and distributes network equipment. Following customer-centric approach and built to order approach for making its services available to end customers has helped the company in achieving 5% growth rate in the year 2015.
Segmentation, targeting, positioning in the Marketing strategy of Cisco –
Cisco being a network-based company is using demographic segmentation variables to serve its customers in a better way and augment its growth proposition.
It uses differentiated targeting strategy to make its IT-based products & services available and customised as per the requirement of the customers.
It uses value-based positioning strategy to establish itself as a trusted partner in the world which is interconnected to each other via the network.
Marketing mix – Here is the Marketing Mix of Cisco.
SWOT analysis – Here is the SWOT analysis of Cisco.
Mission- "Shape the future of the Internet by creating unprecedented value and opportunity for our customers, employees, investors, and ecosystem partners."
Vision-"Changing the way people learn, read play and work"
Tagline-"Never better".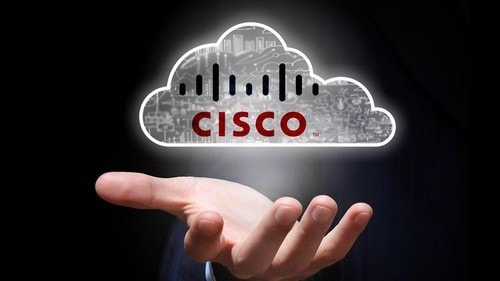 Competitive advantage in the Marketing strategy of Cisco –
Strategic partnership to invest, buy & build an ecosystem, where Cisco helped the companies to co-create value for customers and reduce their operational cost and Mitigate IT-related risk.
Robust IT infrastructure, integrated architecture combining technology, services and software with MTO (made to order) model which aims at providing customised services to its customers has helped the company in being competitively ahead of its peers.
BCG Matrix in the Marketing strategy of Cisco –
Cisco business portfolio consists of cloud computation IT solutions, communication and network related services. Since the company is the leading product/ service provider in most of the market it is into therefore it is Star in the BCG matrix.
Distribution strategy in the Marketing strategy of Cisco –
Cisco distributes its products & services through the 2-tier distribution channel and direct sales agents. The distribution system includes resellers, professional & technical support system providers, system installers and system integrators. Cisco distributes its products through distributors who sell it to the resellers, system integrators & support service providers.
Brand equity in the Marketing strategy of Cisco –
Cisco is widely popular and has high TOMA (top of mind awareness) in the industry it deals in. With its footprint in more than 70 countries, it has emerged as a global leader in networking and communication equipment which has helped the company to be in the list of fortune 500 companies.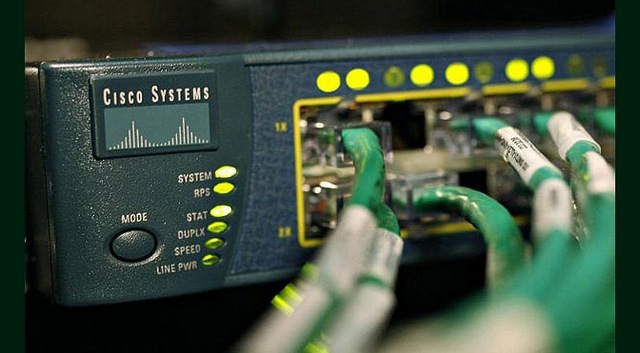 Competitive analysis in the Marketing strategy of Cisco –
Cisco a network & communication-based company is facing tough competition from companies like Dell Inc, Alcatel-lucent, Lenovo Group Company, Microsoft Corporation and many others. Although Cisco competes in various niche segments like the microprocessor, cloud computing devices, integrated circuits and much more through a diversified network of distribution across the world but the main challenge that the company face is the price war especially from the Asian countries like China, India etc.
Market analysis in the Marketing strategy of Cisco-
Cisco operates in networking & communication instruments which help in connecting the world through transferring voice & video data over the network. Due to the presence of local, national and MNC players in the segment, suppliers' dominance, and rapidly changing technological infrastructure is what makes it hard for companies to operate and be competitive at the same time.
Customer analysis in the Marketing strategy of Cisco-
Cisco deals in both B2B and B2C market. While its B2C customers are a tech-savvy individual who is looking for advanced solutions for their IT related issues, while B2B customers are the government organisation, commercial institutions and other companies.
Liked this post? Check out these detailed articles on
Topic of Brand Strategies
Alternatively, check out the Marketing91 Academy, which provides you access to 10+ marketing courses and 100s of Case studies.