Headquartered in Paris, France Chanel has come a long way since 100+ years of its inception to emerge as a renowned player in the fashion accessories & luxury goods market. Visionary designer and fashion artist Gabrielle 'Coco' Chanel transformed the company offerings and reinvented the modern, elegant and fashionable designs for women which helped the company in becoming a leading company in its segment worldwide.
Segmentation, targeting, positioning in the Marketing strategy of Chanel –
Chanel uses a mix of demographic and psychographic segmentation strategies to make its offering available to the target market.
Selective targeting strategies are used by the company to promote its offering to the selected customer groups.
It has been successful in positioning itself on the emotional quotient like more of luxury product companies do and it uses value-based positioning strategy.
Marketing mix – Here is the Marketing mix of Chanel.
Mission- " Not Available"
Vision- "Reinventing fashion by transcending conventions, creating an uncomplicated luxury"
Tagline-"The paradoxes of Chanel".
Competitive advantage in the Marketing strategy of Chanel –
Renowned company: Chanel is one of the trend setter companies in the fashion industry due to its revolutionary designs and timeless modernity it has been able to carry its legacy & heritage for more than 100 years since its inception.
Large SKU and strong brand portfolio: Chanel has large stock keeping units and many sub-brands under particular product category whether it is fragrance, watches or accessories.
Promotion through sponsoring popular fashion shows: Chanel has been promoting its brand through sponsoring exhibition shows, fashion shows like Paris fashion week and many others.
BCG Matrix in the Marketing strategy of Chanel –
The product portfolio of Chanel consists of fragrances, watches, and skin care & makeup accessories. The fragrance and watch product category is Star in the BCG matrix while due to the presence of many renowned companies in the fashion accessories segment these are a question mark in the BCG matrix.
Distribution strategy in the Marketing strategy of Chanel –
Chanel distributes its offerings through various channels such as exclusive stores, e-commerce sites, multi-brand stores and high-end super markets so as to make the products available worldwide. Chanel exclusive showrooms are called Chanel Boutique and there are more than 300 Chanel boutiques across the globe.
Brand equity in the Marketing strategy of Chanel-
High visibility due its fashion accessories has helped Chanel to become $ 7.2 billion worth brand with sales $ 5.2 billion as per the Forbes data may, 2016. In the Forbes list, it has bagged 80 ranks in the list of most valuable brands worldwide.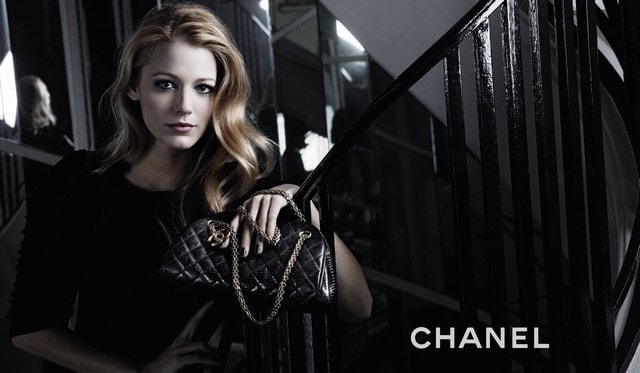 Competitive analysis in the Marketing strategy of Chanel –
The clothing and accessories market is overcrowded with a large number of local, national and international companies who are competing with each other/ private labels and counterfeit products.
Market analysis in the Marketing strategy of Chanel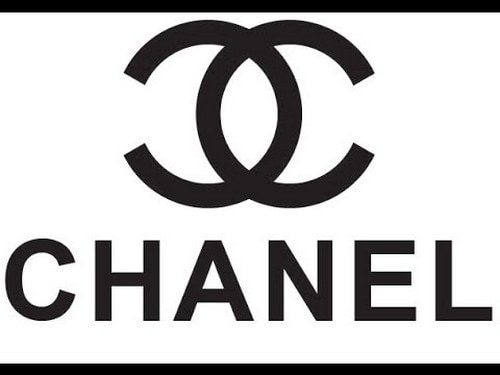 Various market forces affect the companies in luxury fashion & accessories segment. Counterfeit products/ copy cat brands create negative word of mouth for the brand especially the high-end brands. 
Customer analysis in the Marketing strategy of Chanel –
Customers of Chanel is the women in the age group of 15-40 who have an inclination towards the fashionable accessories. Customers of Chanel are from upper middle income and upper-income social groups.
Liked this post? Check out the complete series on Strategies