As billion-dollar industries go, the sportswear world is minting gold. Between endorsements from world-famous sports icons and the millions of models, athletes, and fitness freaks out there, something as simple as the right workout attire has led to a lasting brand.
But while there exist more than a few hundred sportswear brands on the global stage, we prefer to cover the cream of the crop. The top 10 sportswear brands in the world have known their fair share of fame and have provided a chunk of brand value and inspiration for decades.
Top 10 Sportswear Brands In The World :
1) Nike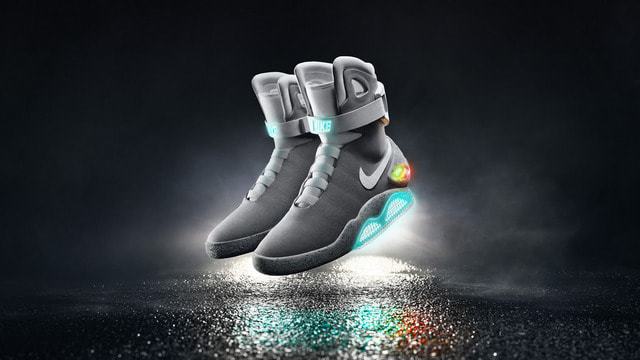 Cheap Chinese knockoffs excluded, this immensely popular brand is a class apart from the rest. From its inspiring tagline 'Just Do It' to its exquisite range of multi-bestseller sports equipment – shoes being the most prominent – Nike is indeed ruling the roost. Aside from their sporty inclinations, their foray into fashion – most especially hip-hop and the music industry – has turned the market-tide in their favor.
Estimated to have a net income of US$3.273 billion (as of 2015), Nike had small origins back in 1964 (when it was founded) but today its American youth styles, Air Jordans, and sports uniforms and gear spanning the spectrum of basketball, football, lacrosse, hockey, ice hockey, tennis, cricket, and baseball has propelled it to international stardom. And don't get us started on their track and field equipment.
2) Adidas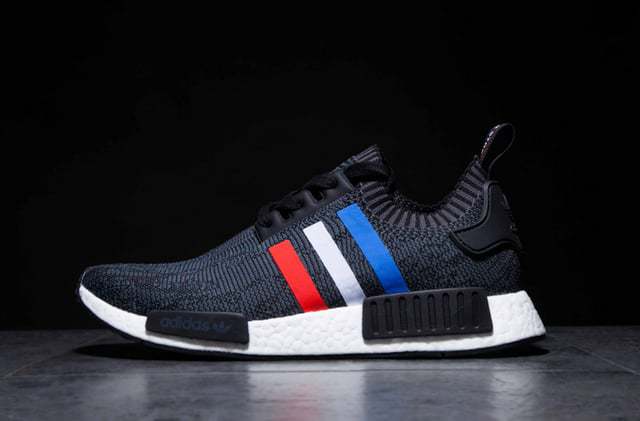 Their distinct style statements alone have set them on the same success path as other major brands. Adidas did not come from its net income of €0.72 billion (as of 2015) by chance. The German wunderkind of sportswear started slowly taking the world by storm from when it was founded back in 1924.
From leggings, jackets, pants, hoodies, and t-shirts to its lucrative forays onto FIFA's sacred fields, Adidas has made itself truly memorable. Catering also to cricket, basketball, lacrosse, golf, tennis, gymnastics, skateboarding, running, and the 'newly' recognized Kabbadi, the brand has spread its roots far and wide; and then some.
3) UnderArmour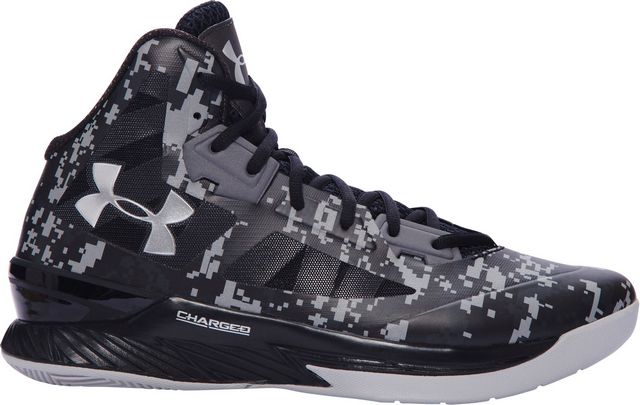 With a name as strange as it is catchy, Under Armour has stamped its competence in making casual and sports apparel, not to forget footwear, as recent as 1996. But time seems no bar for this brand, whose net income ofUS$232,573,000 (as of 2015) proves that it aims to catch up with the big boys.
From shorts, athletic shoes, pants, and leggings to t-shirts, hoodies, and jackets, Under Armour has proudly also entered the sports world of American-based soccer, basketball, and football. Having grabbed the youth crowd's attention, this brand is making a mark in the 'Major League' club of sportswear brands.
4) DKS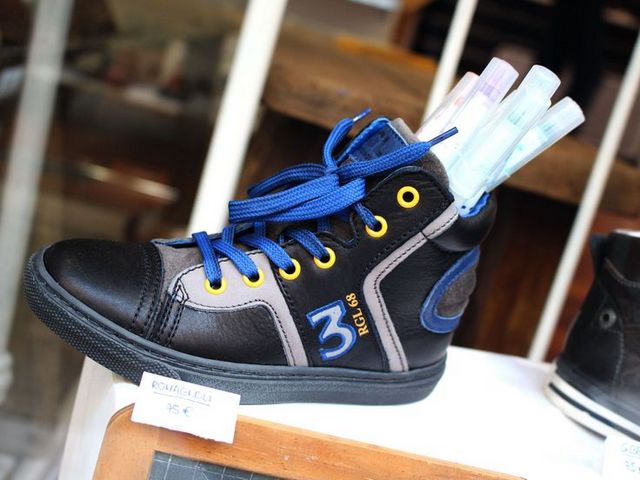 Dick's Sporting Goods is yet another American favorite that is spreading into the international market. With a simple name and popular products, the 1948-founded company has proven that it can step up its game in the face of competition. With a net income of US$337.6 million (as of 2013), their boast does not sound hollow.
With sponsorships ranging across several sports sectors – golf, basketball, running, soccer, and football – and their prominent sponsorship of the USA Team at Rio de Janeiro for the 2016 Summer Olympics, DKS has made multiple outstanding inroads into the world of sportswear.
5) Puma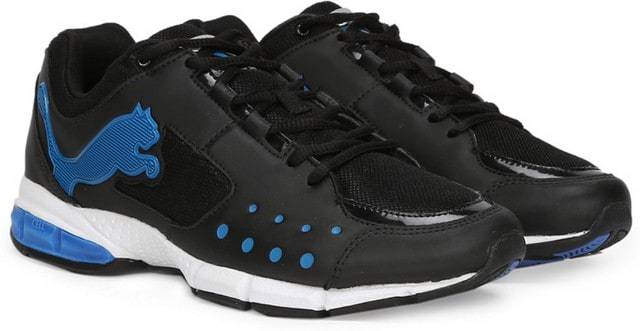 Germany has not stopped with just one big brand when it comes to any marketable field. When Puma was founded back in 1948 by the brother of the man who created Adidas (namely Adolf Dassler), he must have had a goal to push his brands to the top of the success-ladder.
Displaying a revenue figure like €3.387 billion (as of 2015)is no small proof of Dassler's determination. Making products for fields like lifestyle, fitness, motorsports, training, golf, running, and football, Puma has also seen success when it comes to sponsoring footballers as well as football teams.
6) Skechers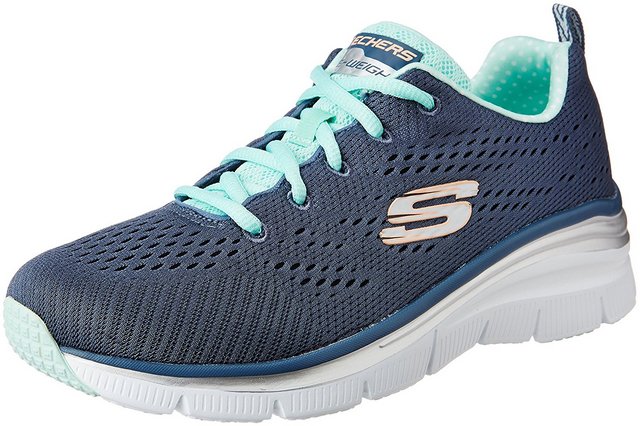 Primarily a footwear-oriented brand, Skechers is an American favorite that deals with performance-centered shoes for kids, men, and women. They have also started swimming in the lifestyle market, indeed coming a long way since their founding in 1992. With a net income of US$ 231.9 million (as of2015), Skechers might have had its fair share of misspellings but has rarely gone unrecognized as an international sportswear brand.
7) Columbia Sportswear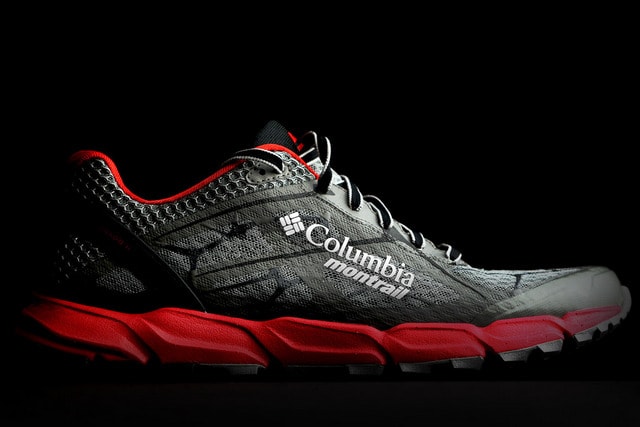 Not only does this brand deal with footwear and outerwear, it has also proven remarkably popular in the sportswear sector. One of the more 'historical' brands out there – it was founded in 1938 by German Jews fleeing the wave of Nazi nationalism – Columbia Sportswear hauls in a net revenue of US$2.1 billion (as of 2014), and is rising in demand every few years. Their products are one of the most affordable on the market, compared to bigger brands.
8) ASICS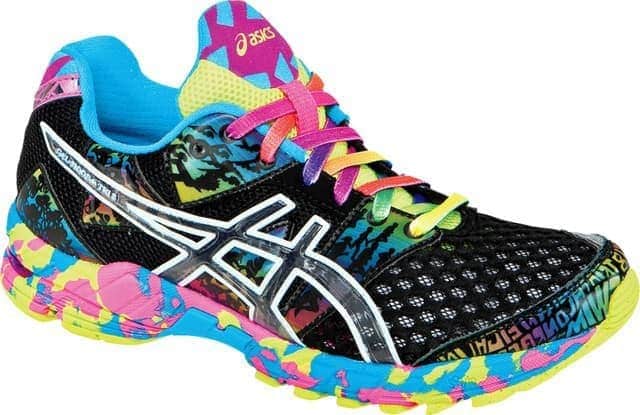 Japanese in origin, 'Ashikkusu' soon began to be recognized as ASICS. Since its founding in 1949, the company has grown in excellence, fame, and approval as newbies and professionals alike have turned to their sports equipment and footwear products on an expansive scale.
With a net income of ¥10.2 billion (as of December 2015), ASICS is renowned for its health-oriented goals as a company and recognized for its early relationship with NIKE, which sold ASICS's Onitsuka Tiger shoes in America in the '60s. With a neat set of subsidiaries and holdings in several sports-related sectors, ASICS has done quite well for itself. In fact, they have replaced Adidas as the official kit manufacturer for the Australian Cricket Team.
9) The North Face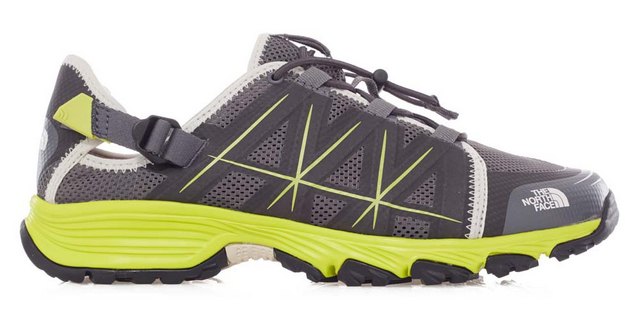 Colloquially termed 'Northface', this brand has shown a wonderful rise in the sportswear ranks from its founding in 1968 to date. While little is revealed of its net income, its popularity across the world hints at it being a several-million-dollar outdoor products company based out of America.
From sleeping bags, tents, and backpacks to outerwear galore – shirts, coats, fleece, shoes – Northface has climbed the mountain to greatness in the sportswear industry. Targeting the outdoor crowd more than anything 'sports team' oriented, the brand has carved a trusty niche for itself in the world of tough-use equipment.
10) Converse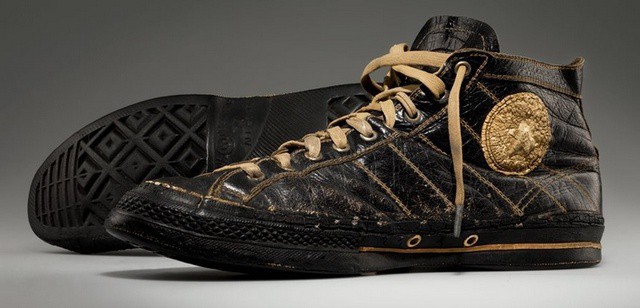 Essentially a shoe company founded in the U.S.A., in 1908, Converse is on the same list of recognizable brands as Nike or Adidas. The style is no bar for this brand, renowned for an almost endless array of shoe designs for any and all purposes, from apparel and lifestyle to skating and casual trekking.
Having had its so-called 15-minutes in the fast-paced world of NBA, Converse paired up with Nike to create a mega-trend on an international scale. A revenue of $2.0 billion (as of 2015) is no small factor.
Conclusion
Whatever your preferred brand choice – perhaps you know of one that is not listed here, but is just as awesome in your opinion – our top 10 sportswear brands in the world are detailed to showcase the rise and rise of brands that started out decades ago and the growth of relatively new ones.
The sportswear world is a profitable one indeed, and as long as there are consumers eager to pursue fitness and sports our top-ten selections are sure to cater to their thirst for greatness and glory, on whatever scale.