There is no doubt that Samsung is the leader where Smartphones are concerned. The launch of Google Android has been a blessing for Samsung. Samsung has truly taken advantage of the Google Android operating system and has some beautiful handsets which have taken the world by storm.
Some of the widest selling Smartphone series belongs to Samsung. These are the Samsung Note series, the Samsung Galaxy series as well as the Galaxy Edge series. Samsung and Apple were the two companies which dethroned the dominator of the mobile market – Nokia. Although Nokia has made a comeback, it has come back at a time when Samsung is the king of the Smartphone world. Will Nokia be able to do the same thing to Samsung? I doubt it.
Nonetheless, here are the top Samsung competitors, some big and some small.
1) Apple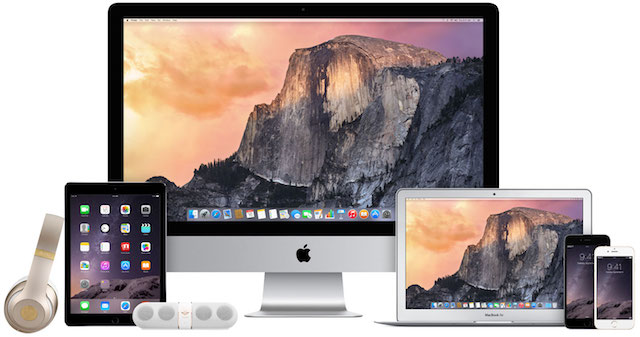 Apple's Iphone is without doubt the number 1 Samsung competitor when we talk about high end smartphones. Almost every year, there are 3 smartphones sure to be launched. One would be an Iphone, another a Samsung Note and the third Samsung galaxy or Samsung galaxy edge. Iphone was one of the first phones to come out in the market with multi touch features.
However, although Iphone is loved by many, Samsung utilised Google Android to launched several features of its own, including some awesome hardware. The Apple vs Samsung (Android) debate is endless. Apple Iphone has the lions share of Smartphones in US and it is second highest market share holder worldwide and is one of the strongest Samsung competitors in the business.
2) Huawei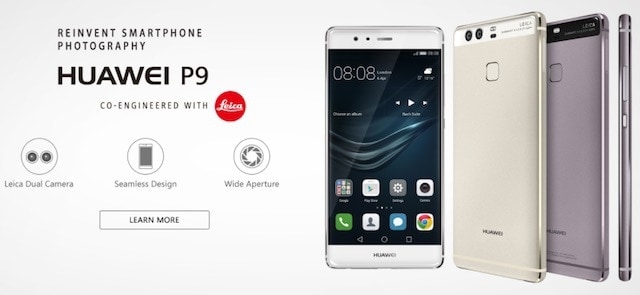 Huawei has repeatedly impressed consumers with its design as well as functionality of its phones. Obviously Huawei operates with strong penetrative pricing, which is common for all Samsung competitors other then Apple's Iphone and Google's Pixel (which operate on Skimming price strategy). There are ripe speculations that Huawei is becoming a strong global contender to Samsung and Apple both.
3) Xiaomi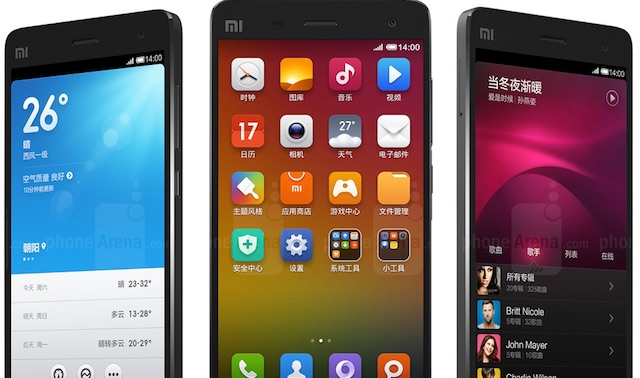 In 2015, Xiaomi was the worlds 4th largest smartphone maker. Xiaomi is a privately owned company operating from China. The best advantage to Xiaomi is the Asian population which it can cover easily, mainly India and China, two of the most populated countries in the world. Because of its massive distribution and production capacity, Xiaomi is the third highest Samsung competitors in the world.
4) Oppo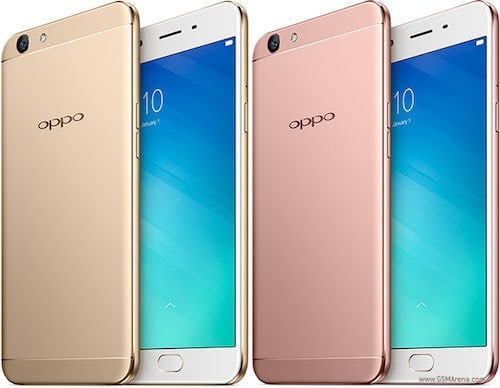 Oppo came quite late in the picture, but took away the market share which was going to Micromax. Oppo left Micromax far behind with its well designed smartphones which were value for money. In fact, most distributors which were purely Micromax players are seen more and more to side with Oppo. Oppo is also known very well for its well executed branding strategies at point of purchase. Oppo is the fourth highest Samsung competitor in the world.
5) Vivo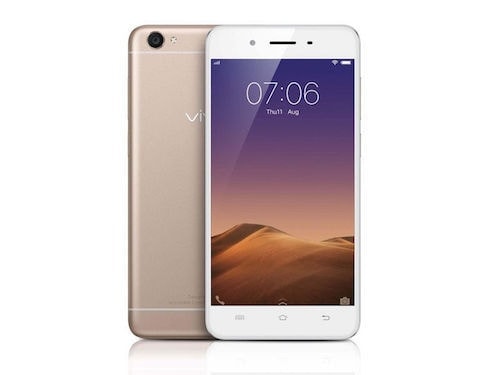 Another Chinese company with the same advantages as Oppo, but which lacks the marketing skills of Oppo is Vivo. Vivo started its business in 2009 and because of its Manufacturing capacity and the wide market at its disposal, capture a good chunk of the market share very fast. Within 3-4 years, Vivo had established itself in 100 countries like China, India, Malaysia and others. It closely follows the footsteps of Oppo in product design.
6) Lenovo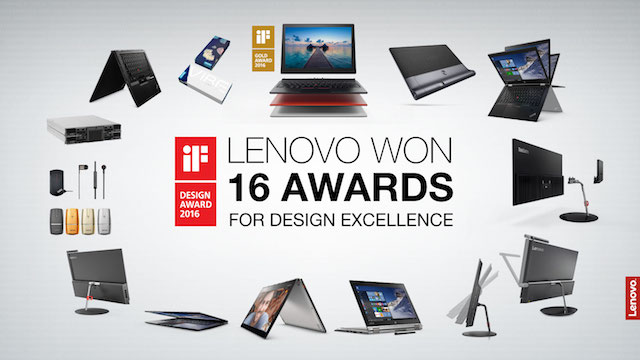 Lenovo is a competitor to Samsung in Smartphones as well as in Laptops. While in laptops, Lenovo is far ahead of Samsung, in Smartphones, Lenovo is far behind. Lenovo phones are loved for their simple design but one key feature separates Lenovo from the rest – Battery life. Lenovo phones are regularly known to have a high battery life above 3500 mah in smartphones
7) Sony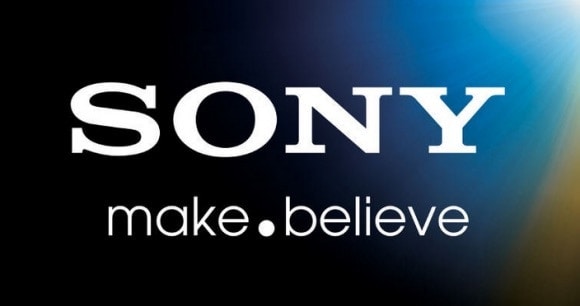 The Sony Xperia series was a breath of fresh air for the brand after the phasing out of Sony Ericsson – the tie up between Sony and Ericsson to make and distribute smartphones. Sony Xperia took the market by storm when it launched smartphones which were water resistant and could stay safe even if dropped in the pool. Smartphone industry being what it is, others soon copied the example and there were multiple brands marketing their waterproof mobile. Yet, Sony had a first mover advantage and it got the attention of many consumers. Till date, Sony Xperia series and other Sony smartphones are loved by consumers.
8) HTC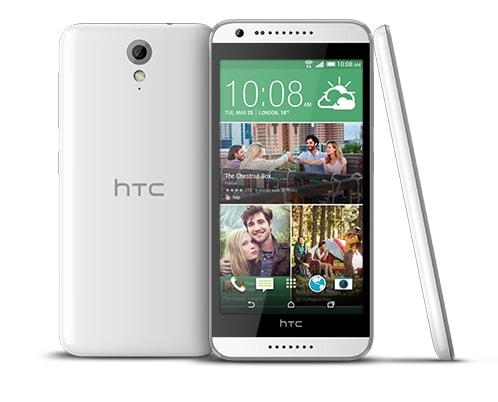 The HTC Design and the HTC M series are strong Samsung competitors and the M series is a premium smartphone which has many features of the galaxy series but at lesser prices. At the same time, the advantage HTC has is its very good in branding and packaging and it comes in the competitive price segment. Instead of pricing to penetrate the market, HTC prices its products between the likes of Oppo and the likes of Samsung, therefore having the best of both segments.
9) Motorola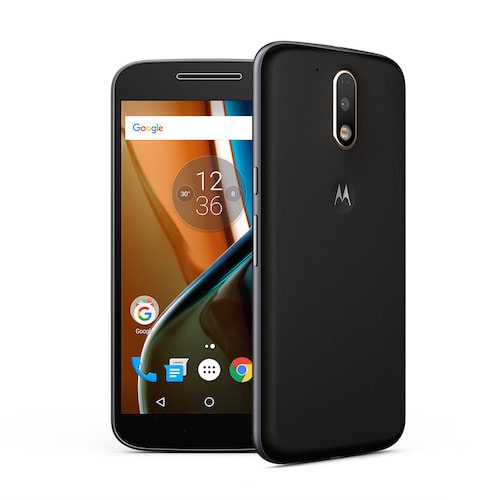 The MOTO G series of Motorola is one of the most popular series of Motorola Smartphones. Motorola phones look very smart and have unique designs, which is a differentiator for Motorola in this tough Smartphone market.
10) Microsoft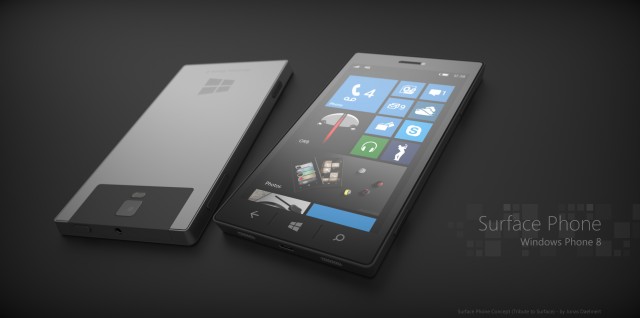 People would expect Microsoft to be a major player wherever it steps in. However, it is definitely not so in the Smartphone market and Microsoft is far behind amongst Samsung competitors. The reason Microsoft does not have wider acceptance in the market is its operating system. People either want Android or they want IOS. However, no one is running behind windows 10 on a Smartphone, which looks like a PC software repackaged as a mobile software. But we can never expect Microsoft to sell phones with software made by Google or Apple. So it is unlikely Microsoft will climb up the ladder as a Samsung competitor.
Honorable mentions
11) Google's Pixel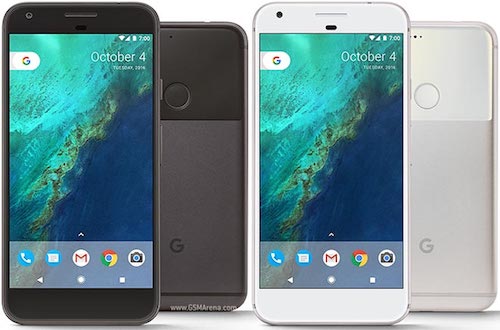 Pixel could have seen a higher market share if only it was regularly available in the market!! Google has again underestimated demand, fizzing out the excitement of purchasing a google phone.
12) Micromax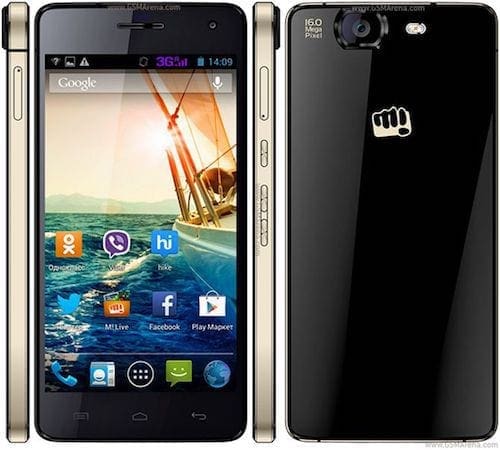 13) Asus
14) Gionee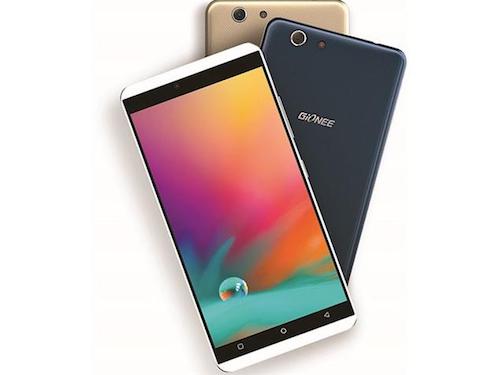 15) Intex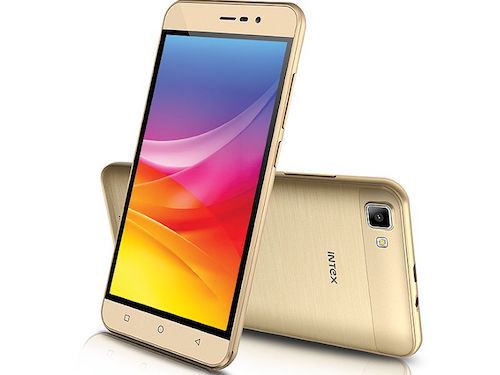 16) Iball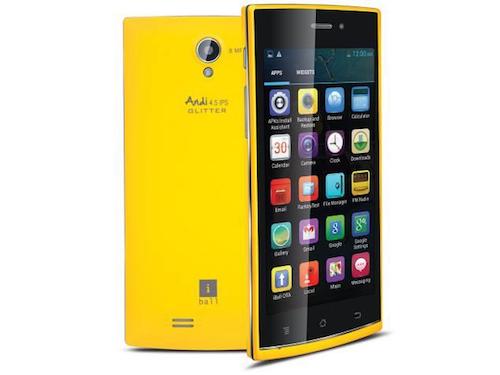 17) Nokia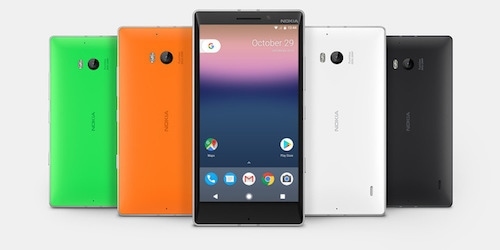 Nokia has come back and this time with Android OS. A reason for everyone to rejoice!!
Samsung competitors in Consumer durable segment
Not only does Samsung exist in Smartphones, it exists in Consumer durable as well. Here are the 6 strong Samsung competitors in consumer durables.
18) LG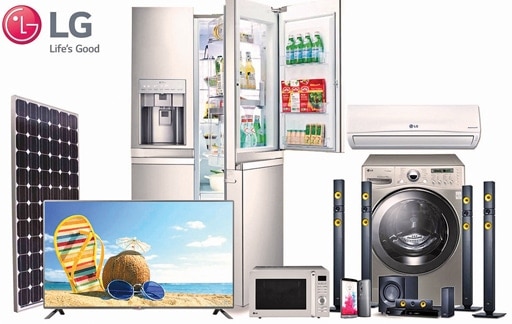 LG has a solid presence with regards to its Television, washing machine, refrigerator and other kitchen appliances. While Samsung has lesser products in the kitchen and home appliance segment, LG has a massive product portfolio. Hence, it is a strong Samsung competitor where consumer durables is concerned.
19) Philips

Philips has a fantastic personal care and grooming line of products, which fall under consumer appliances. On the other hand, Philips sound systems, its televisions as well as kitchen and home appliances make it a strong Samsung competitor.
20) Whirlpool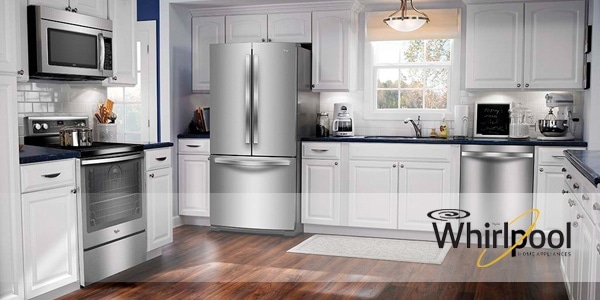 Whirlpool is known as the leader of washing machine market and has a strong brand recall globally for washing machines. Whirlpool first started with washing machines and then moved on to many other consumer durable products. Whirlpool also has a large line up of refrigerators. In terms of consumer durables, Whirlpool is a strong competitor for Samsung.
21) Panasonic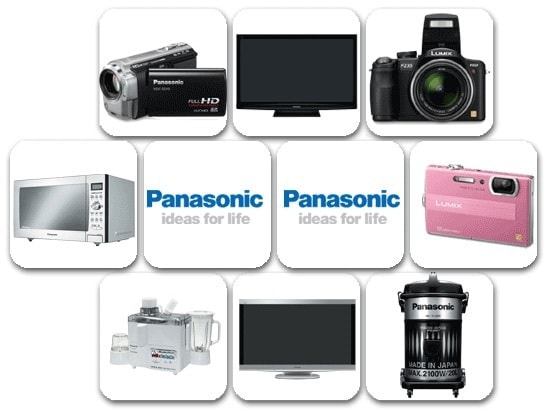 Panasonic has a strong hold on multiple products like Air conditioners, Television as well as refrigerators. Like other consumer durable brands, Panasonic has a wide product portfolio which comprises of home appliances, kitchen appliances and other white and brown goods.
You can also check out top consumer durable brands in the world.
Overall, above were the top Samsung competitors in the Smartphone market as well as competitors of Samsung in the consumer durable market.
Liked this post? Check out the complete series on Competitors