A popular consumer electronics industry player, Fitbit is an American company that was established during the year 2007 and is headquartered in Delaware, United States. The company is dedicated to health and fitness products that help to transform people's life.
The various products of this brand are activity trackers, wireless-enabled wearable technology device that tracks various data like the heart rate, the number of steps walked, steps climbed, and quality of sleep. Fitbit helps a person to live a balanced and healthy life by tracking the all-day activities of the user. Their products fit seamlessly into a person's life to enable them to achieve the health and fitness goals.
Let us discuss the top Fitbit competitors.
1) Xiaomi MI band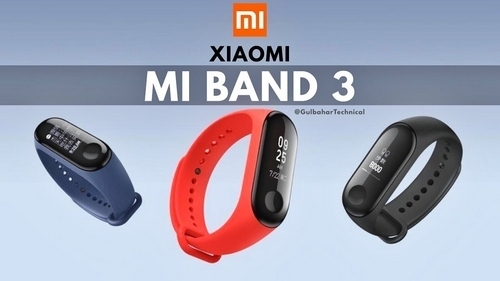 Xiaomi MI band is a wearable fitness tracker that was formed during the year 2014. It is produced by Xiaomi. The MI band is similar to a bracelet in design that can be worn on either ankle, hand, or around the neck. The user can set the band's location by making use of Mi Fit, the app of the Mi Band app. The band has a core tracker that is about 9mm thick and about 36 mm in length. It is inserted into a hypoallergenic TPSIV wristband that has properties like anti-microbial and anti-UV.
This tracker is placed into the charger module that can be connected to an external power source, called Xiaomi Fit. The MI band has a large OLED touchscreen and has up to 20-days battery life. The products of MI band has a bigger display, displays App messages, SMS, call activities, tracking of sports and activity in real time, auto-monitoring of sleep quality and step count.
It is water resistant to up to 50 meters and has about 20 days battery life. The user can view the data by simply raising the wrist. It also provides instant notifications on incoming calls and notifications. Due to various other available features, Xiaomi MI band is indeed a top Fitbit competitor.
2) Samsung Gear Fit
Also regarded as a top Fitbit competitor, Samsung Gear Fit is a popular fitness wristband that was released during the year 2014 by Samsung Electronics. It forms part of the Samsung Gear family of smart devices. It has a curved AMOLED display and its design was developed to appeal to people who are keen on style and fitness. It facilitates monitoring activities like a pedometer, heart rate sensor, exercise standalone modes like walking and running, companion modes like hiking and cycling, and sleep.
The device built-in GPS tracks the users running route, speed, distance in real time with dedication and precision to enable the user to go farther and better. It also gets the most of the workout with its feature of heart rate monitor. The display of the device is large enough in order to quickly check the statistics in the middle of the workout without missing a beat. The device fits stylishly into the wrist that looks sleek.
3) Apple Watch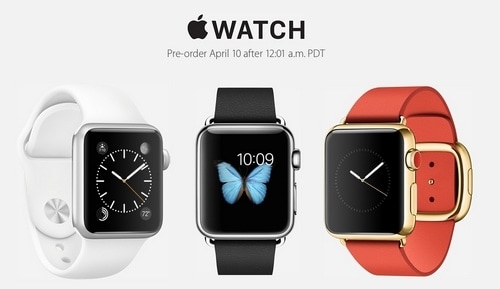 Yet another top Fitbit competitor, Apple Watch is a line of smartwatches that was designed by Apple Inc. It integrates health-oriented capabilities and fitness tracking with iOS and other Apple services and products. Apple Watch relies on wirelessly connected iPhone to perform many default functions like text and call.
The watch has many features for the benefits of the users. The device is used to monitor health that inspires the users to live a healthy life. It helps to manage everything from the all-day stress to the calories burned. Also, it monitors the heart rate and also allows users to detect something of concern.
It is more than a sports watch. It understands the ways that the user works out, right from running to swimming to yoga. It places all the metrics that are required on the wrist. The comprehensive activity tracker of Apple Watch shows the daily movement as three metrics, Exercise, Move and Stand. It lets you share the activity progress and due to which, Apple Watch is a top Fitbit competitor.
4) Moov Now
Moov Now is a fitness-focused wearable that is used when the user is working out. It uses 3D motion sensor technology for tracking and analyzing activity through an in-built coach to make sure that the user works up a proper sweat.
The sensor used in Moov Now makes use of three times the sensors that are used in a basic fitness tracker and hence provides real-time accuracy. It is a fitness-oriented innovation company that delivers the world's most effective and innovative fitness experience to make a positive impact on the lives of people. It provides a real-time audio coaching for cycling, running, body weight, and cardio boxing.
It also has an advanced swim tracker like stroke type, lap analysis, and stroke count that also recommends ways to improve it. Moov Now is a wearable fitness coach that communicates with the user, actively monitors the motion, tracks the progress, and also motivates the user's fitness goals.
5) Misfit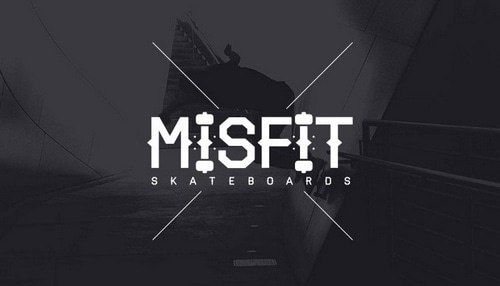 Misfit is a consumer Electronics Company that specializes in wearable technology that makes use of products related to sensors and home automation. Misfit wearable activity trackers devices carry a unique design and calories, count sleep that can be easily synced to a mobile app on a smartphone wirelessly. Their devices are swim proof and aircraft grade anodized aluminum disc.
They also carry a white LED progress and time display. The device has a special feature that automatically tracks distance, steps, calories, light, and heavy sleep. The non-charging replacing battery lasts up to about six months.
The main pillars of the Misfit devices are fashion, wellness, and intelligence. The device is built on style and design. It is a perfect accessory for a fashionable life. It provides the main thought on wellness starting from the basic fitness-based innovations. The devices also have a deep root in intelligence.  Owing to these points, Misfit is considered one of the top Fitbit competitors. 
6) Garmin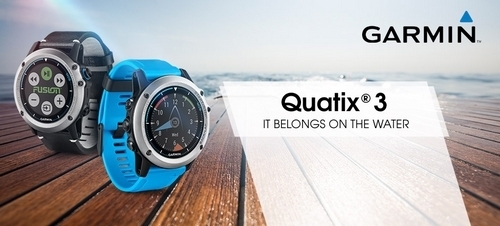 Garmin is a technology company whose main products are GPS receivers, avionics, and wearable technology. The company was established during the year 1989. As Garmin is into the development of wearable technology, they have been competing with activity trackers developers. The company creates products that are engineered for life outside.
Whatever is the fitness level of the user, Garmin covers it by their line of activity trackers and smartwatches. It helps the users to track the activity and also to save, plan, and share the progress. Garmin comes out with continuous innovation and also a desire to come up to the expectation of their loyal customers.
The main competency of Garmin is the ability to leverage GPS technologies and to create trendy useful products. The company provides excellent after sales service and superior customer support. Garmin products are produced with quality and are ISO certified, because of which it is indeed a top Fitbit competitor.
7) Huawei Band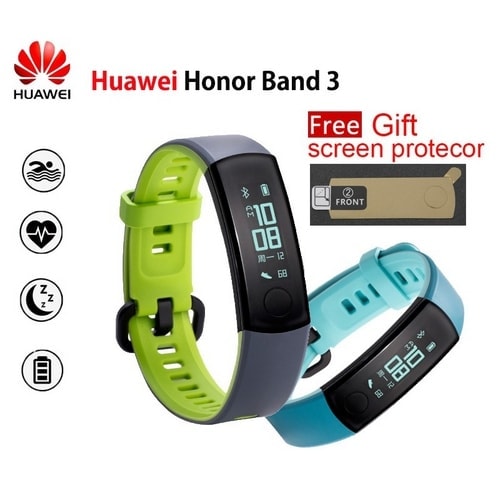 Huawei is a leading producer of information and communication technology at the international level. It has integrated solutions that span across four main domains, IT, telecom networks, cloud services, and smart devices.
The Huawei Band tracks and monitors daily activity information that includes calories burnt step count and distance covered. It is a 50 m water resistance band that serves as an independent GPS positioning device, heart rate sensor, sleep monitor, fitness tracker, and a message notification.
The device has a great support for activities like swimming, running, and breathing exercise. It is an apt companion for a smartphone. Once the user pairs the Huawei Band with the smartphone, the band will provide valuable health-related information.
Conclusion
Activity Tracker is an ideal device for minor and major fitness goals. Fitbit being a health and fitness product helps the user to monitor their daily activities. It makes use of the latest technology to stay ahead with its above-mentioned competitors.
Liked this post? Check out the complete series on Competitors