Louis Vuitton headquartered in Paris, France, is a famous French fashion set up in the year 1984. It is regarded as one of the most luxury brands in the world. It currently has the brand value of $28.4 billion. They produce various products for women and men. They deal with various business segments like wines and spirits, fashion, leather, jewelry, cosmetics, and watches.This company has about 70 brands in about 3,950 stores across the world.
When the luxury segment is concerned, customer's main focus is on the quality of the products. Louis Vuitton products have always been the standard in quality and design. Their symbol is high on respect, and people would prefer to carry the LV symbolic luggage as they are associated with status.
Let us discuss the various Louis Vuitton competitors.
1) Hermes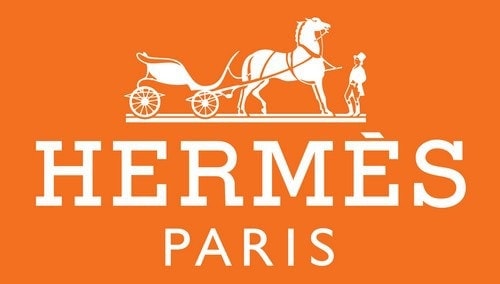 Hermes international is high-fashion clothing and accessories manufacturing company, headquartered in Paris, France. It is well-known for their portfolio which produces about 14 products like ties, scarves, leather goods, apparel for men and women, jewelry, perfume, gloves, watches, footwear, tableware, and decorative items.
The company has a huge control over the design and manufacturing of the products. The sale provides more focus on the traditional business model and gives less importance to mass production.
Many companies operate under the Hermes brand along the retail value chain. Hermes has about 12,000 employees who are well-trained in the various sectors of the business. Hermes also sells their products through online market thus making the life of shoppers easy. As they are the fastest growing company in fashion, Hermes is considered as top Louis Vuitton competitors.
2) Gucci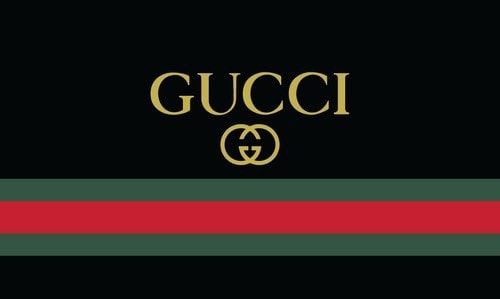 Also regarded as a top fashion industry and a well-known brand, Gucci was founded in the year 1921 and headquartered in Italy. The products of Gucci bring a modern pitch to the fashion world. Recognized globally, Gucci is considered the highest selling Italian brand of fashion.
It has its business operations in about 600 directly operated stores globally. Their products are also sold at wholesale through various franchisees and department stores. As technology is used widely these days, Gucci realized the need to open an online store and started the online operations during the year 2016. Since then, Gucci revenue growth increased to about 115%.
The brand of Gucci is ranked 38th in the world during the year 2015. The products of Gucci are of highest quality and it is the most luxurious items in the fashion market. Very few companies match the standards of Gucci in the fashion world. Gucci is a global and well-known brand and it is regarded as one of the top Louis Vuitton competitors.
3) Prada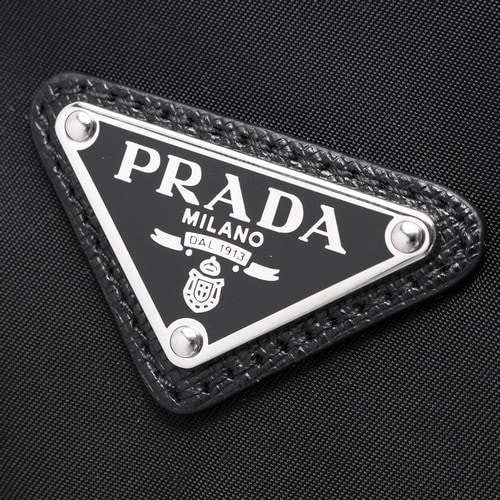 Prada is a leading player in the world of luxury. It is located in Italy. Their portfolio includes manufacturing various products like clothing, fashion accessories, cosmetics, jewelry, perfumes, and handbags. Prada has powerful skilled employees to take up the experimentation of various products. They offer products for men and women.
To make use of technology, it also provides an online store to their customers. All the products are displayed on their website and the customers can purchase through their interface.  It has about 620 stores across the globe that caters to the necessities of the shoppers. Their products are famous for their quality and unique designs. As Prada is a leading fashion brand available across the globe, it is considered to be one of the top Louis Vuitton competitors.
4) Chanel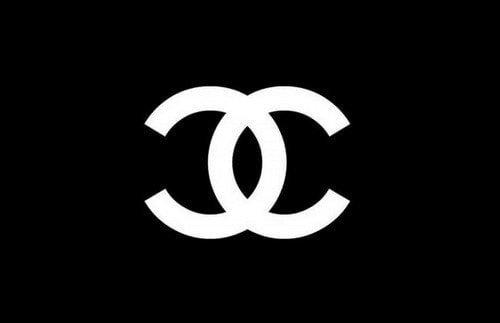 Chanel is a private company in France, which was founded in the year 1909 by Coco Chanel. The company is headquartered in Paris, France. This brand is considered as an esteemed luxury brand around the world with their signature perfume. This brand produces many products related to fashion accessories and readymade garments. Their products are sold across many countries like America, Asia, Europe, and the Middle East. They have about 120 boutiques across the globe.
Apart from boutiques, their products are also available in various department stores and through online.
It has a total brand value of $7 billion. It is ranked 80th among the world's most valuable brand. It is popular for its comfortable and functional clothes that carry a perfect style. Due to their brand value and various products, Chanel is considered one of the top luxury brands in the world.
5) Burberry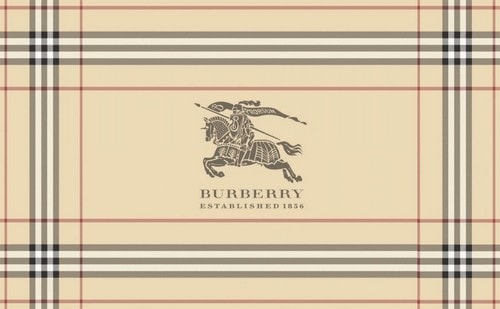 Established in the year 1856, Burberry is a famous British brand, headquartered in London, England. It has a brand value of about $4.1 billion. The company has a rich portfolio of fashion products like ready to wear clothes, trench coats, fragrances, cosmetics, fashion accessories, and sunglasses.
It has their operations under three popular brands named Burberry Prorsum, Burberry London, and Burberry Brit.Every product of Burberry is inspired by their customers.
Burberry's unique check pattern is one of the most commonly copied trademarks in the world. It is known for the creation of the trench coat.
It has about 500 stores in 50 countries. Burberry sells their products to the customers through retail and wholesale channels. Due to their various available brands, Burberry is regarded as one of the top Louis Vuitton competitors.
6) Coach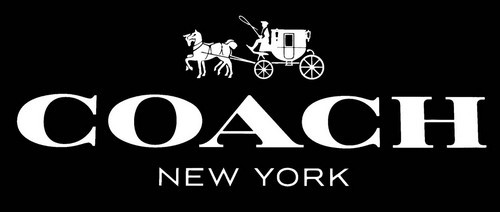 An American multinational luxury fashion brand, Coach offers a modern product in various lifestyle accessories like briefcase, handbags, accessories, and luggage. The brand has grown and progressed over the years in such a way that the company takes care of various activities right from design to marketing and sales.
It has become a publicly traded company having average worldwide sales of about $600 million. The company mainly focuses on the brand value through customer satisfaction, innovation, collaboration, and integrity. The company has a strong financial position and is a strict competitor to other brands. It produces good leather goods of good quality and feasible rates. Due to their multi-channel retail network marketing, the Coach products are accessible across the globe and are indeed top Louis Vuitton competitors.
7) Fendi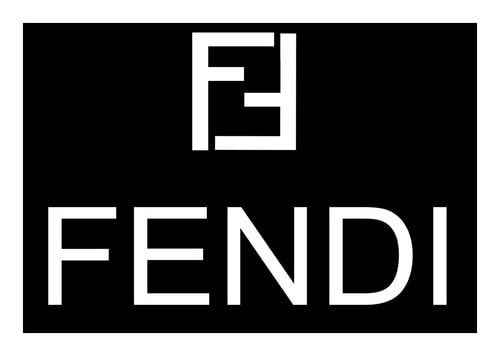 Also regarded as a top fashion product, Fendi is an Italian fashion house started in the year 1918. It produces various products like timepieces, fragrances, apparel for women, men, and kids. It is famous for baguette handbags. It started its operations as a fur and leather shop in Rome which is owned by Adele Casagrande.
Over the years, this brand flourished across the world. Their products are sold at their boutiques and in many countries across the world. It has a great reputation in the fashion industry and well-known for their creativity and innovation. It also sells its products through their online stores.
This brand was sold to LVMH and Prada during the year 1999. Due to the various designs of their product, Fendi is regarded as one of the top Louis Vuitton competitors.
8) Versace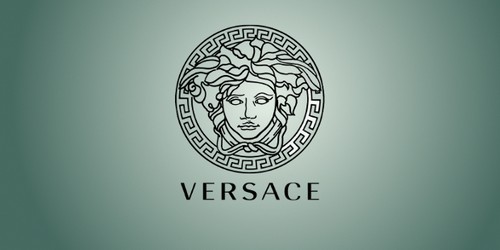 An Italian brand, Versace is a luxury fashion company for 40 years. The brand's main portfolio of products is Italian made ready-to-wear and many leather accessories. It is known for its innovative designs in their products with their flashy prints and bright colors.
It designs, manufactures, distributes and retails various fashion and lifestyle products like accessories, watches, jewelry, fragrances, eyewear, and home furnishings all bearing the unique logos. Versace represents its legacy through their strong designs.
This company has about 80 fashionable boutiques around the world which showcase the high quality and luxury products. Since its formation, Versace has maintained its strong legacy and classy feature. Due to their brand image and being acknowledged globally. Versace is regarded as one of the top Louis Vuitton competitors.
9) Dolce & Gabbana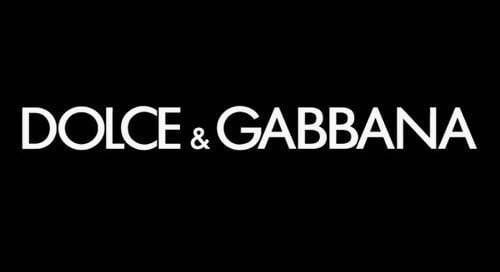 Yet another Italian fashion company, Dolce &Gabbana was founded in the year 1985. The company was founded by two designers, Domenico Dolce and Stefano Gabbana.
They are known for their style and look. Their collections are reflective of the classic Italian tradition that is inspired by the 60s. It designs, manufactures and sells high-end clothing, footwear, watches, accessories, jewelry, and leather goods. Their portfolio also includes beauty products, eyewear, fragrances, skin, and makeup products. It provides services to their customers through offline and online stores.
This brand has a strong brand image and loyal customers. Their various innovative and unique products suit the taste and quality of many people. Due to their large portfolio of products, Dolce &Gabbana is regarded as one of the top Louis Vuitton competitors.
10) Michael Kors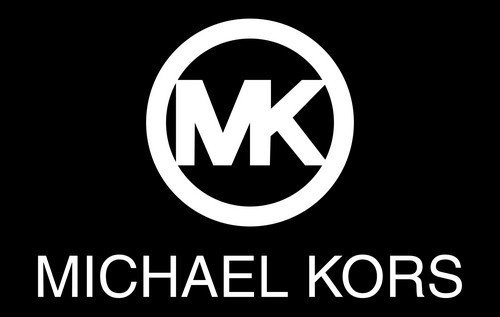 Micheal kors is an American fashion company that sells various products for men and women. Their portfolio of products includes watches, jewelry, accessories, ready-to-wear, fragrance, and footwear. The company's brands cover the full range of fashion luxury products.
The company deals with about three main collections like the Michael Kors Collection luxury line, the MICHAEL MichaelKors accessible luxury line and the Michael Kors Men's line. Michael Kors collections are being sold in many retail stores, along with the luxury department stores in the world. Michael Kors apparel has been liked by women for the past many years. Their clothes have been used by celebrities in red carpet and in TV shows.
This company is the youngest receiver of the Geoffrey Beene Lifetime Achievement Award and the Fragrance Foundation's FiFi Award for Lifetime Achievement. Due to the various achievements, Michael Kors is considered as one of the top Louis Vuitton competitors.
Conclusion
The fashion industries are moving at a very fast pace to achieve their business goals and objectives. Louis Vuitton is making use of the expertise and considering the current trend in the fashion world to drive the fashion world to a better tomorrow.
If you liked this article, we bet that you will love the Marketing91 Academy, which provides you free access to 10+ marketing courses and 100s of Case studies.