Fila is one of the most renowned sportswear manufacturer companies in the U.S.A and Korea, with its market base being spread across all the continents. The company is well known for the production and sale of sportswear shoes, leisure shoes, and other sports accessories.
Its products are sold through some of the major and speciality online and offline sporting good stores including Kohl's and Foot Locker and Dick's. You can also take the option of buying your preferred pair from Fila's website.
Upon its inception, the company decided to target professionals in the athletic and training arena to advertise and market their products. This has really worked a great deal of good to the company thus making their sports-inspired wear to spread throughout the world as a bushfire. 
Unlike most of the other manufacturing companies that only rely on one signature product for the market, Fila produces footwear, sports apparel as well as other sports products for basketball, tennis, yoga, running and soccer. With such a production and marketing strategy, "Does Fila have competitors?"
Top Fila Competitors
1) Nike, Inc.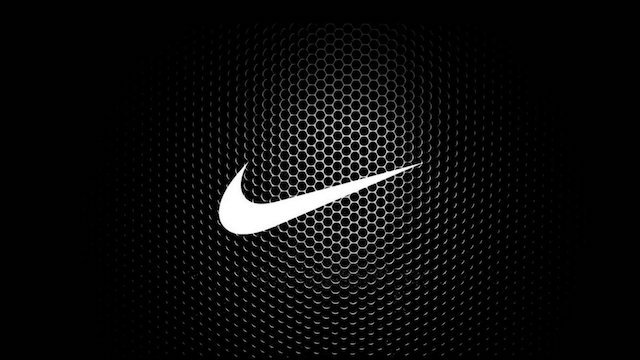 Nike means victory and their symbol is also a sign of victory and triumph. No wonder, Nike isn't competing Fila but instead, Fila is competing Nike. I say so because Nike is the formidable champion in the industry. As far as sports footwear is concerned, there is no manufacturer that comes anywhere close to where Nike has reached. This can even be seen from the number of outlets selling its products. Nike is the top and number 1 amongst all Fila competitors.
With a total of over 1000 major and tens of thousands small stores selling Nike's products, just about a 100 or 200 stores sell Fila sportswear products. Nike derives its name from the Greek goddess of victory and is the number one apparel and shoe company in the world.
It develops shoes for training and competitive action based on the soccer, basketball and running needs of women, men, and children. Step into any sportswear store, whether online or onsite and you will not miss several pairs of Nike being sold there.
2) Adidas AG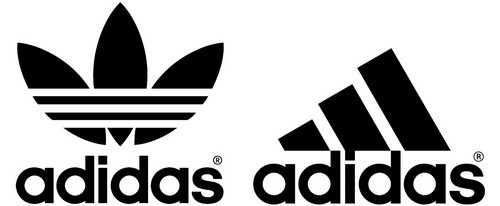 Adidas' intention is to help everyone to get into the game. From the school kids all the way to famous athletes, everyone can at least get something that is compatible with their level, game, and gender. The company specializes in sport's shoes, apparels as well as sporting equipment. It is the number 3 sporting goods manufacturer with a focus on soccer, basketball, training and running apparel and gear together with lifestyle goods. It runs 2,445 Reebok & Adidas shops worldwide.
3) Reebok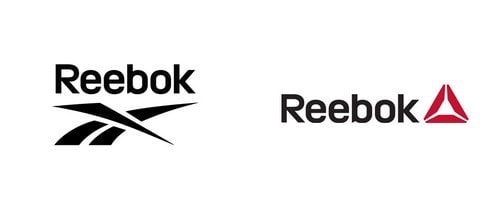 This is a very strong subsidiary of Adidas, bragging of a brand valuation of about $1 billion and worldwide annual revenue of $3. The brand is loved for the excellent sports footwear designs that come under its name. Reebok Pump and Reebok Reezig among other are some of those brands that shook the market. Reebok has a strong presence across the market and it is the 3rd highest amongst Fila competitors.
4) Puma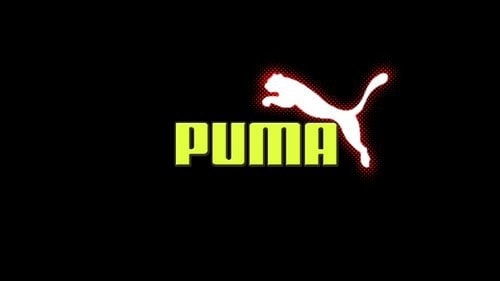 This is probably one of the most competitive footwear company in the world. The company earns revenue of about &3.4 billion dollars annually and is well known not only for its running shoes but also the clothing and apparel side of it. The sibling rivalry that led to the splitting of Puma and Adidas has been a blessing in disguise to the vast populations as the two companies compete up to date to outdo each other. It is us, the consumers who benefit as we are offered with quality
5) New Balance Athletics, Inc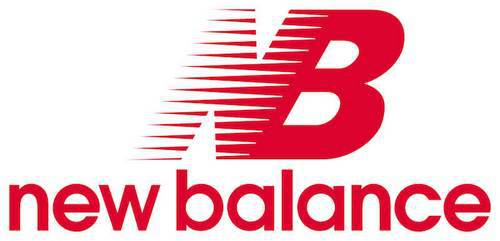 This is one of the most formidable companies as far as versatility and aesthetics are concerned when it comes to athletic shoes. It has a fantastic presence in US and other western countries where it takes away the market share from Fila. Hence, it is the 4th highest Fila competitors. Men and women will absolutely find something appealing within this lot. The company is popular for making and selling cross training shoes, running shoes, tennis shoes, hiking shoes, golf shoes and basketball shoes. Besides all these, the company also develops shoes and apparel for kids.
6) Under Armor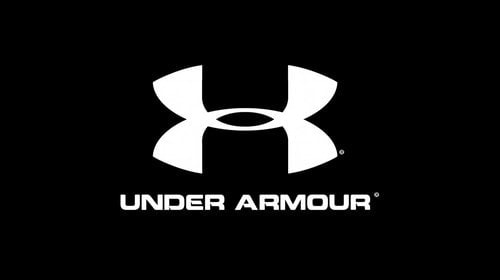 This comes with a fantastic brand valuation of about $4 billion, thanks to its fantastic sales not only within the USA but also beyond. The company is American football, American soccer and basketball's official uniform provider. Its portfolio also comprises of pants, protective gear, apparels, hoodies and athletic shoes among others.
7) Dunham Shoes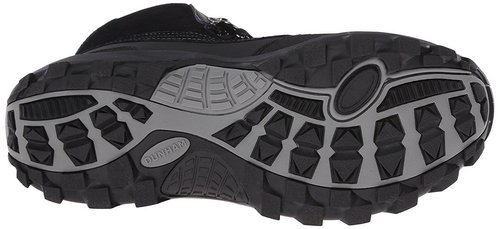 Dunham is a New Balance Athletics Inc extension, which is a leather shoe and boot maker, gives it an edge over Fila and even Nike as far as versatility is concerned. Its own stores and women specialty retailers sell its shoes. It was founded and is run with the zeal the New Balance Athletics has, which is to develop appropriate arch supports for different feet has made it be popular for its wide selection of shoe widths and arch supports.
8) Asics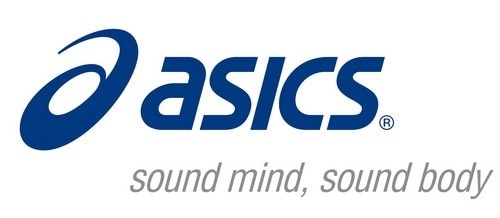 This is a Japanese originating footwear brand. It is popular for its varied designs and looks when it comes to their sport's shoes. The company's major concentration is in Australia and Asian markets. Due to the vast population in Asia, it is an important market to hold but ASICS is amongst the strong Fila competitors in Asia. It, however, is also a formidable force in the USA, the UK as well as in other countries. You will rarely go wrong with Asics shoes.
9) Converse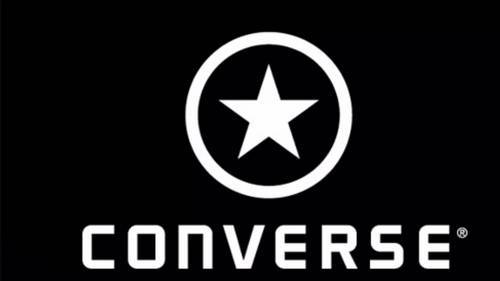 These shoes are known better for their unique looks and style, which is unlike most of the other shoes that are known for their sporting capabilities. Converse has annual revenue of about $2 billion dollars. The jeans wearers, among other casual dressers, are specifically in love with how elegant the shoes make them appear.
10) Li Ning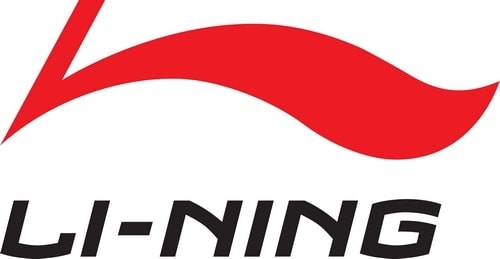 One of the main reasons that have made Li Ning brand to be a serious competitor in the field is its product diversity. The company doesn't only concentrate on shoes but is also known to do a good job in the production of ping pong equipment and badminton racquets. Ling Long also produces gloves and scarves for several sporting events. Its apparel line up is also loved in the market and envied by other competitors.
Conclusion
With all these said, it is evident that though Fila has done a lot to produce and market sports gear an apparel, and is a darling of many, it will still need to do a lot for it to come anywhere close to Nike and adidas.
If you liked this article, we bet that you will love the Marketing91 Academy, which provides you free access to 10+ marketing courses and 100s of Case studies.